Carey Danis and Lowe
Recent News About Carey Danis and Lowe View More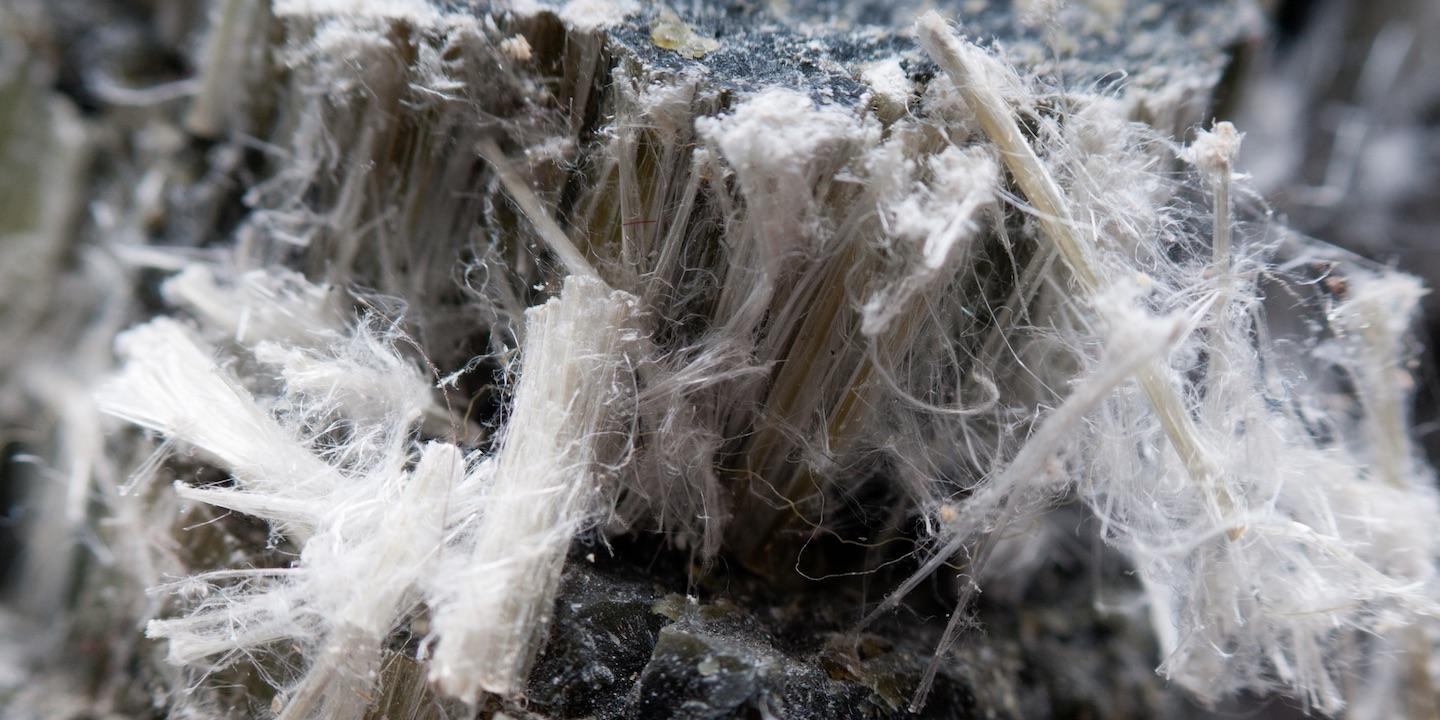 ST. LOUIS – A woman alleges exposure to asbestos through family members caused her to develop mesothelioma.
ST. LOUIS – Ten Missouri counties, including Jefferson, and the city of Joplin are suing pharmacies, distributors, manufacturers and so-called "pill mills" for the costs of fighting the opioid epidemic.
ST. LOUIS — A biological fertilizer inventor is suing Thompson Coburn LLP, Charlie Romano and Steve Ritchie, legal service providers, citing alleged negligence and legal malpractice.