St. Louis Circuit Court
Recent News About St. Louis Circuit Court View More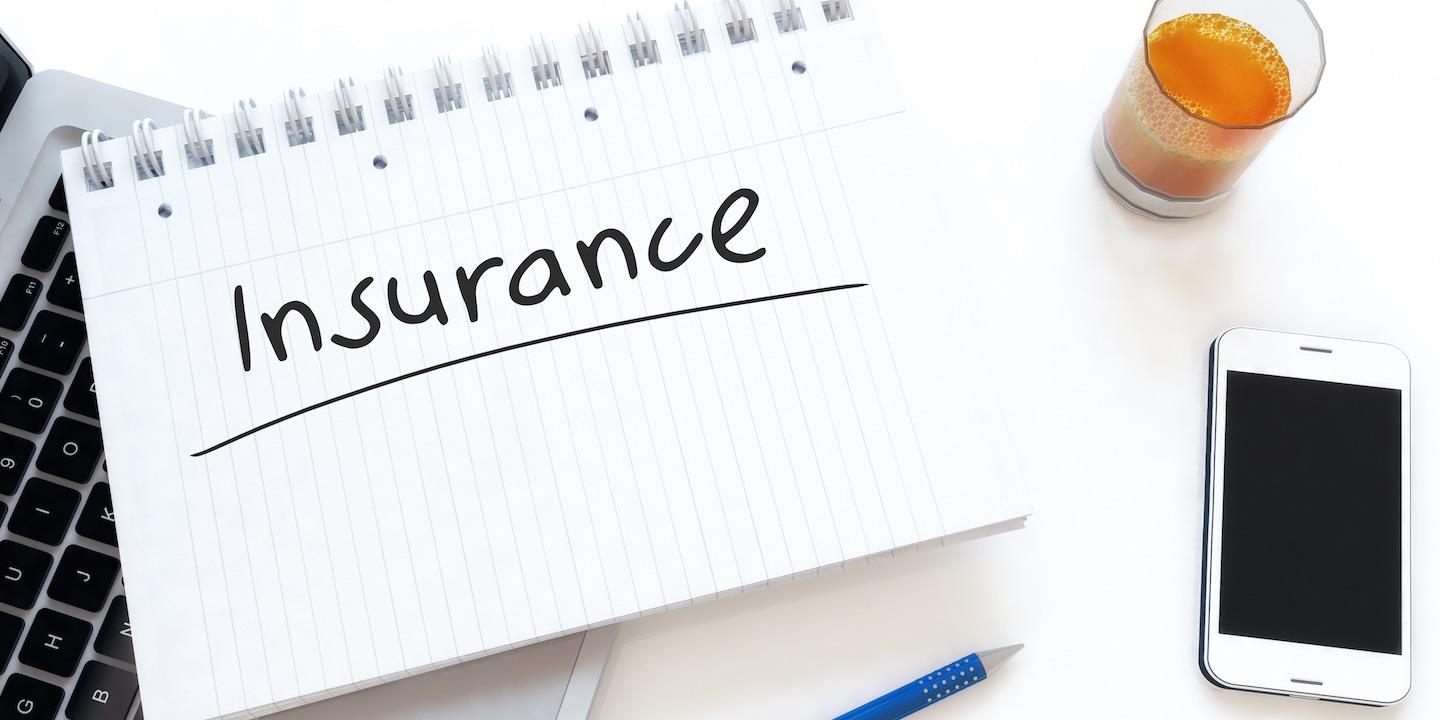 ST. LOUIS – A woman injured in an auto accident in Missouri is seeking further coverage from her insurer.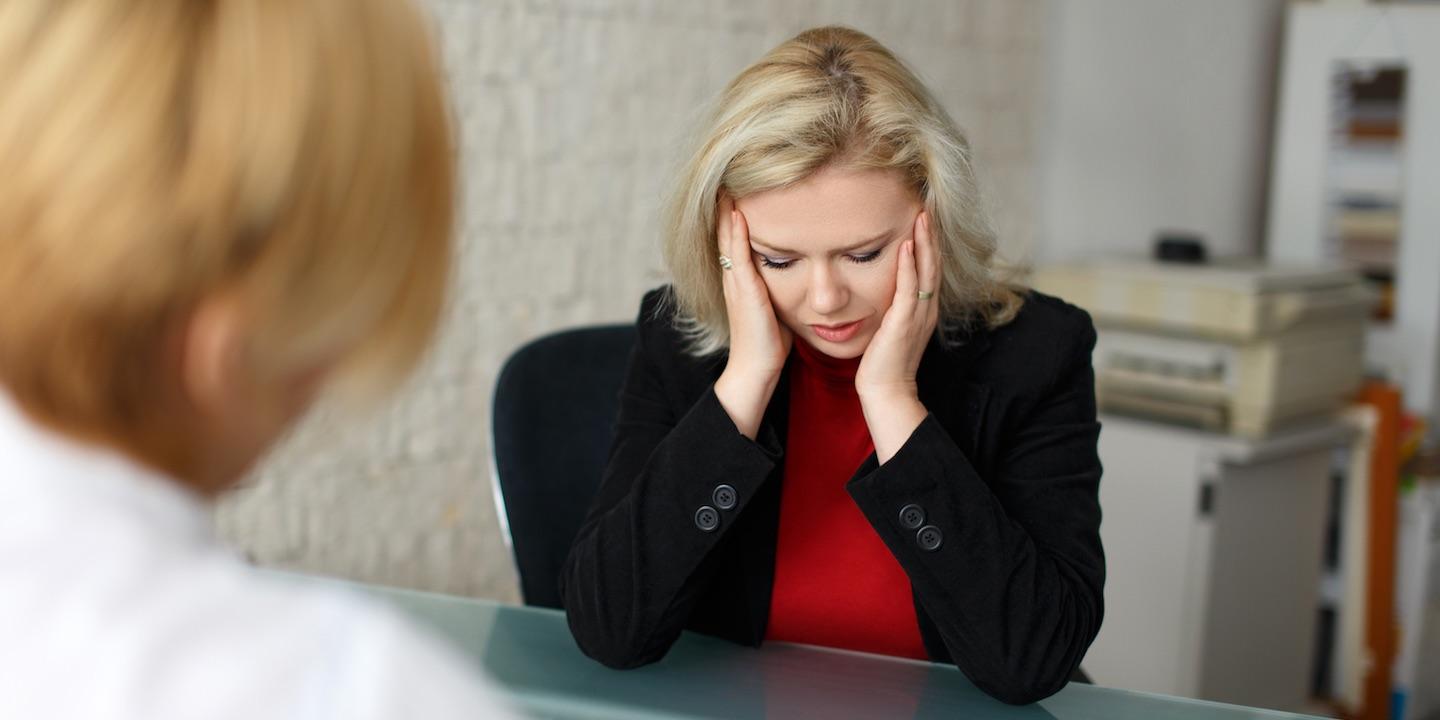 ST. LOUIS – A woman alleges her age and gender were factors in her termination from her position at a St. Louis hospital.
ST. LOUIS – Damages are being sought from a St. Louis resident over a rear-end collision that took place in the city.