The Robbins Law Firm
Recent News About The Robbins Law Firm View More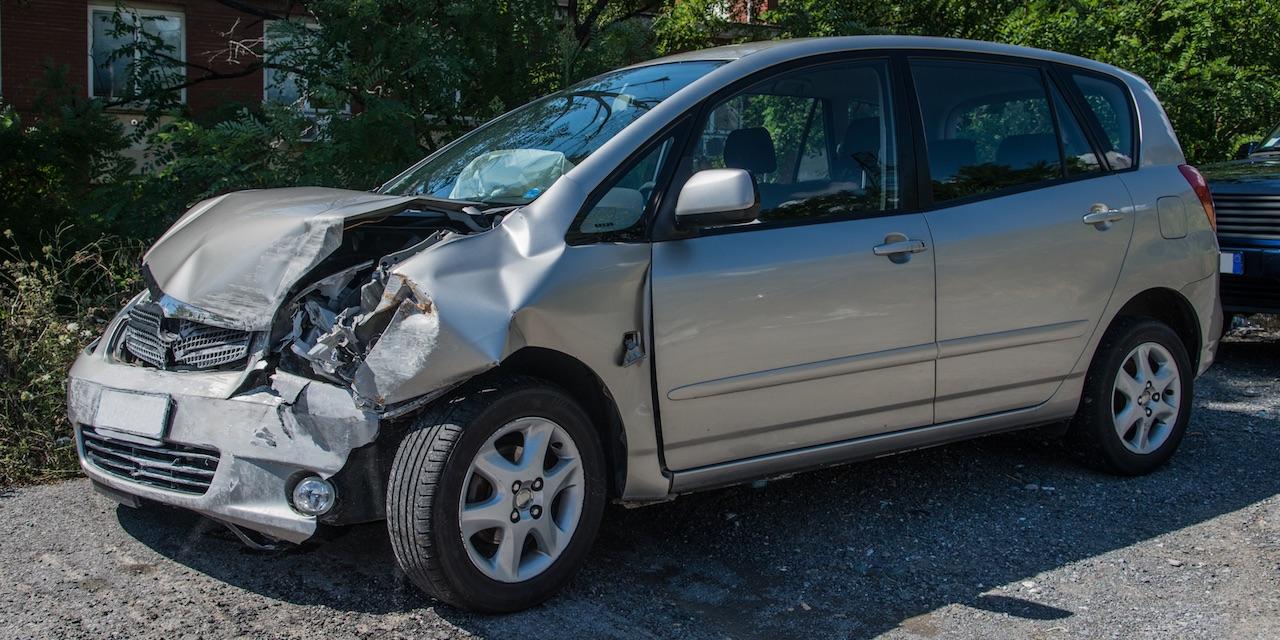 ST. LOUIS – A driver is seeking damages from a Florida man over a collision that occurred in St. Louis.
ST. LOUIS – A driver alleges he sustained injuries to his neck and back in a collision with a Hanley Hills resident.
ST. LOUIS – A client of a St. Louis nail salon alleges she needed medical treatment because of injuries sustained during an eyebrow waxing procedure.