Carter Law Firm LLC
Recent News About Carter Law Firm LLC View More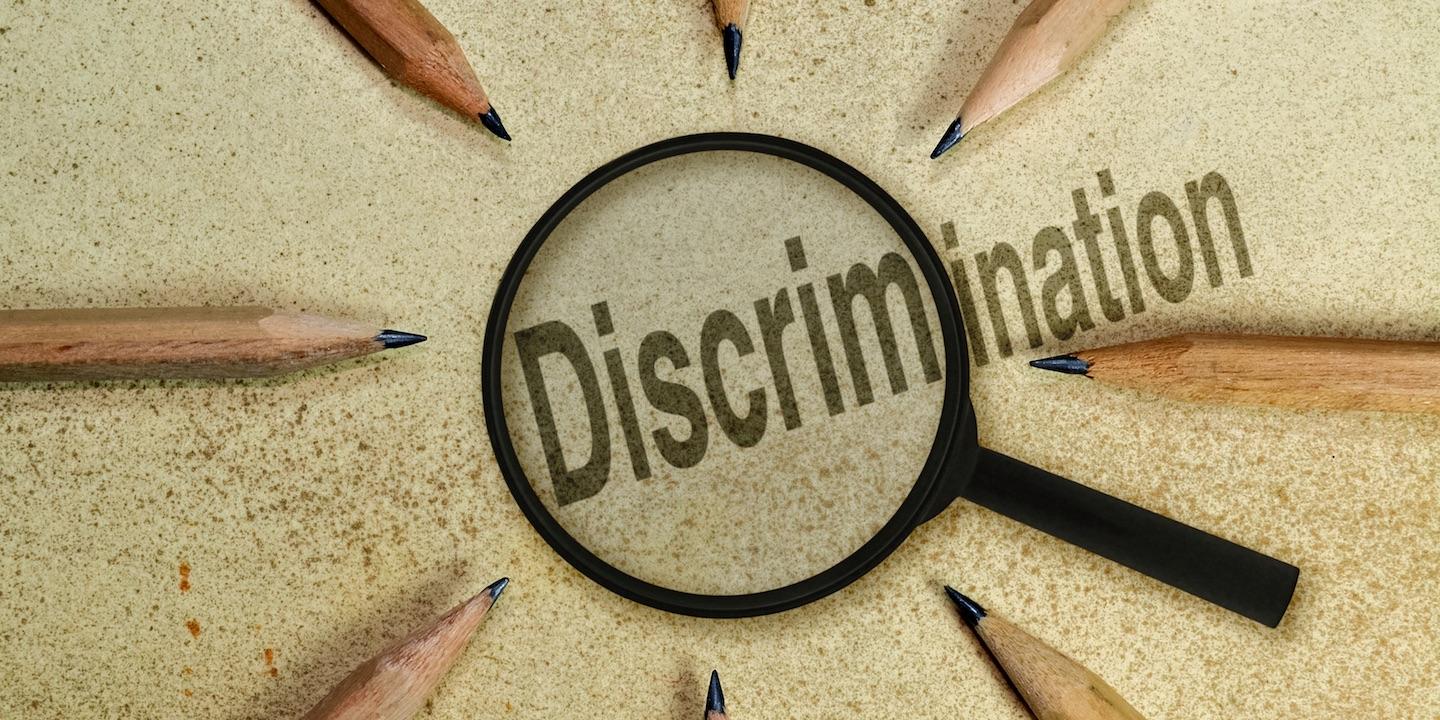 ST. LOUIS – A former public safety officer for a university alleges she was discriminated against because of her sex.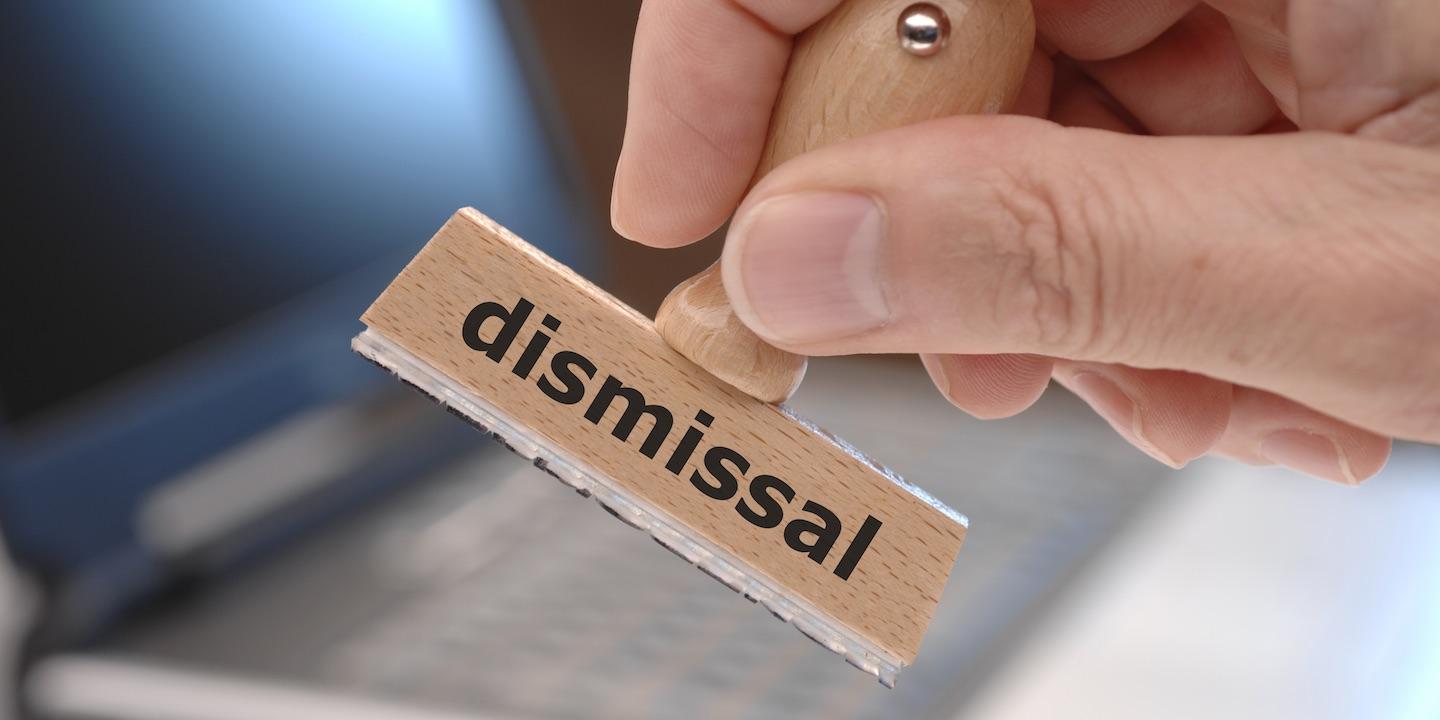 ST. LOUIS – A woman formerly employed by Washington University alleges she was terminated in retaliation for filing a complaint about hostile treatment from a supervisor.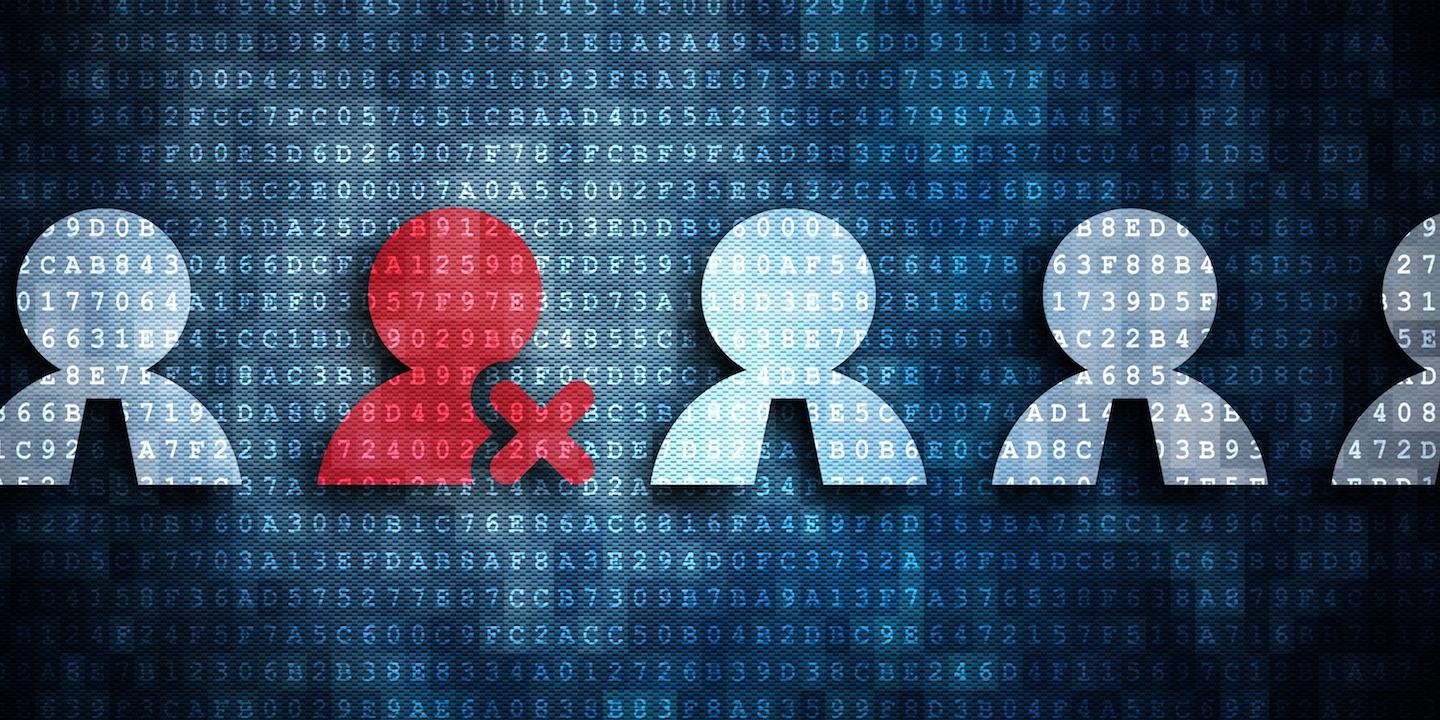 ST. LOUIS – A legally blind teacher alleges she was terminated because of her disability.