O'Brien Law Firm
Recent News About O'Brien Law Firm View More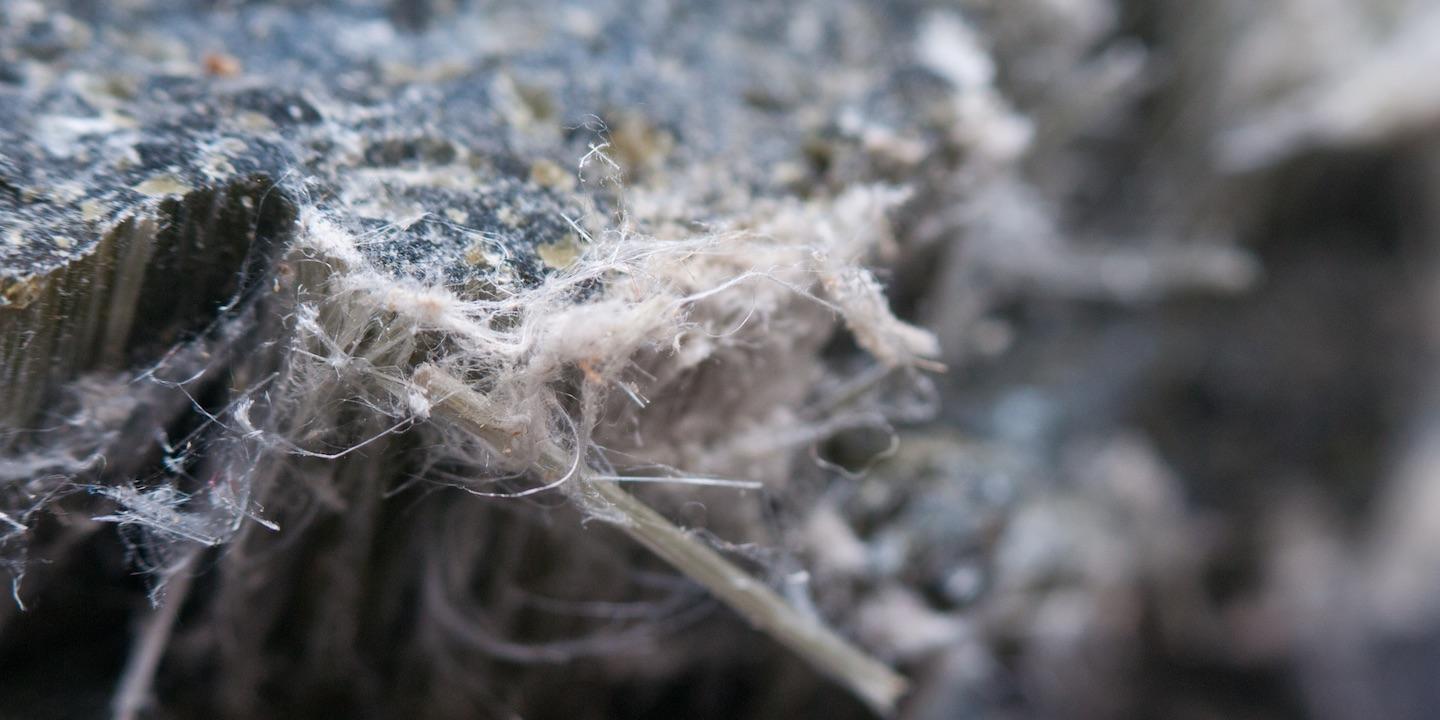 ST. LOUIS – A man alleges his late wife developed mesothelioma as a result of secondary exposure to asbestos.
ST. LOUIS – A former maintenance worker alleges he has been injured by exposure to asbestos during his career.
ST. LOUIS – The surviving spouse of a Missouri man formerly employed by the General Motors plan in St. Louis alleges his death from mesothelioma was caused by asbestos exposure.