Latest News
ST. LOUIS – A man alleges he was injured from exposure to asbestos during his career.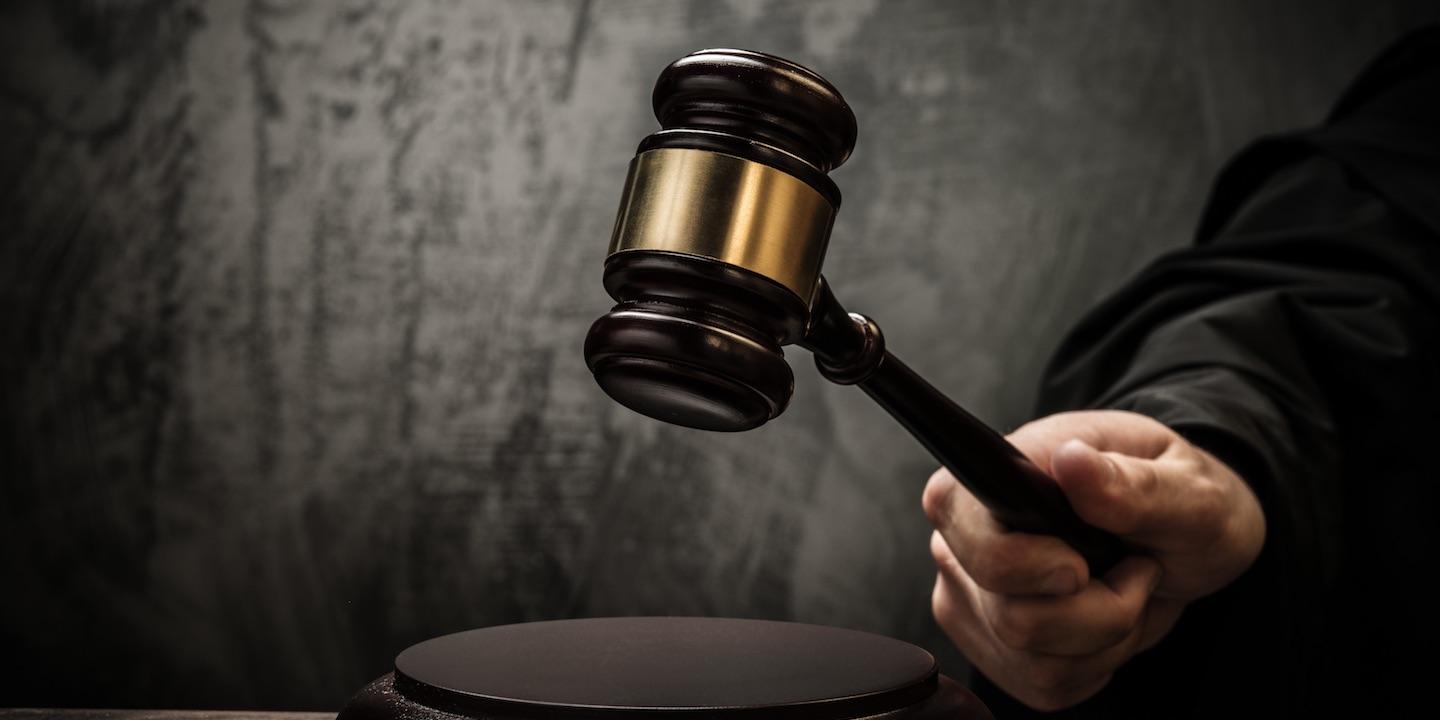 JEFFERSON CITY – Phoenix, Arizona attorney Cynthia L. Best has been reciprocally suspended following a March 16 Missouri Supreme Court order and her suspension over the same matter in Arizona and Texas.
Attorney Larry Joseph Busch Jr., of Anthem, Arizona, a co-conspirator in the so-called "Prime Bank" multimillion dollar investment fraud, has been reciprocally disbarred following an Oct. 5 Missouri Supreme Court order.