Latest News
ST. LOUIS – A St. Charles County resident alleges a knee implant failed and caused him to need further surgery.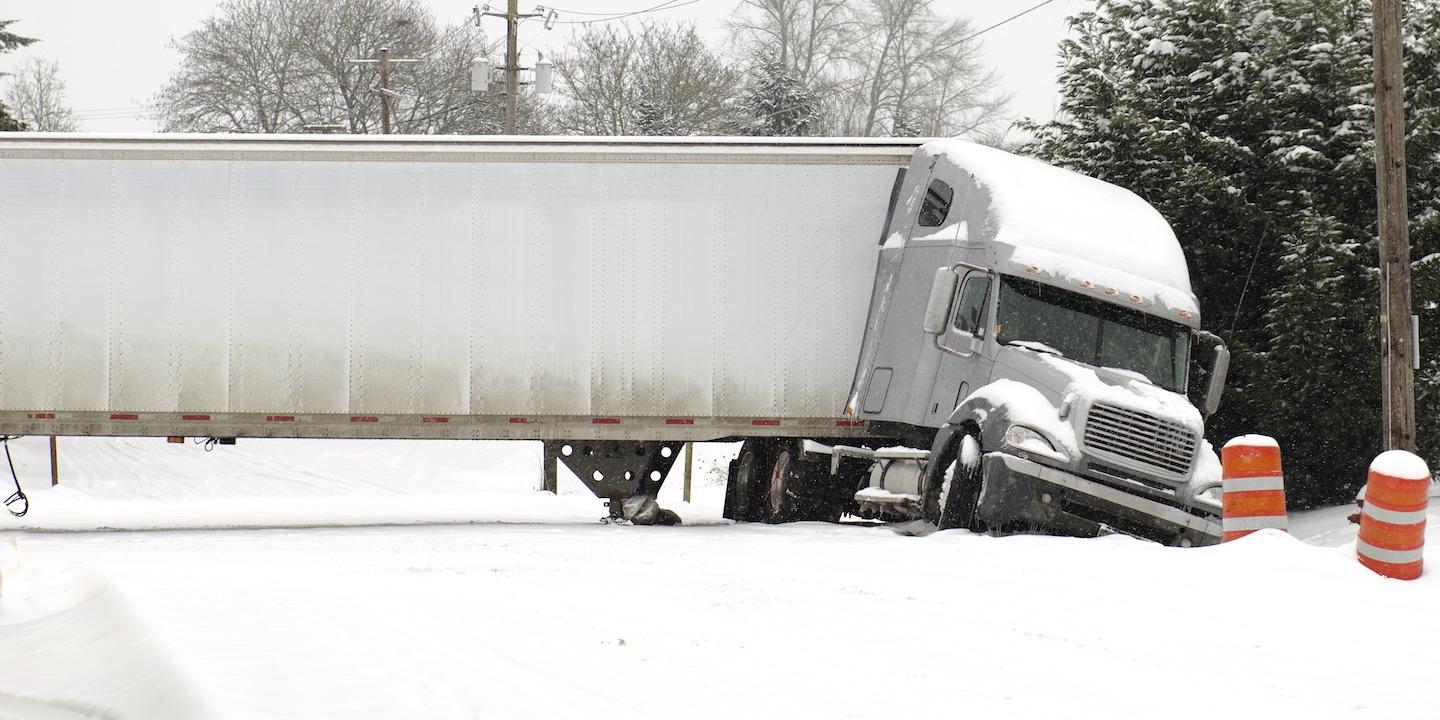 A motorist is suing Sodrel Truck Lines Inc. and driver Sara Whittley for allegedly taking insufficient measures to prevent injuries.
ST. LOUIS — A couple is suing manufacturers of M2a Magnum Metal-on-Metal hip system, citing alleged design defect and breach of implied warranty.