Latest News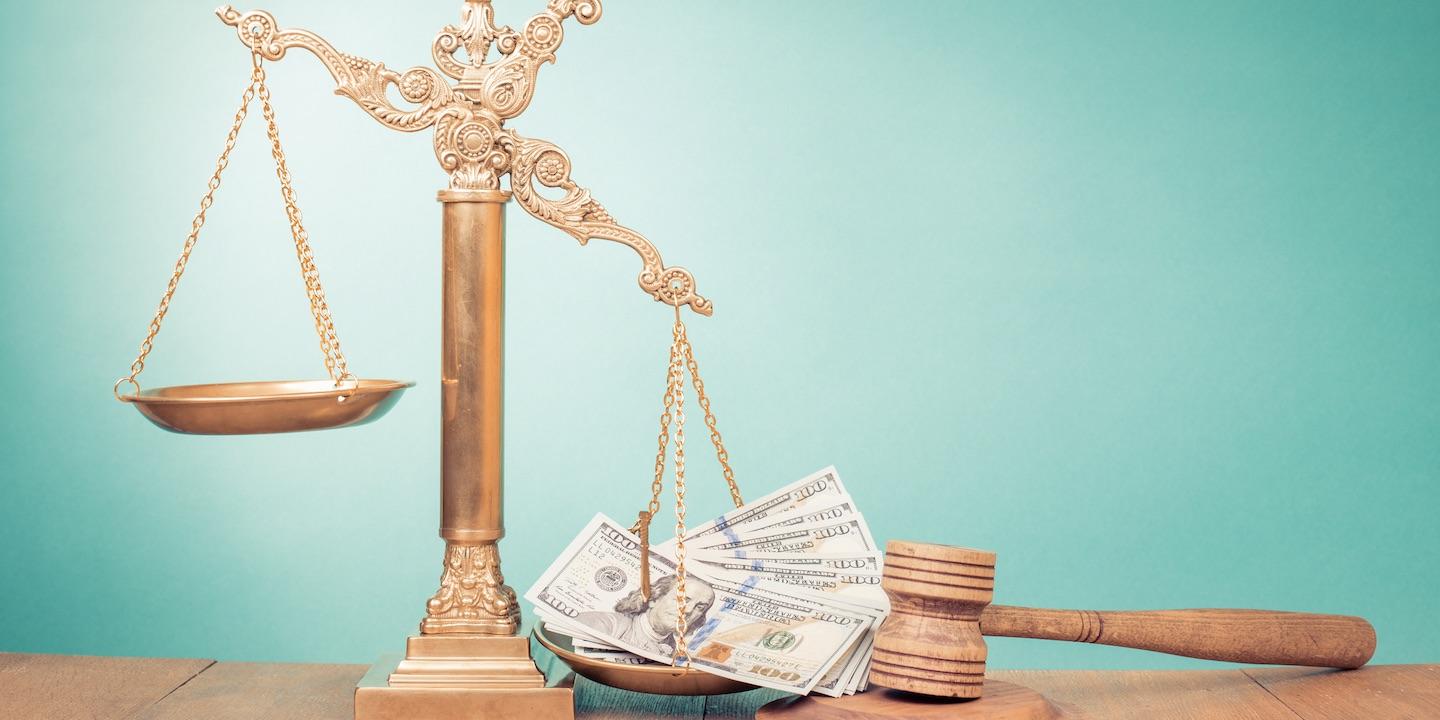 ST. LOUIS — A pedestrian is suing a casino operator and one of its customers, citing alleged negligence.
ST. LOUIS — An individual is suing lawyers and law firms, citing alleged breach of fiduciary duty.
ST. LOUIS — A St. Louis consumer is suing a debt collector, citing alleged unlawful collection practices.