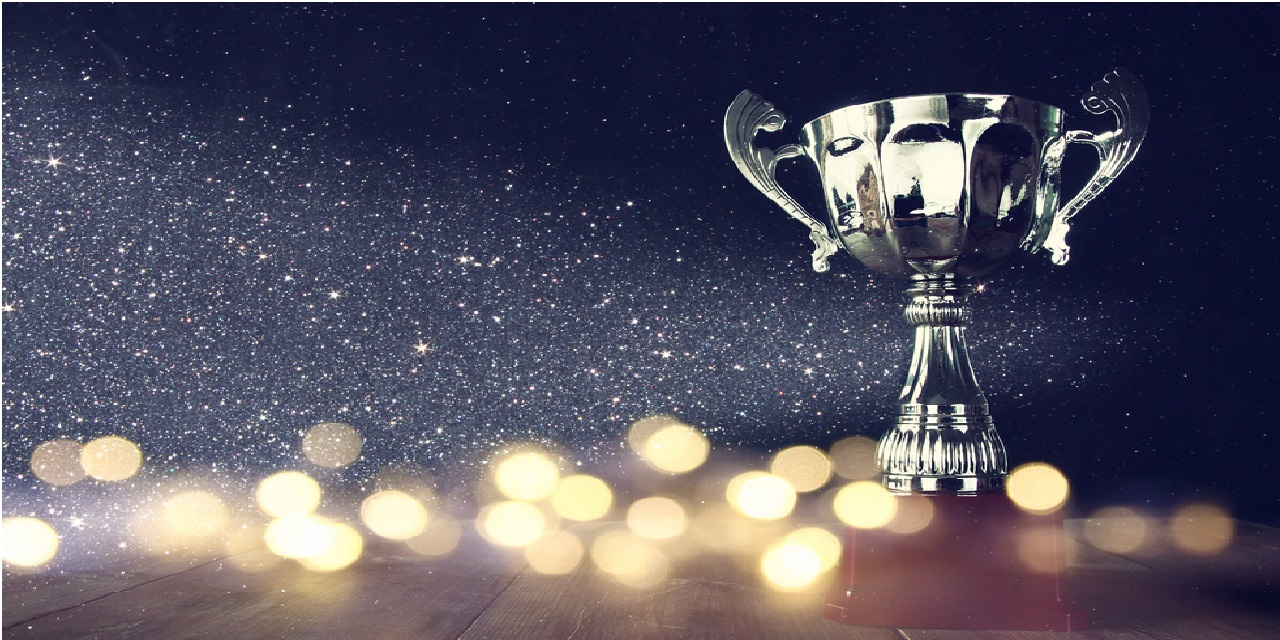 Thompson Coburn LLP issued the following announcement on Nov. 6.
Thompson Coburn Chair Tom Minogue will receive the highest honor for a C-Suite executive in the St. Louis Business Journal's inaugural C-Suite Awards. Tom and 13 other executives from the St. Louis region's largest public and private companies and community nonprofits will be honored at a December 5 banquet at the Hilton at the Ballpark.
Tom will receive the Legacy Award for his 20 years of leadership as Chair of Thompson Coburn and his decades of service to some of St. Louis' largest civic and charitable organizations.
During Tom's tenure, Thompson Coburn became the largest firm in St. Louis and forged a national presence, opening new offices in Chicago and Los Angeles and expanding in Washington, D.C. Revenues have quintupled, from $40 million to over $200 million, and total attorneys have grown to over 375 and total employment to almost 750. True to the Firm's values and commitment to its people, the Firm did not lay off a single person, neither an attorney nor a staff member, during the 2008 economic downturn. Recognizing that diversity is a central component of a successful business enterprise, Thompson Coburn led the development of innovative, award-winning diversity programs that directly address the Big Law diversity gap and provide significant opportunities for underrepresented attorneys and law students.
A native St. Louisan, Tom has drawn on his business experience and deep community connections to help a host of civic and charitable endeavors grow across the region. He currently sits on 11 different civic and charitable boards supporting education, health care, the arts, youth activities and economic development. Here are remarks leaders of some of those organizations shared with the St. Louis Business Journal:
"Few people know just how instrumental Tom Minogue has been to the Regional Chamber and the St. Louis region. He is a remarkable, visionary regional leader with a great sense of humor who works harder than anyone I know — that is how he makes us stronger as an organization and moves us forward as a region." - Tom Chulick, President and CEO of the St. Louis Regional Chamber
"Tom has a heart filled with compassion for others. When you combine that with the deep wisdom he possesses, it becomes a powerful force in building a better organization and a better community." - Gary Dollar, former president and CEO of the United Way of Greater St. Louis
"The campus is a better place because of Tom's involvement, as are the lives of the nearly 50,000 individuals who have graduated from UMSL since Tom became fully engaged in campus activities. We tip our hats to a truly superb alum." - Dr. Tom George, Chancellor of the University of Missouri-St. Louis
"Tom is a gentleman; in fact, he is the closest real-world Atticus Finch I know. No matter the situation we're facing, Tom is a steady, calm and thoughtful leader. Because of his commitment and exceptional leadership, Tom helped convert Ranken Jordan from a nursing home to a hospital – the only one of its kind in North America. Tom strongly advocated for and supported us growing the hospital, which now serves 600 kids from 11 states each year." - Brett Moorehouse, President and CEO of Ranken Jordan
"Tom's unwavering support for Legal Services of Eastern Missouri's mission on behalf of those in need has been profound. Through his leadership, Thompson Coburn has forged an outstanding partnership with Legal Services in so many ways, including support for the Guerri Chair, which has been a game-changer and a life-changer for hundreds of children throughout the St. Louis region." - Dan Glazier, executive director and general counsel of Legal Services of Eastern Missouri
Other executives being recognized by the St. Louis Business Journal include Tracy Hart, President and CEO of Tarlton Corporation; Jim Lally, President and CEO of Enterprise Financial Services Corp.; Steve LeClair, CEO of Core & Main; Michael Neidorff, Chairman, CEO and President of Centene Corporation; Amy Schwetz, Executive Vice President and CFO of Peabody Energy; and Ryan Hyman, Vice President and CIO of Spire.
Original source can be found here.