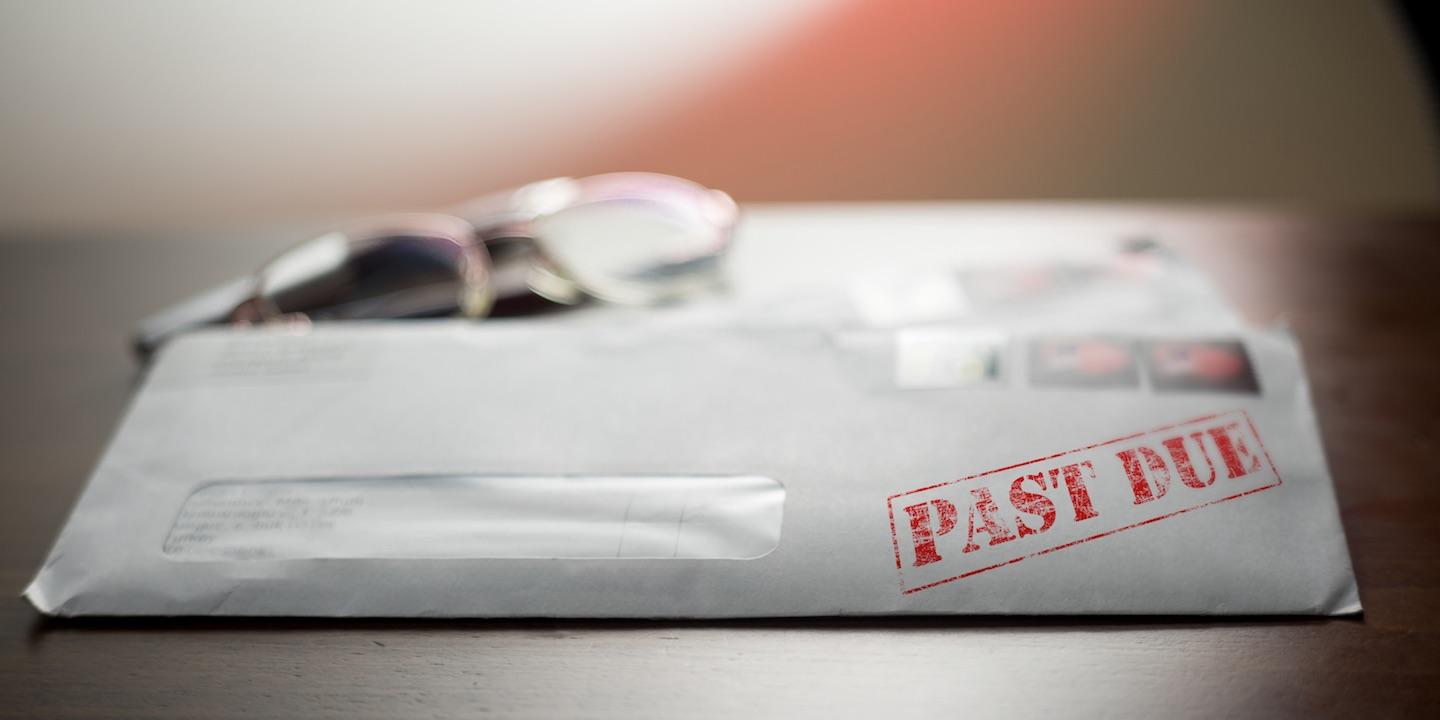 ST. LOUIS — A Wentzville woman has filed a class-action lawsuit against Equinox Collection Services Inc., citing alleged violation of the Fair Debt Collection Practices Act (FDCPA).
Pamela Terry filed a complaint on behalf of herself and all others similarly situated in the U.S. District Court for the Eastern District of Missouri against Equinox Collection Services Inc. alleging that the debt collector violated FDCPA through abusive, deceptive and unfair debt collection practices.
According to the complaint, she alleges that on Nov. 16, she suffered, and continues to suffer, personal humiliation, embarrassment, mental anguish and emotional distress from receiving a correspondence from the defendant without identifying the original creditor and proper notices in order to both dispute and validate the alleged debt. Terry holds Equinox Collection Services responsible because the defendant allegedly failed to properly notify her of her right to dispute the debt and failed to properly notify the consumer of her right to seek validation.
She requests a trial by jury and seeks judgment against defendant, certification as class action, compensatory damages, statutory damages of $1,000 per class member, attorney's fees, costs and other relief deemed appropriate. Terry and others are represented by Larry P. Smith of SmithMarco PC in Chicago.
U.S. District Court for the Eastern District of Missouri Case number 16-cv-01897