Federal Court
ST. LOUIS – The city of Ferguson has been denied its fourth attempt to dismiss a class action lawsuit filed people claiming they were jailed indefinitely for their inability to pay traffic and other minor offense citations in violation of their constitutional rights.
Federal Court
ST. LOUIS – A district federal court in Missouri has denied to dismiss claims of hostile work environment in a suit filed by an employee who alleged co-worker with Tourette's syndrome repeatedly called her a racial slur.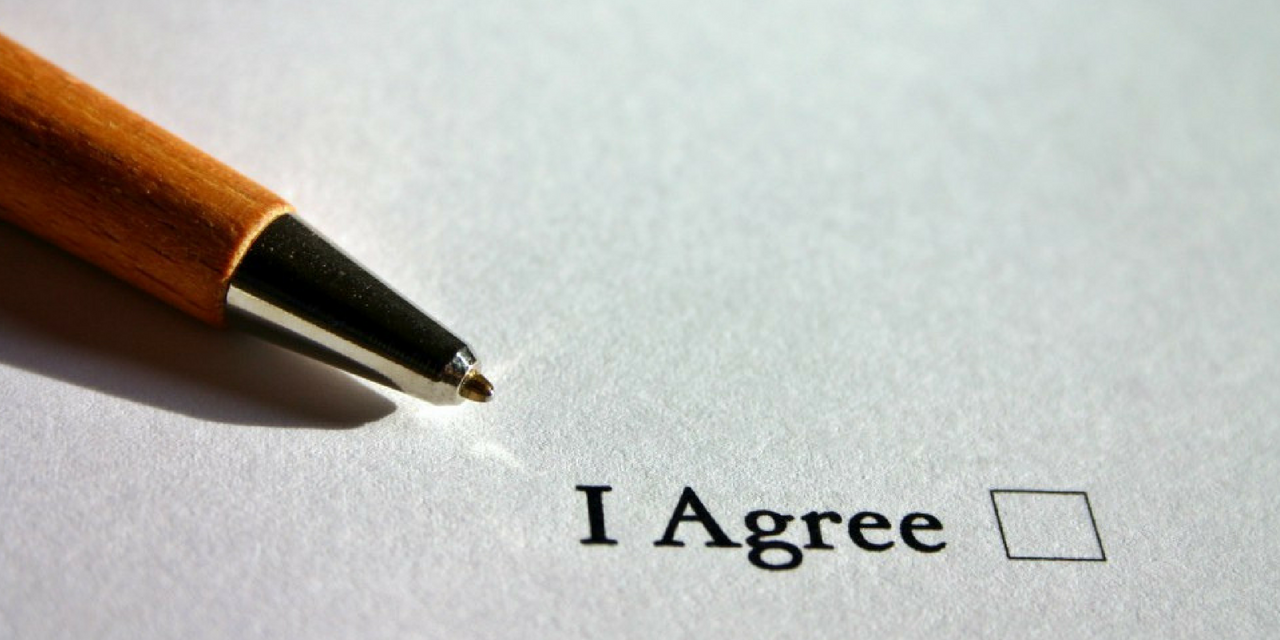 Hot Topics
JEFFERSON CITY – A recent decision by the National Labor Relations Board that employers can discipline employees who refuse to sign class waivers in response to class claims will be "welcome news" to employers in the state, a civil justice reform advocate says.
Latest News
Federal Court
ST. LOUIS – A federal judge has allowed a St. Louis mail carrier who claims he was denied a position and a requested transfer due to his military disability to move forward with his suit while ordering the court to issue process on U.S. Postmaster General Megan Brennan.