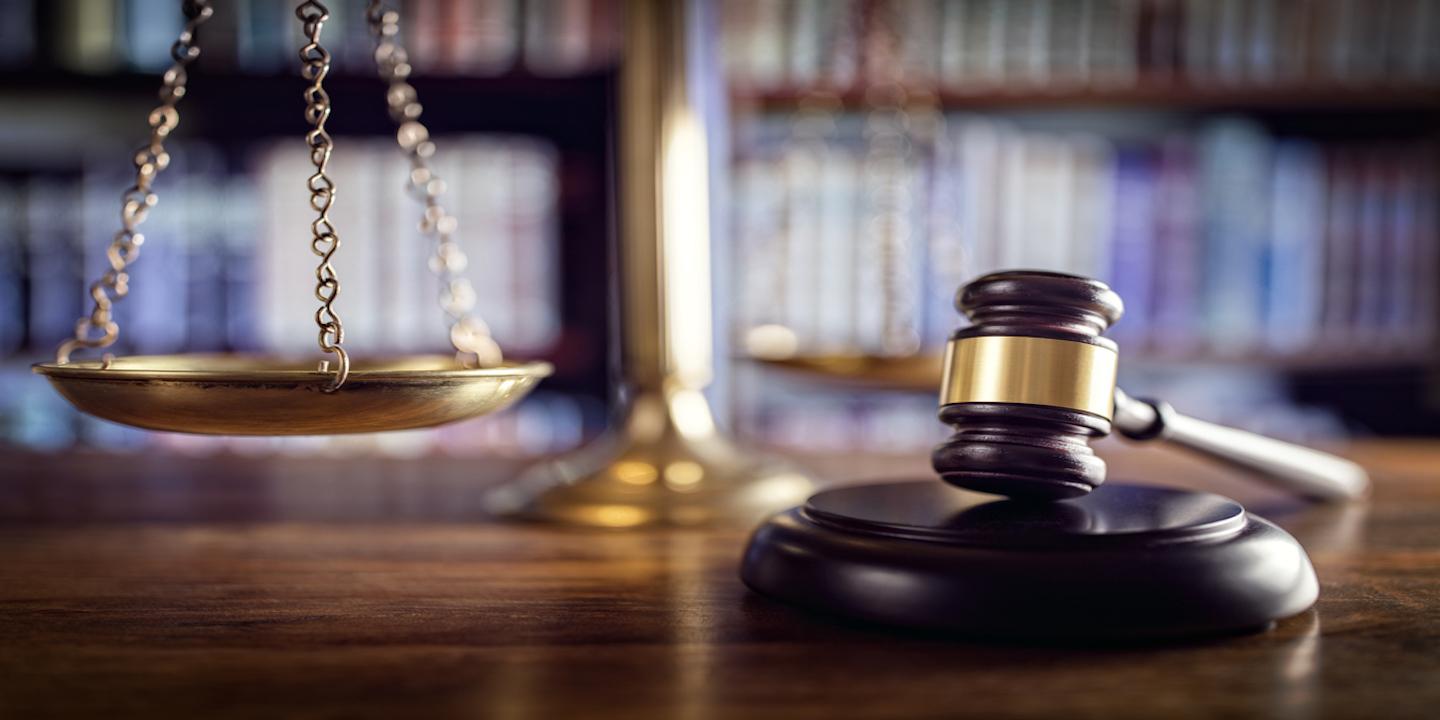 ST. LOUIS — A widow is suing a former uranium refinery, citing alleged violation of federal law.
Decedent Robert Metz Sr., through his heir Patricia Metz, filed a complaint on March 15 in the U.S. District Court for the Eastern District of Missouri against Mallinckrodt LLC and Cotter Corp., alleging that they failed to protect public health and safety from radiation hazards.
According to the complaint, the plaintiff alleges that as a result of the defendants' negligent acts and omissions, Robert Metz was exposed to hazardous, toxic and radioactive substances. The substances caused him to suffer physical injury, pain and suffering, including his untimely death on March 16, 2014. The plaintiff holds Mallinckrodt and Cotter responsible because the defendants allegedly negligently transported, handled and disposed hazardous, toxic and radioactive materials in and around metropolitan St. Louis area knowing that they could cause injuries.
The plaintiff requests a trial by jury and seeks judgment against defendants, jointly and severally, for all damages, interest, costs of the action and such further relief as the court deems proper. She is represented by Greg Cade and Kevin B. McKie of Environmental Litigation Group PC in Birmingham, Alabama; Christopher W. Byron of Byron Carlson Petri & Kalb LLC in Edwardsville; Kenneth J. Brennan and Eric M. Terry of Tor Hoerman Law LLC in Edwardsville; and Troy E. Walton and Micah Summers of Walton Telken Foster in Edwardsville.
U.S. District Court for the Eastern District of Missouri Case number 4:17-cv-0096