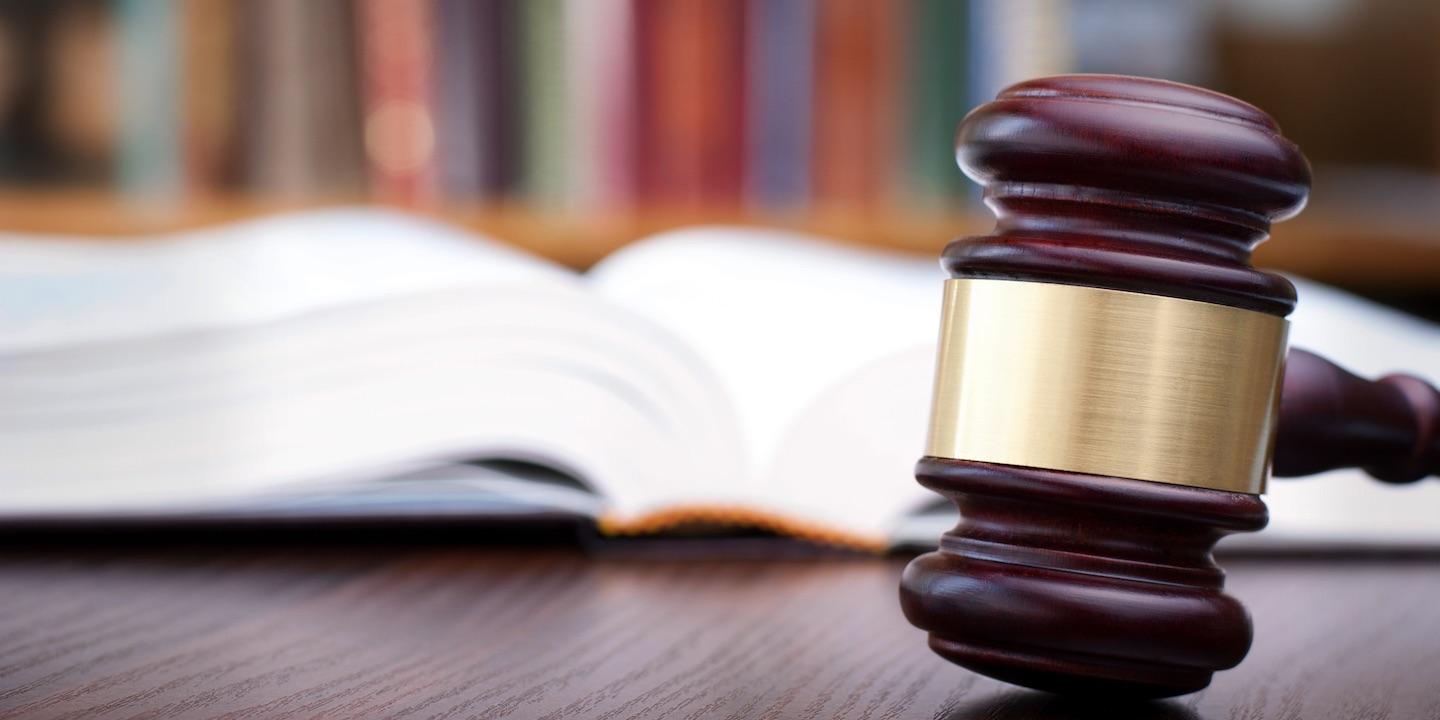 ST. LOUIS — A St. Louis jury recently ruled in favor of Johnson & Johnson, rejecting a Tennessee woman's claims that her use of its baby powder contributed to her ovarian cancer.
This case is one of many making its way through courts. There are close to 2,000 state and federal lawsuits pending against Johnson & Johnson and the possible connection between using baby powder and ovarian cancer. Last year, there were three St. Louis verdicts that went against the company, awarding close to $200 million in damages to plaintiffs.
In this suit, the Circuit Court ruled 11-1 in favor of Johnson & Johnson. Nora Daniels, 55, claimed that she used talcum powder from 1978 to 2013 and said she was diagnosed with uterine and ovarian cancer.
Daniels' attorney, Jim Onder, told the St. Louis Post-Dispatch that the verdict was disappointing but there was a silver lining. The verdict helped define what cases should and should not be compensated, he said.
Onder told the newspaper that the biggest difference between his case and the others that ruled in favor of the plaintiffs was that the jury thought talcum powder did not contribute to her specific type of ovarian cancer.
"You've got to respect the process," Onder told the newspaper.
Johnson & Johnson released a statement after the verdict.
"The jury's decision is consistent with the science, research, clinical evidence and decades of studies by medical experts around the world that continue to support the safety of cosmetic talc," the statement said.
Imerys Talc, the company that makes the powder, also weighed on the verdict.
"Imerys sympathizes with women suffering from ovarian cancer and hopes that the scientific community's efforts will continue to be directed toward finding the true causes of this terrible disease,'' the company said in its statement.
Johnson & Johnson has been ruled against in three other cases.
A woman in California was awarded $70 million by a St. Louis jury in October. She had used the powder on a regular basis for years and was diagnosed with ovarian cancer in 2012.
In May 2015, a South Dakota woman was awarded $55 million, and in February 2016, relatives of an Alabama woman received $72 million in damages. The Alabama woman died of ovarian cancer.
The American Cancer Society said on its website that research is continuing into the link of the powder to ovarian cancer. The organization recommends those who are concerned about using talcum powder avoid or limit the use of any products that contain it.
More talcum powder trials are scheduled for April and in June.