JEFFERSON CITY — During May, the Missouri Supreme Court ruled to suspend three Missouri Bar-registered attorneys from the practice of law.
The suspensions were ordered after investigations into complaints against the attorneys unveiled conduct that was deemed in violation of the Rules Governing the Missouri Board and the Judiciary.
On May 2, Clinton attorney Richard Tillman Nichols was suspended indefinitely and ordered to pay $1,000 in court costs, according to court order released on the Missouri Courts website. The attorney was allegedly in violation of several subsections of the Rules of Professional Conduct, including failing to represent a client with competence and diligence, failing to keep his client either informed on their matter, promptly respond to requests, or inform the client of the attorney's limitations according to Rule 4-1.4(a). Additionally, the charges listed in the order go on to include allegedly revealing confidential information about his clients without consent, engaging in conflict of interest, improperly terminating his representation, failing to hold onto client files for the time set by the Rules of Professional Conduct, making false statements to the Missouri Bar and engaging in dishonest conduct. The circumstances of the violations were not provided by the courts, only a collection of the rules themselves.
Theodore R. Hoefle was suspended May 2 for an indefinite period and will not be able to petition for reinstatement for at least six months from the order date. He will also need to pay $1,000 in court costs. The Belton attorney allegedly engaged in conduct that is either dishonest, fraudulent, deceitful and/or misrepresentative, as outlined in Rule 4-8.4(c) which was pointed to in the order released by the Missouri courts.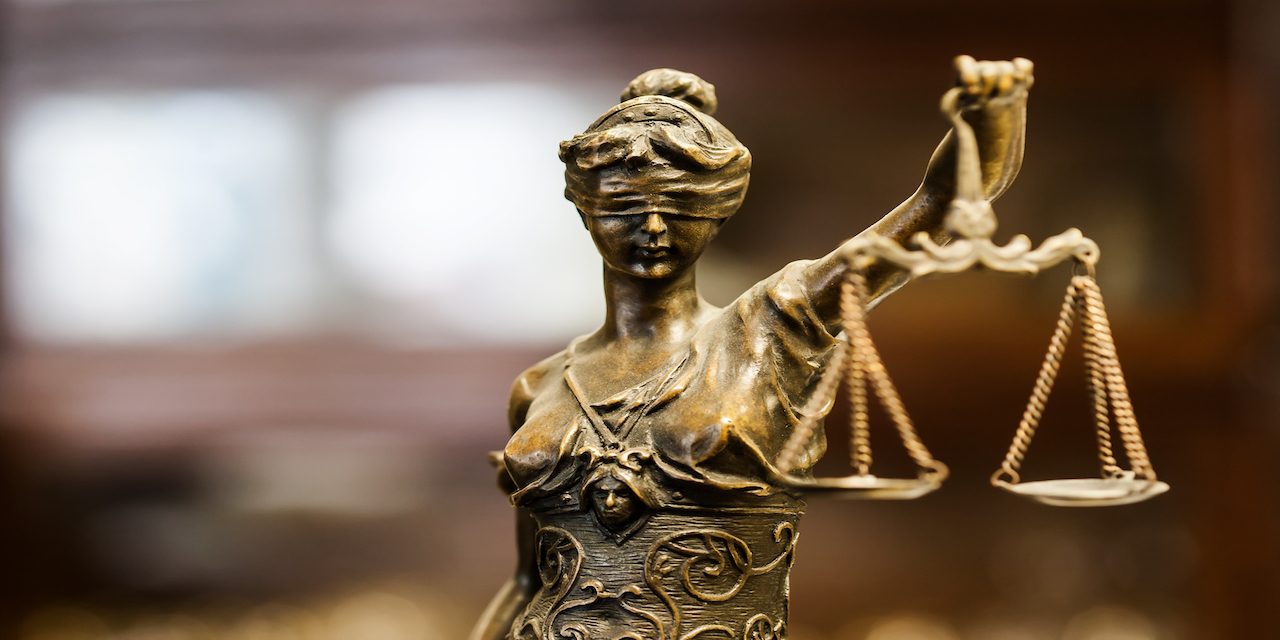 Potosi attorney Michael P. Kelly was suspended indefinitely and cannot petition for reinstatement for one year. His court costs were $1,000, and he will need to pay the court clerk during his suspension. Kelly allegedly did not competantly or diligently represent his client, and failed to adhere to the communications standards set forth in Rule 4-1.4. Kelly was also charged with violating two subsections of Rule 4-1.15 which outlines the procedures to safe keep client property. The courts also charged him with improperly terminating his representation and making false statements to the bar during its investigation. The list of violated rules can be found in the released order on the Missouri Courts webpage.
Each attorney will need to adhere to Rule 5.27 for his suspension. The attorneys are barred from accepting new clients, must notify all current clients and opposing counsel of their status and surrender their license to the Missouri Bar or submit an affidavit claiming the license was lost or destroyed. They will also need to withdraw from any pending matters and return unearned fees and client files.