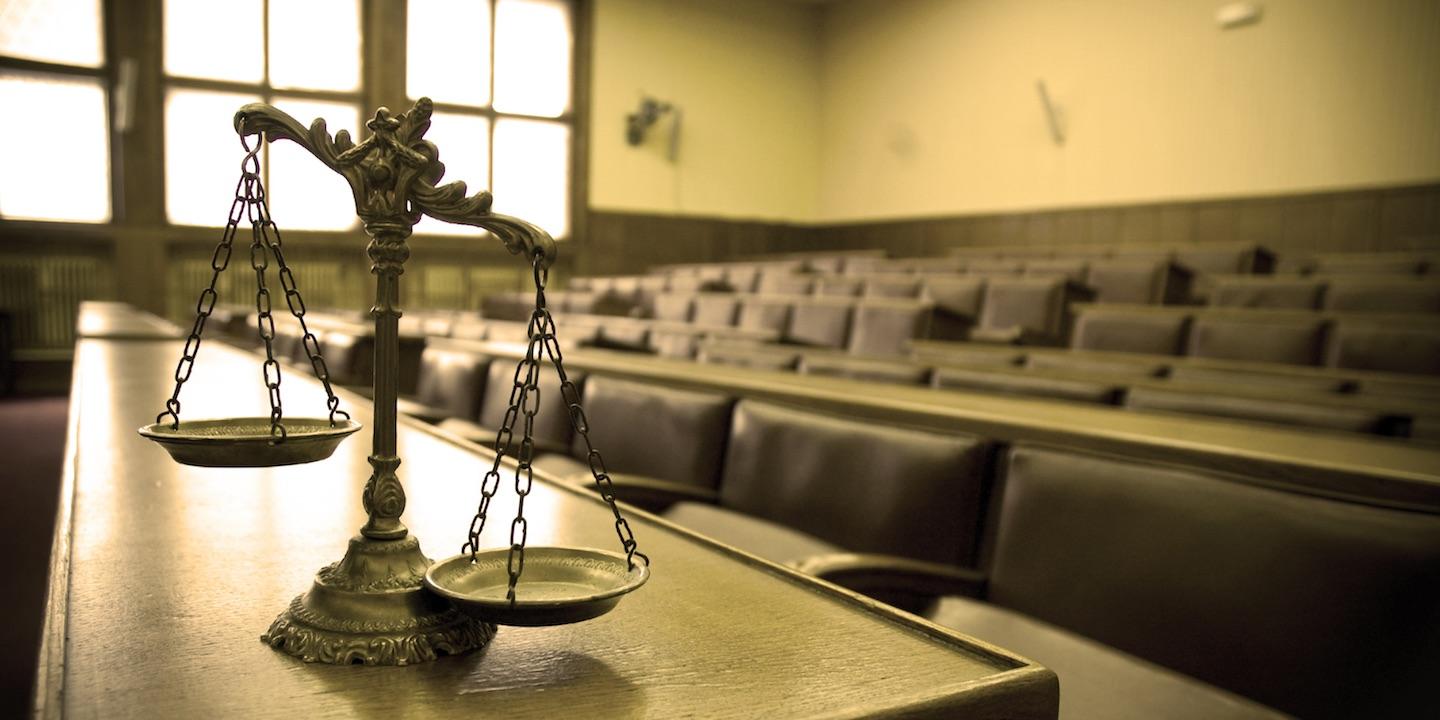 ST. LOUIS — The Missouri Court of Appeals, Eastern District has issued a mixed ruling in a divorced couple's dispute over monthly maintenance obligations and an award of attorney's fees.
In a case arising from St. Louis County Circuit Court, Edward Arndt v. Paige Arndt, a three-judge panel found calculation errors related to Paige Arndt's expenses, and in so doing affirmed in part, reversed in part and remanded the case for further proceedings.
According to the order issued May 23, Edward Arndt had appealed the lower court's modified maintenance award in which he went from paying $4,444 per month to $2,489 per month.
He claimed on appeal that the court should have terminated or further reduced the amount of monthly maintenance because Paige Arndt's income and reasonable expenses were improperly computed.
He also argued that the lower court abused its discretion by awarding Paige Arndt $10,000 in attorney's fees.
The couple divorced in June 2010, the ruling states. While married, Paige was a stay-at-home mother, and after the couple divorced, she attended nursing school to become a registered nurse. She went on to earn approximately $50,000 annually, according to court documents.
Edward Arndt claimed that the court's maintenance award was against the manifest weight of evidence because it "substantially" overstated Paige Arndt's reasonable expenses, which included life insurance, charitable contributions, food, medical expenses, home improvement, student loans, gifts, barber and beauty, auto insurance and lawn service. The appeals court only found error with a $9 per month premium for life insurance and $97 per month expense for auto insurance.
The appeals panel, which included Judges Kurt S. Odenwald, James W. Down and Gary M. Gaertner Jr., granted in part Edward Arndt's motion regarding maintenance, finding the lower court should subtract $54 per month for Paige Arndt's auto insurance and deduct $9 if her children continue as beneficiaries under a life insurance policy.
The panel denied Edward Arndt's point that the lower court underestimated Paige Arndt's monthly income by not including a shift differential that she would receive in a new job.
However, it granted Edward Arndt's points that the lower court erred in calculating Paige Arndt's tax expenses.
He had asserted that the court improperly computed a 34 percent tax rate on her gross income when calculating net income and used an improper tax rate to determine her tax liability on maintenance payments. Edward had argued that those calculations incorrectly applied federal and state tax law and were not supported by the evidence.
Finally, the panel denied Edward's motion that argued the lower court abused its discretion in awarding Paige Arndt $10,000 for attorney's fees.
Gaertner dissented in part regarding the life insurance issue only.
He found that facts presented could reasonably support the trial court's ruling that Paige Arndt's "reasonable needs" in maintenance included monthly payments for her life insurance policy.
"I see neither an abuse of discretion nor a misapplication of the law," he wrote.