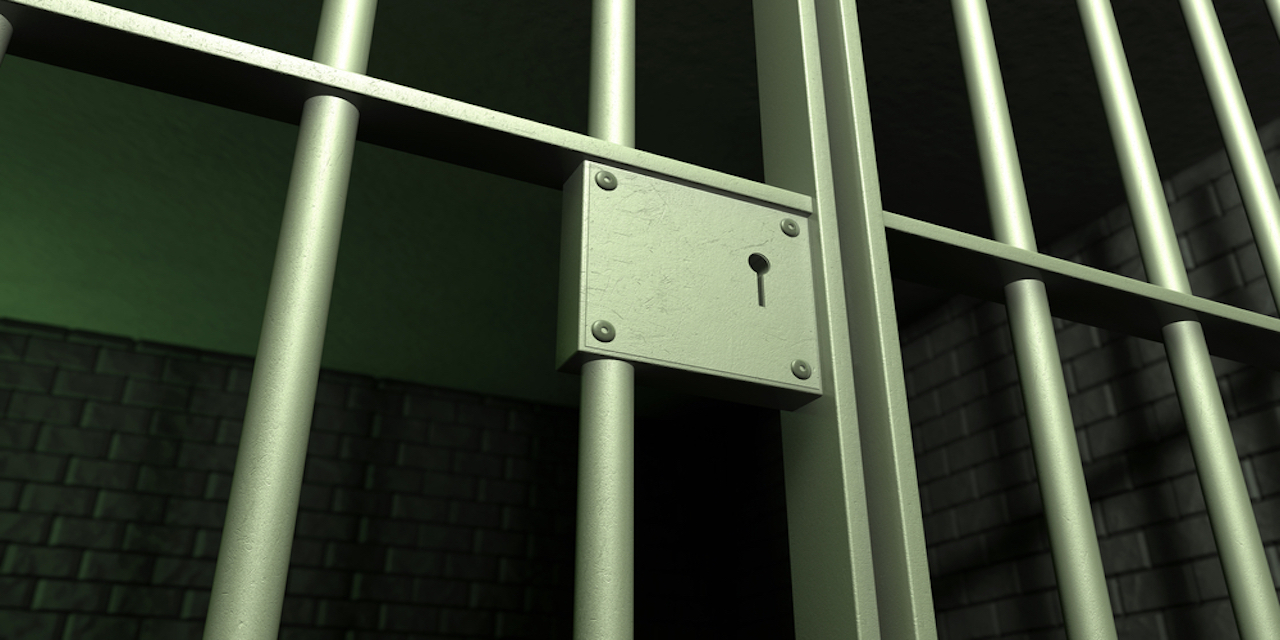 ST. LOUIS — The 8th Circuit Court of Appeals has affirmed a $1.25 million jury award to the parents of a man who died while under suicide watch at Missouri correctional facility.
Danial Letterman was beginning to serve a sentence for a drug-related probation violation in late 2011 at the Western Reception, Diagnostic, and Correctional Center (WRDCC) of the Missouri Department of Corrections when mental health staff placed him on suicide watch and moved him into a padded room, according to a ruling filed June 22.
He fell and hit his head on a doorjamb about midnight Nov. 17, 2011. Even though he was observed at various times laying on the floor in the same position, staff did not unlock the cell to check his vitals until 4 p.m. the following day, at which time it was determined he needed immediate medical attention, court records state.
After being taken to the hospital, Letterman died of subdural bleeding caused by a head injury.
His parents, Jimmy Lee and Annette Fay Letterman, sued several correctional facility staff members – defendants Steven Lammers, Noreen Gastineau, Jerry Farnsworth, Bryan Earls and Marcia Jennings – in federal court in St. Joseph.
For the Lettermans' denial of medical care claim, the jury awarded $6,793.29 for funeral and burial expenses, $100,000 for pain and suffering and $150,000 for the constitutional violation, the ruling states. The jury also awarded punitive damages related to the denial of medical care claim. For the wrongful death claim, the jury awarded $1 million.
The defendants had sought judgment as a matter of law or in the alternative, a new trial, challenging jury instructions and several evidentiary rulings, the ruling states. But the judge at the Western District of Missouri denied the motions and awarded attorney's fees and costs to the Lettermans.
The panel of judges for the appeals court, which included Raymond Gruender, Diana Murphy and Jane Kelly, disagreed with a defense argument that they were entitled to a new trial because the district court "refused to admit evidence that Danial used drugs, had unsavory tattoos, gave up a child for adoption, and posthumously received disability benefits. Defendants contend that this evidence is 'broadly relevant' to the amount of damages for loss of consortium and wrongful death."
The judges found they had no basis to disturb the district court's evidentiary rulings.