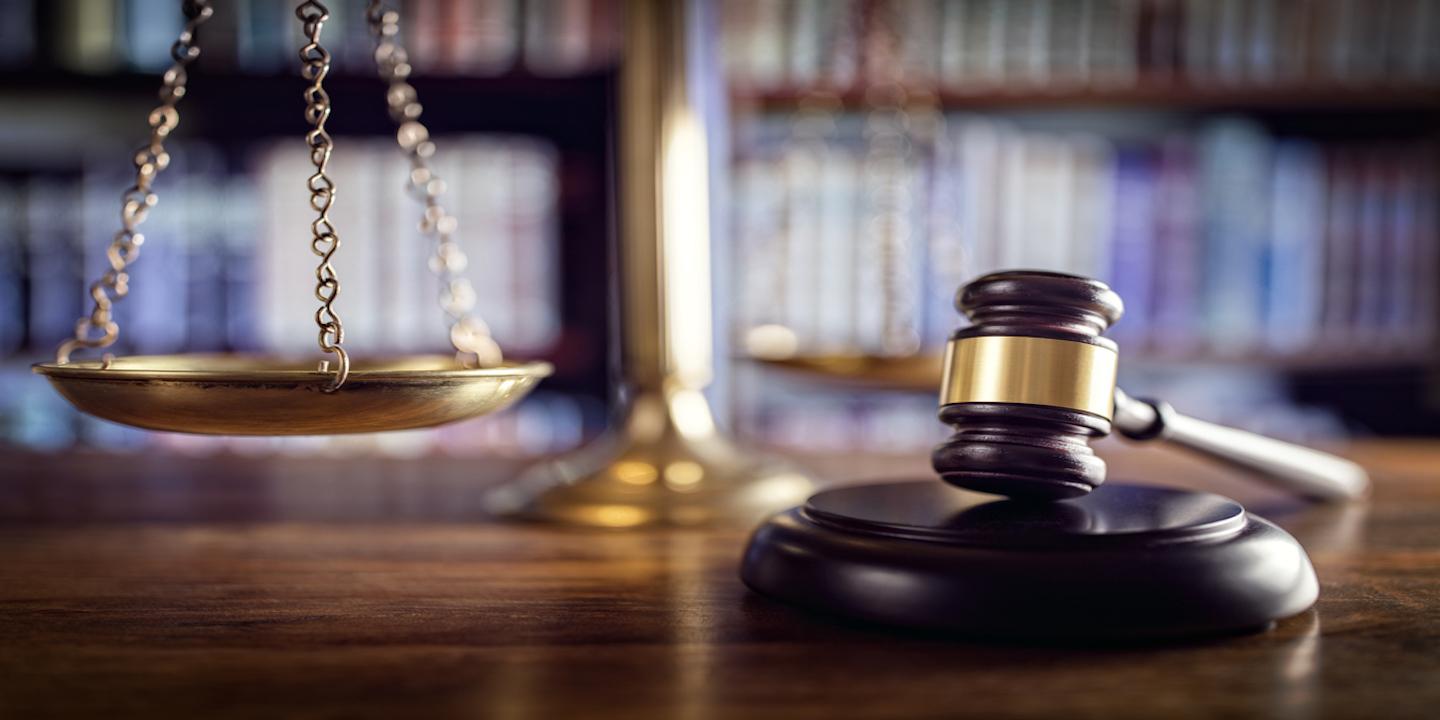 ST. LOUIS — A child with a disability is suing a school district, citing alleged unlawful educational practices.
A.H., by and through his mother Ayanna Johnson, filed a complaint Aug. 3 in the U.S. District Court for the Eastern District of Missouri Eastern Division against St. Louis Public School District, alleging it violated the Individuals with Disabilities Education Act.
According to the complaint, the plaintiff alleges he suffered because of a loss of educational opportunities and programs and denial of due process. The plaintiff holds St. Louis Public School District responsible because the defendant allegedly refused to recognize his mental health and behavioral needs, failed to provide services appropriate to his needs and failed to provide free appropriate education to students with disabilities.
The plaintiff requests a trial by jury and seeks an injunction order enjoining defendant from violating the plaintiff's rights, award for compensatory education and/or educational services, attorneys' fees, costs and other relief. He is represented by Susannah Porter Lake, Luz Maria Henriquez and Amanda J. Schneider of Legal Services of Eastern Missouri in St. Louis and Thomas E. Kennedy II and Sarah Jane Hunt of Law Offices of Thomas E. Kennedy II in St. Louis.
U.S. District Court for the Eastern District of Missouri Eastern Division case number 4:17-cv-02204