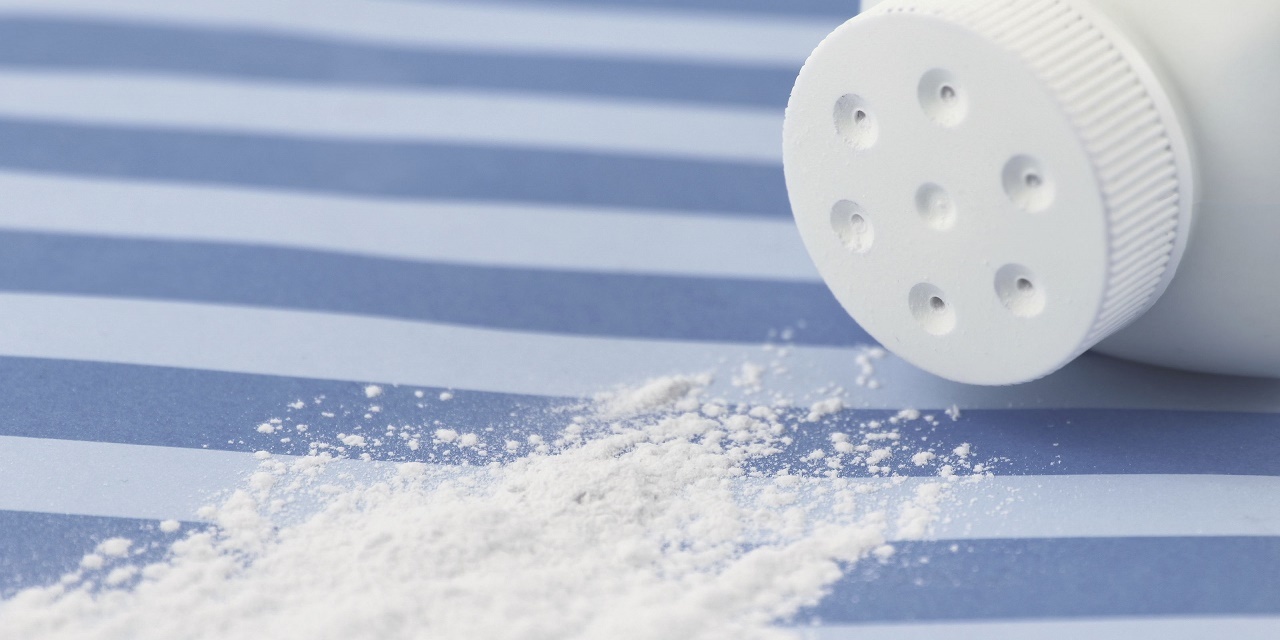 ST. LOUIS — Johnson & Johnson and Imerys Talc have secured another jurisdictional victory based on a landmark ruling from the U.S. Supreme Court in June.
In ruling for defendants in ovarian cancer litigation that had been removed to the U.S. District Court for the Eastern District of Missouri, Senior U.S. District Judge E. Richard Webber found he faced the same situation as the nation's high court in Bristol-Myers Squibb v. Superior Court of California on the question of specific jurisdiction in nonresident lawsuits.
On Aug. 30, Webber granted the defendants' motion to dismiss the claims of dozens of out-of-state plaintiffs who allege their use of talcum powder caused ovarian cancer, citing lack of personal jurisdiction and improper venue.
"The nonresident Plaintiffs do not allege they purchased Defendants' products in Missouri, ingested or applied it in Missouri, or were injured in Missouri," Webber wrote. "They also are not citizens of Missouri."
The lawsuit, originally filed June 1 in St. Louis City Circuit Court, was brought by lead plaintiff Rebecca Jinright of Missouri and included the claims of 82 others, of which only four were Missourians.
The plaintiffs amended their complaint on June 19 – the day the U.S. Supreme Court issued its ruling in Bristol-Myers Squibb. The defendants followed by removing the case to federal court on June 29 on the basis of diversity jurisdiction; they then moved to dismiss and to stay.
In response, the plaintiffs moved to remand to St. Louis Circuit Court, which has been a hub for talc-related litigation.
"Plaintiffs have not alleged any facts which connect the claims of nonresident Plaintiffs with Defendants' Missouri contacts," Webber wrote. "In fact, there are no allegations in the Amended Petition regarding Defendants contacts in Missouri, if any. No allegations have been included regarding the nature and quality of the contacts with the forum state, the quantity of the contacts, or the relationship between Plaintiffs' claims and those contacts. There are simply no facts connecting nonresident Plaintiffs to the State of Missouri."
Webber further denied the plaintiffs' emergency motion to remand the case to circuit court. And other than Jinright's and three other Missourian's claims, Webber dismissed without prejudice those of nonresidents.
He explained in the order that customarily a federal court first resolves doubts about its jurisdiction over subject matter.
"However, there are circumstances in which a court may first address personal jurisdiction, such as when personal jurisdiction is straightforward while subject matter jurisdiction is 'difficult, novel, or complex,'" he wrote.
In addition to citing the Bristol-Myers Squibb decision, Webber also pointed to a Missouri Supreme Court decision earlier this year that held that the state did not have jurisdiction over Norfolk Southern Railway Co. in a case involving an injury that occurred in Indiana.
"The personal jurisdiction question is straightforward," he wrote. "Remanding this case for lack of complete diversity only to have the case removed again later once the non-Missouri plaintiffs are dismissed, would be a waste of judicial resources. Ruling personal jurisdiction first is in the interests of judicial economy and expeditiousness."