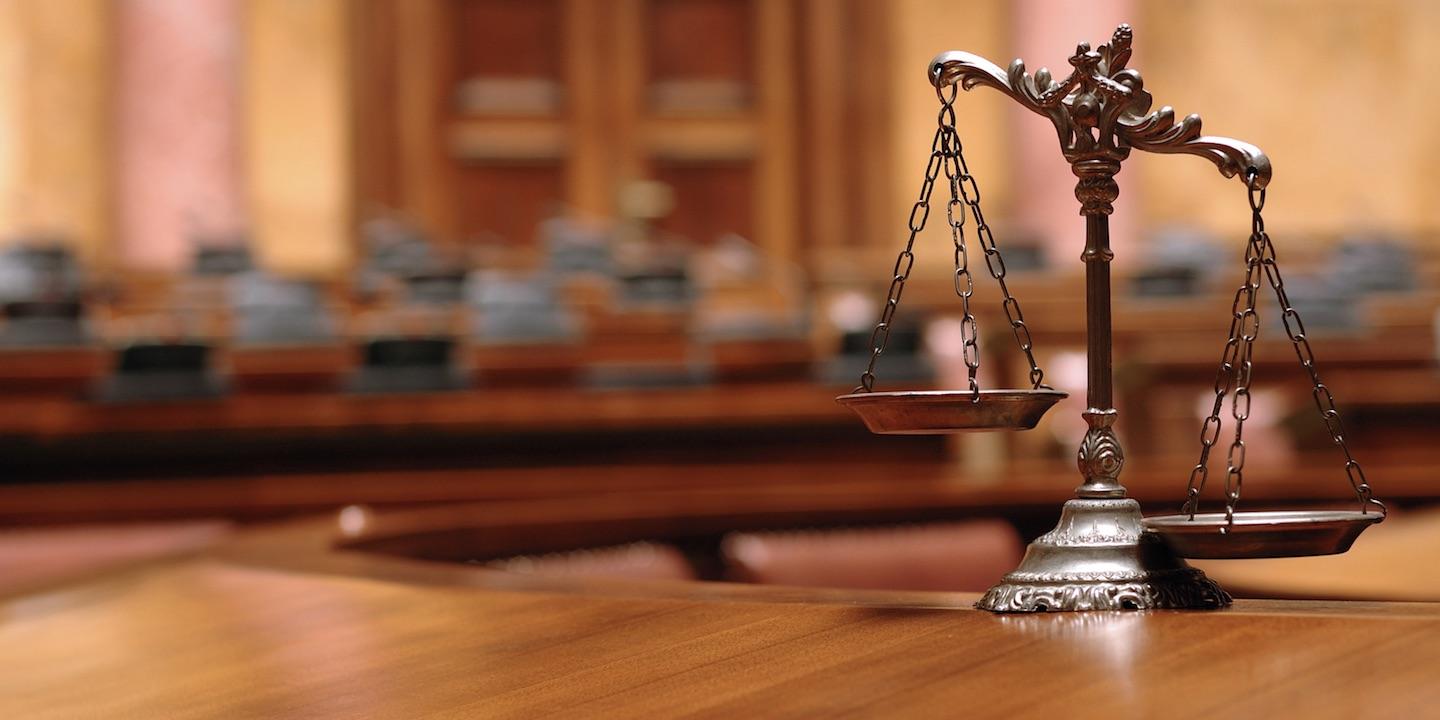 JEFFERSON CITY — Missouri lawmakers are considering House Bill 1578, which modifies provisions relating to civil procedures in tort claims and potentially could make it harder for plaintiffs not connected to the state to file cases here.
The bill, sponsored by Rep. Glen Kolkmeyer (R-Wellington), was introduced on Jan. 3 and received a second reading on Jan. 4.
If approved, HB 1578 would amend the law regarding joinder of parties in civil proceedings by maintaining out-of-state injury claims arising out of separate incidents, or purchases of the same product or device, will not justify creation of a class action.

Ray McCarty, president and CEO of Associated Industries of Missouri. | Associated Industries of Missouri
"In addition, in any tort civil action, two or more plaintiffs may be joined in a single action only if each plaintiff is able to independently establish venue," the bill states.
HB 1578 also would change the law concerning the definition of principal place of residence for individuals, corporations and insurance companies with regard to venue purposes in civil actions.
The bill is expected to be a key priority for the Republican legislators who will focus on blocking civil lawsuits and big payouts.
In 2017, Republicans were able to raise the standard for employment and housing discrimination cases, increase the standard for expert witness testimony and limit the introduction of third-party evidence.
Ray McCarty, president and CEO of Associated Industries of Missouri, told the St. Louis Record that HB 1578 is needed in the state.
"While we have been encouraged by recent court cases denying plaintiffs access to our courts if there is no Missouri connection, we believe the statute needs to clearly codify the rules for establishing and maintaining joinder," he said.
McCarty also noted that the American Tort Reform Association has named St. Louis as the "No. 3 Judicial Hellhole in the nation," down from No. 1 the previous year. He said it may be the result of reforms legislators made to the tort laws in Missouri last session.
"Obviously, plaintiffs' attorneys must believe they gain some advantage by bringing a case in the city of St. Louis, and this national ranking seems to bear out that fact," he said.
McCarty also noted that Missouri courts should be reserved for settling disputes between Missouri plaintiffs.
"Cases should not be brought in St. Louis just because the plaintiff's attorney feels there will be an advantage to hearing the case in St. Louis courts," he concluded.