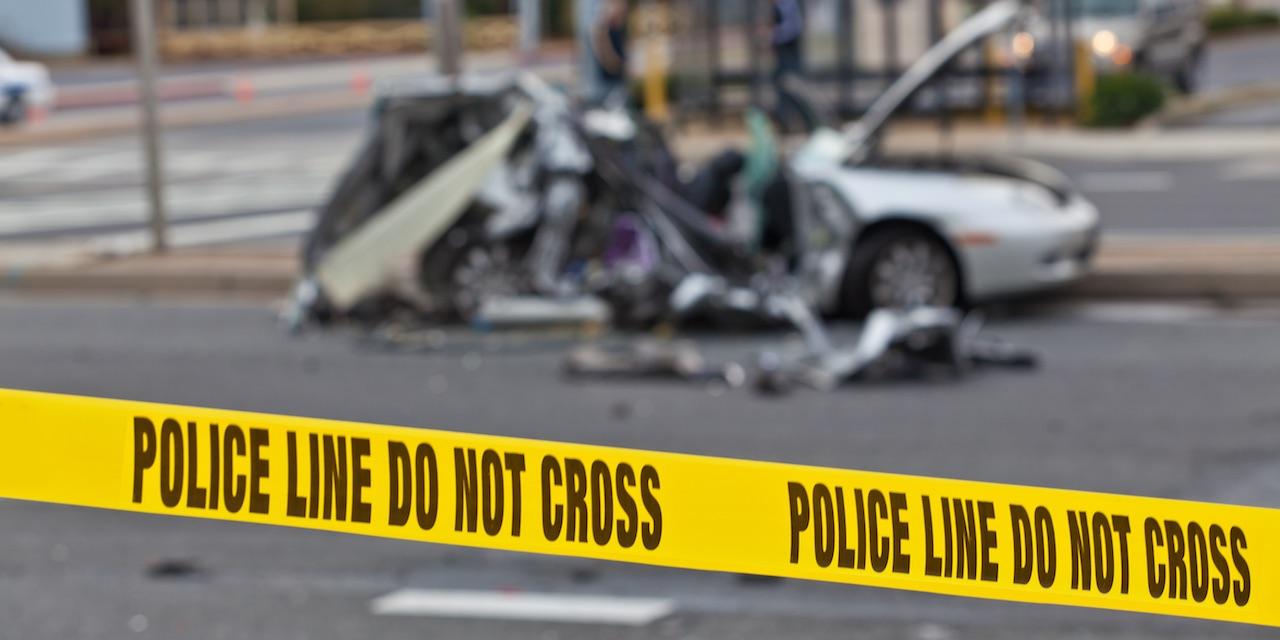 ST. LOUIS — A passenger is suing two motor vehicle drivers, alleging insufficient measures were taken to prevent injuries.
Anthony Catalano filed a complaint on Jan. 10 in the St. Louis Circuit Court against Carrie Sweigart and William Kehr Jr., alleging that they failed to operate their respective vehicles in a careful manner.
According to the complaint, the plaintiff alleges that on Aug. 23, 2017 he was a passenger in a vehicle driven by Kehr traveling west on Lafayette through its intersection with South Campton when Sweigart disobeyed the stop sign and collided with their vehicle. Catalano allegedly sustained a closed head injury, concussion, severe muscle strain and other injuries.
The plaintiff holds Sweigart and Kehr responsible because the defendants allegedly negligently drove their vehicles at a high rate of speed, failed to keep proper lookout, and failed to stop, reduce speed or change direction to avoid the accident.
The plaintiff requests a trial by jury; and seeks compensatory damages in excess of $25,000, prejudgment interest, costs of this suit, and such other relief that are necessary and proper. He is represented by Benjamin J. Sansone of Sansone, Sumner & Lauber in Clayton.
St. Louis Circuit Court case number 1822-CC00058