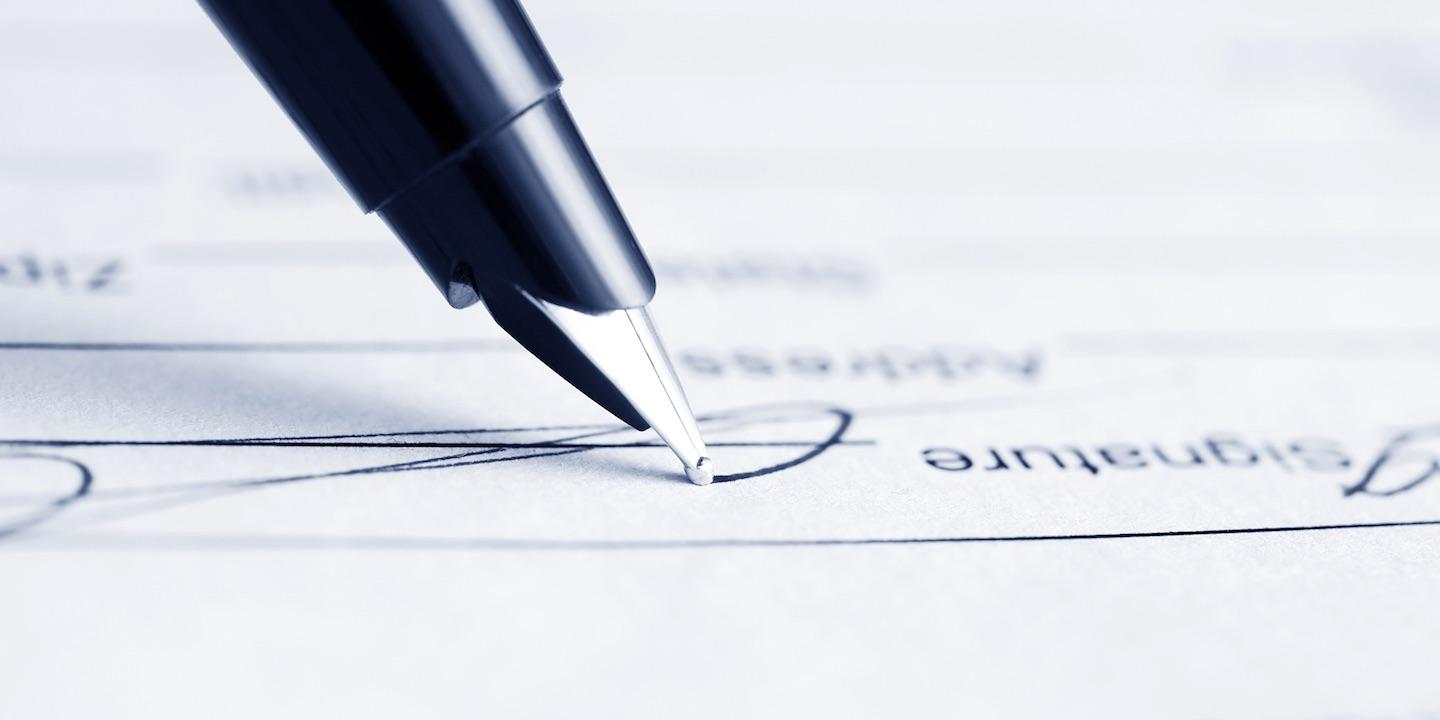 ST. LOUIS — A husband and wife are suing American Family Mutual Insurance Company, alleging breach of contract.
Alonza Slayton and Bridggeanna Slayton filed a complaint on Jan. 17 in the St. Louis 22nd Judicial Circuit Court against American Family alleging that the licensed insurer breached the covenant of good faith and fair dealing.
According to the complaint, the plaintiffs allege that on June 22, 2017, the Slaytons suffered injuries and damages due to an accident that was caused by the carelessness of an uninsured driver. They allegedly suffered serious, permanent and disfiguring injuries that necessitated medical attention. The plaintiff have made their demands for payments in accordance with the insurance policy issued by defendant; however, they said they have not been paid.
The plaintiffs hold American Family Mutual Insurance Company responsible because the defendant allegedly refused to make payments for the uninsured coverage.
The plaintiffs request a trial by jury; and seek judgment in their favor for damages in excess of $25,000 for each of them, plus costs of court, and all other relief that may be deemed proper and just. They are represented by Julie Siegel of Frankel, Rubin, Klein, Dubin, Siegel & Payne, PC in St. Louis.
St. Louis 22nd Judicial Circuit Court case number 1822-CC00106