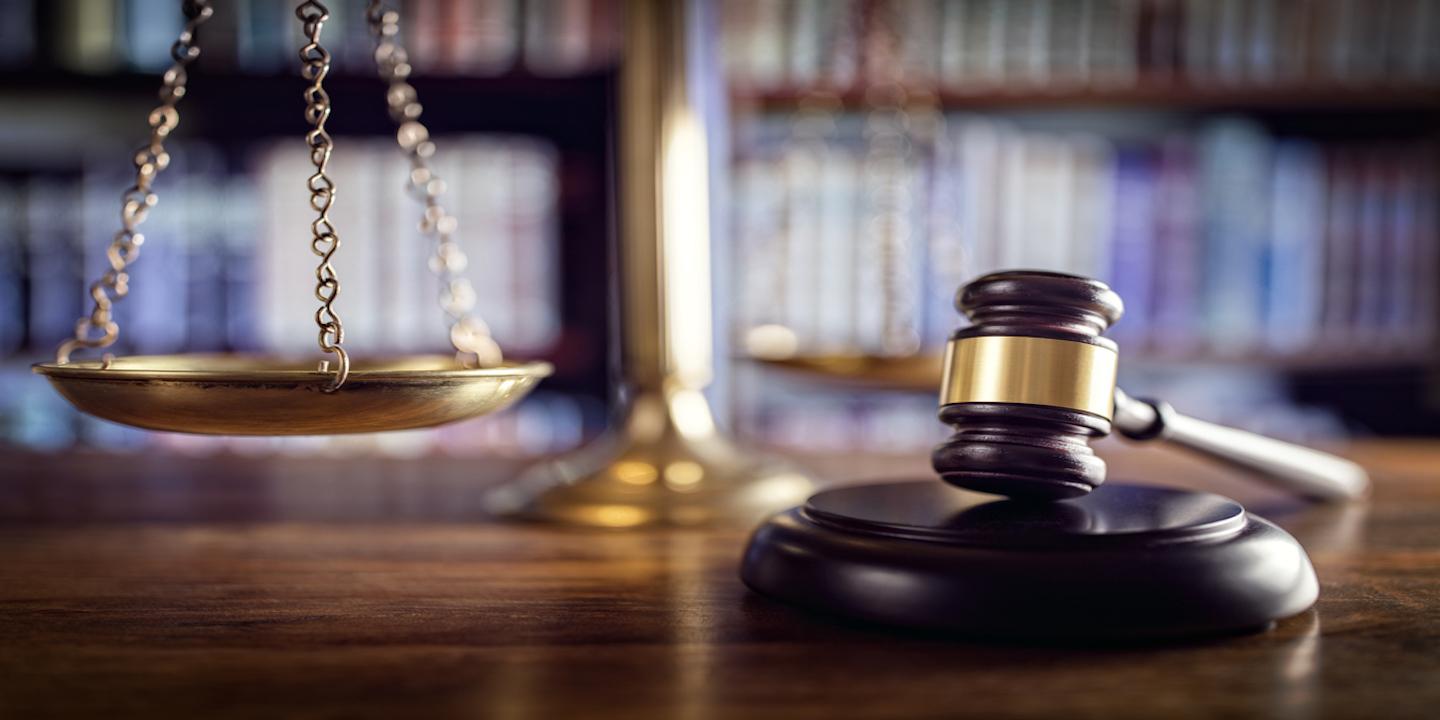 ST. LOUIS — U.S. District Judge Ronnie White has dismissed trademark and copyright infringement claims brought by Phoenix Entertainment Partners over karaoke tracks it created under the Sound Choice brand.
In separate rulings issued Jan. 23 at Eastern District of Missouri court in St. Louis, White upheld motions to dismiss Phoenix's lawsuits against Sports Legends LLC and Kwench LLC and RJ International Inc.
Phoenix had argued that the defendants profited from the display of "Sound Choice" marks during karaoke shows.
According to the ruling, Sound Choice is a "leading brand of karaoke accompaniment tracks ... particularly well known to commercial karaoke operations." The tracks are "wildly popular" among providers, patrons and individual consumers, the ruling states.
Phoenix claimed it had been damaged by the defendants' display of Sound Choice marks and sought equitable and injunctive relief.
In the case against RJ International and Kwench, White wrote that there is "little or no similarity or competition" between it and Phoenix's services.
"Phoenix describes the popularity of its Sound Choice karaoke accompaniment tracks in the United States without any reference to how frequently RJ International employs them, weakening any inference of intent on its part to confuse venue patrons," he wrote.
White further held that because Phoenix failed to state a claim against RJ International on any of its four counts, its claims against Kwench also fail.
"The claims of Phoenix against RJ International and Kwench arise from the appearance of Sound Choice marks on karaoke accompaniment tracks allegedly used by RJ International in the karaoke entertainment services it provides at Kwench's establishment," the ruling states. "Phoenix has failed to sufficiently allege that that use infringes its service marks."
He concluded the same in Phoenix's suit against Sports Legends.
In both cases, he granted the defendants' motions to dismiss and denied Phoenix's claims against individuals associated with defendants.