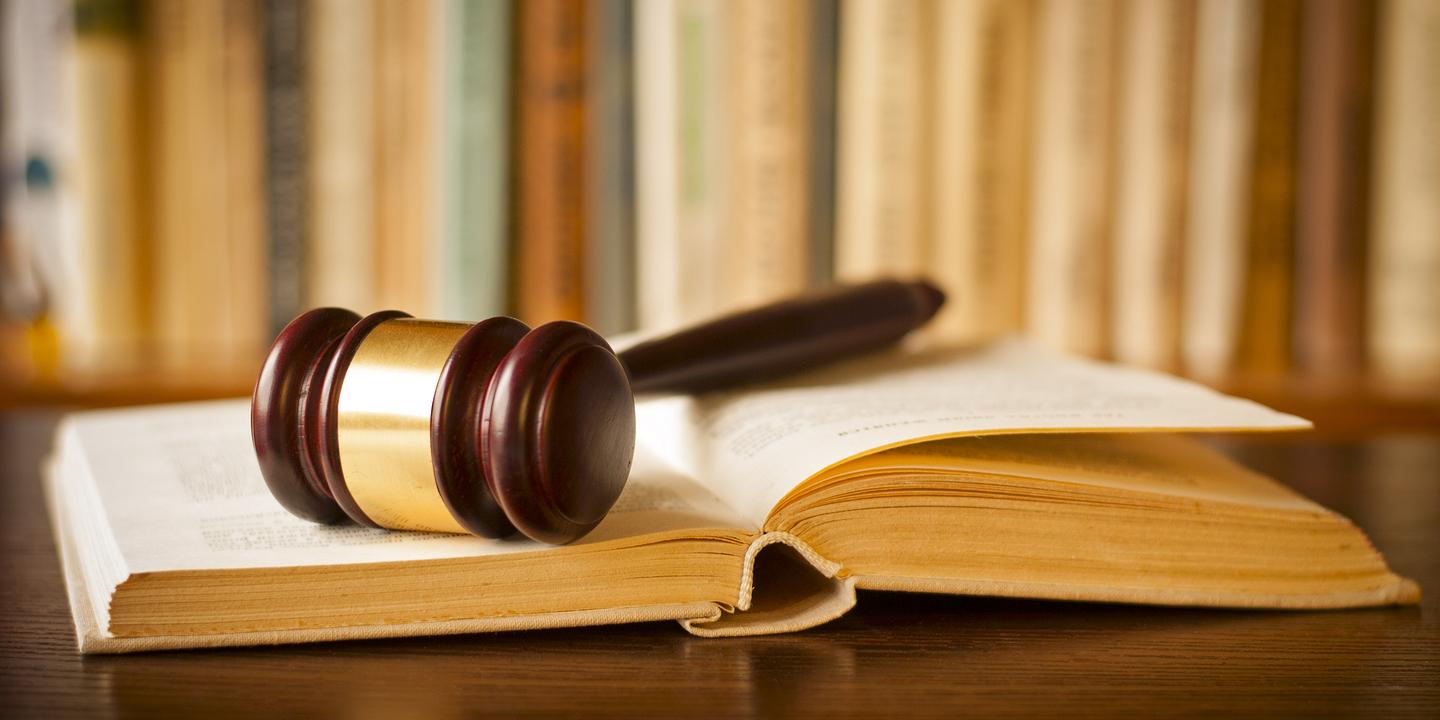 ST. LOUIS — A bus passenger is suing Larry Metz and J.B. Hunt Logistics Inc., employee and employer, citing alleged insufficient measures were taken to prevent injuries.
Christopher Miller filed a complaint on Jan. 23 in the St. Louis Circuit Court against the defendants alleging that Metz negligently failed to operate a J.B. Hunt vehicle in a safe and prudent manner.
According to the complaint, the plaintiff alleges that on Aug. 17, 2016, he was a passenger on a Bi-State Gillig Bus when suddenly and without warning the vehicle driven by Metz and owned by J.B. Hunt struck the bus, causing it to rear-end another bus in front of them. Miller allegedly sustained serious and permanent injuries to his lower extremities, neck and back; and incurred medical expenses of approximately $22,281.
The plaintiff holds Metz and J.B. Hunt Logistics responsible because Metz allegedly failed to keep proper and vigilant lookout, and failed to stop the vehicle at the first appearance of danger to avoid the accident.
The plaintiff requests a trial by jury; and seeks judgment against the defendants in an amount exceeding $25,000, costs of court, and all other relief that are appropriate and just. He is represented by Robert S. Merlin and Sarah H. Hale of Ray B. Marglous PC in St. Louis.
St. Louis Circuit Court case number 1822-CC00144