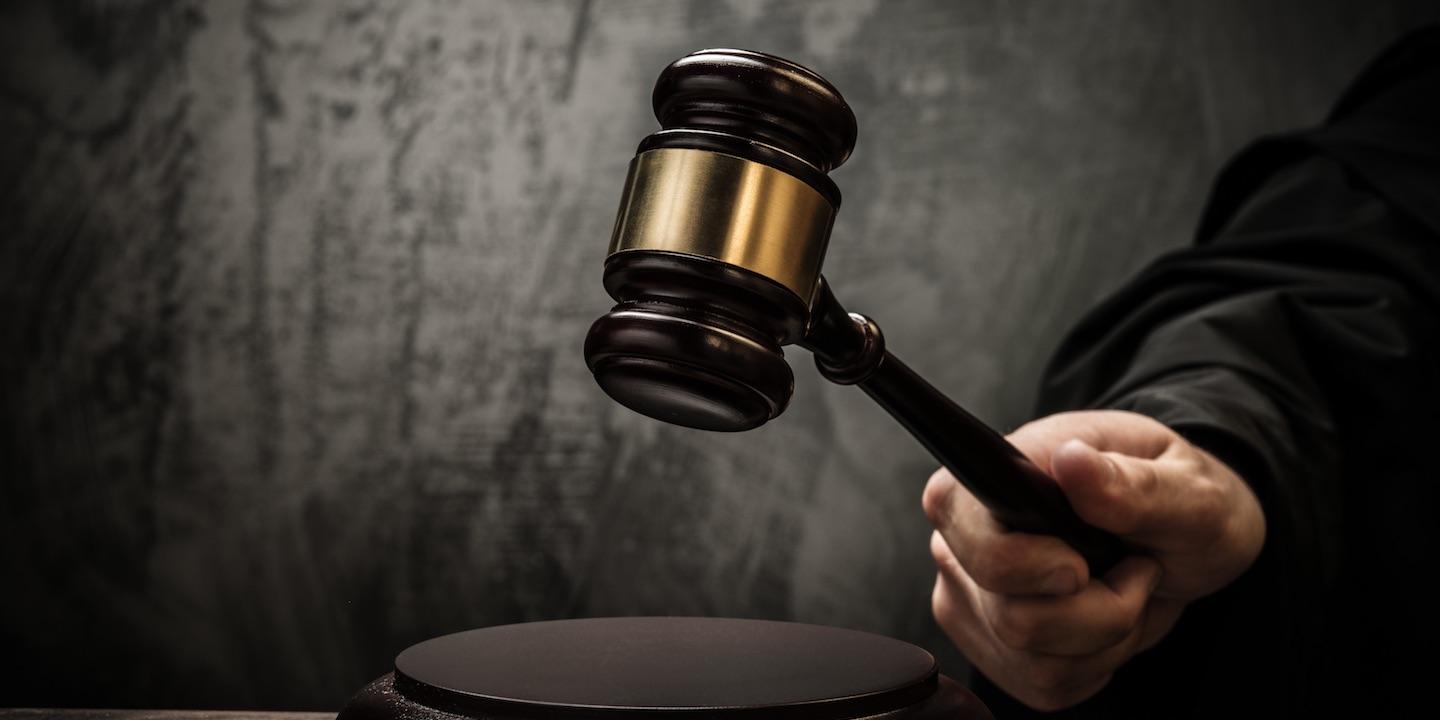 Attorney Sanford P. Krigel of Kansas City, Missouri, no longer is on probation following a Jan. 29 Missouri Supreme Court order that found he completed the terms of his probation handed down about two years ago following a bungled 2010 adoption case.
In its brief order, the high court terminated Krigel's probation and ordered he pay costs in the matter. Krigel was admitted to the Missouri bar Sept. 4, 1976, according to his profile at the Missouri Bar's website.
Krigel received a stayed six months suspension and was placed on two years' probation following a Jan. 26, 2016 Missouri Supreme Court order. That order following a high court opinion filed the same day over allegations of multiple professional conduct rules violations.
The Supreme Court found Krigel knowingly offered false evidence, made a false statement of material fact, used means to improperly burden or delay a third person and committed conduct prejudicial to the administration of justice, according to the 29-page opinion. Krigel's prior career of more than 30 years with no disciplinary history was considered a mitigating factor in his discipline.
Allegations against Krigel stemmed from his 2010 representation of a woman who wanted to give her child up for adoption, despite protests from the birth father who sought custody, according to the high court's opinion. Krigel knowingly made a false statement to the father's attorney and concealed information from the father to delay him in taking any action, according to the high court's opinion.
The circuit court eventually removed the child from the prospective adoptive parents and awarded custody with the child's father, according to the high court's opinion.
The Missouri Supreme Court's opinion was a 4-3 split with Judges Laura Denvir Stith, Mary Russell and George Draper concurring, while then Chief Justice Patricia Breckenridge concurred in part. Breckenridge disagreed that Krigel should have been found guilty of actively concealing factual information from the child's father to delay him in taking any action in the case.
Judges Zel Fischer, Paul Wilson and Richard Teitelman dissented, saying Krigel should have received harsher discipline.