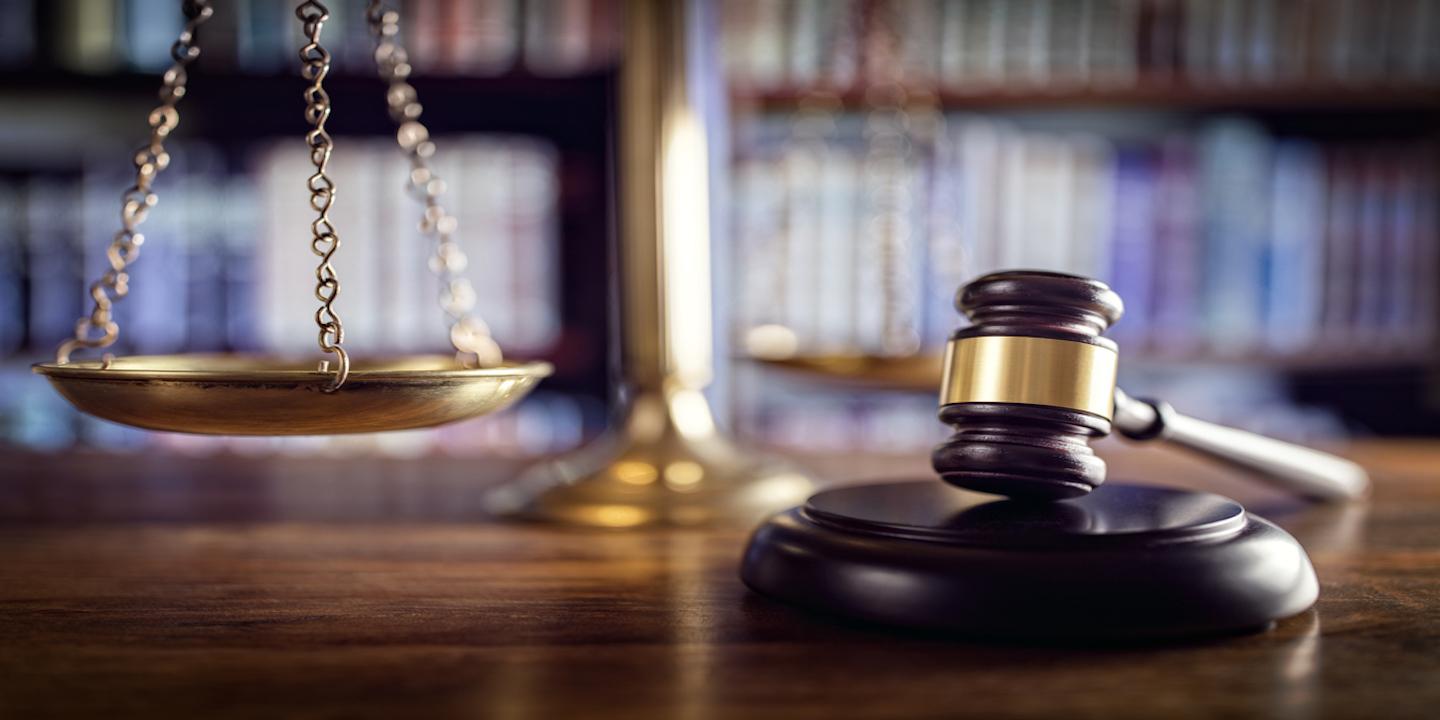 ST. LOUIS — An adjunct professor is suing St. Louis Community College (STLCC), STLCC board member Rodney Gee and Robert Caples, a police officer, citing alleged unlawful seizure and unlawful arrest.
Steven Taylor filed a complaint on Jan. 24 in the St. Louis Circuit Court against the defendants alleging that they violated his right to free speech and due process under the First and 14th Amendments to the U.S. Constitution.
According to the complaint, the plaintiff alleges that on Oct. 19, 2017, the defendants had him roughly detained by security while he spoke at a public STLCC board meeting. As a result, he allegedly suffered injuries and damages, and became fearful, frightened and nervous when encountering police officers as a result of the defendants' actions.
The plaintiff holds St. Louis Community College, Rodney Gee and Robert Caples responsible because the defendants allegedly subjected him to unlawful assault, battery and slander, and subsequently had him arrested, seized and imprisoned him for speaking during the public comment portion of the STLCC's board meeting.
The plaintiff requests a trial by jury; and seeks compensatory and nominal damages, attorney fees, costs, and all other relief that are just and proper. He is represented by Lauren E. Bronson and Mark I. Bronson of Newman Bronson & Wallis in St. Louis.
St. Louis Circuit Court case number 1822-CC00151