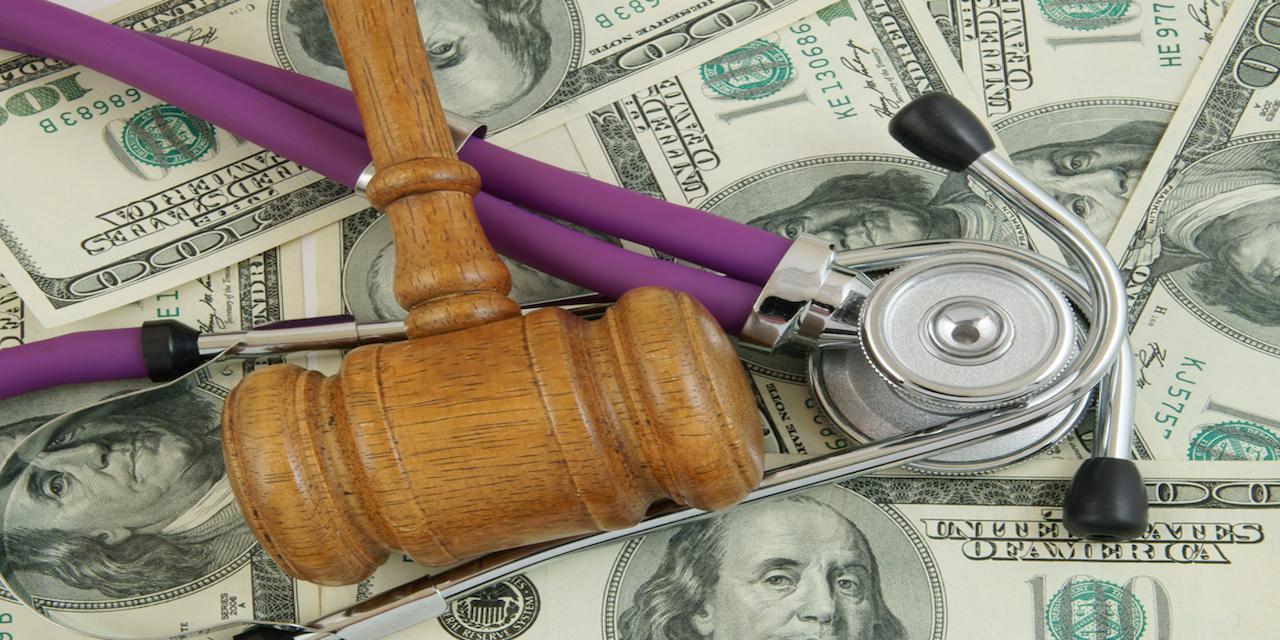 ST. LOUIS — A former patient is suing Barnes Jewish Hospital and The Washington University, healthcare providers, alleging insufficient measures were taken to prevent injuries.
Jennifer Heitzler filed a complaint on Feb. 1 in the St. Louis Circuit Court against the defendants alleging that they failed to properly treat her medical condition.
According to the complaint, on May 3, 2016 the plaintiff was a patient at Barnes Jewish Hospital. As a result of defendants staff's negligence, she allegedly suffered a surgical site infection and additional multiple surgeries, and incurred medical expenses and loss wages.
The plaintiff holds Barnes Jewish Hospital and The Washington University responsible because the defendants allegedly failed to properly protect her from infection during surgery.
The plaintiff requests a trial by jury; and seeks judgment against the defendants in a fair and reasonable amount and costs of court. She is represented by Mary Coffey and Genevieve Nichols of Coffey & Nichols Attorneys at Law in St. Louis.
St. Louis Circuit Court case number 1822-CC00231