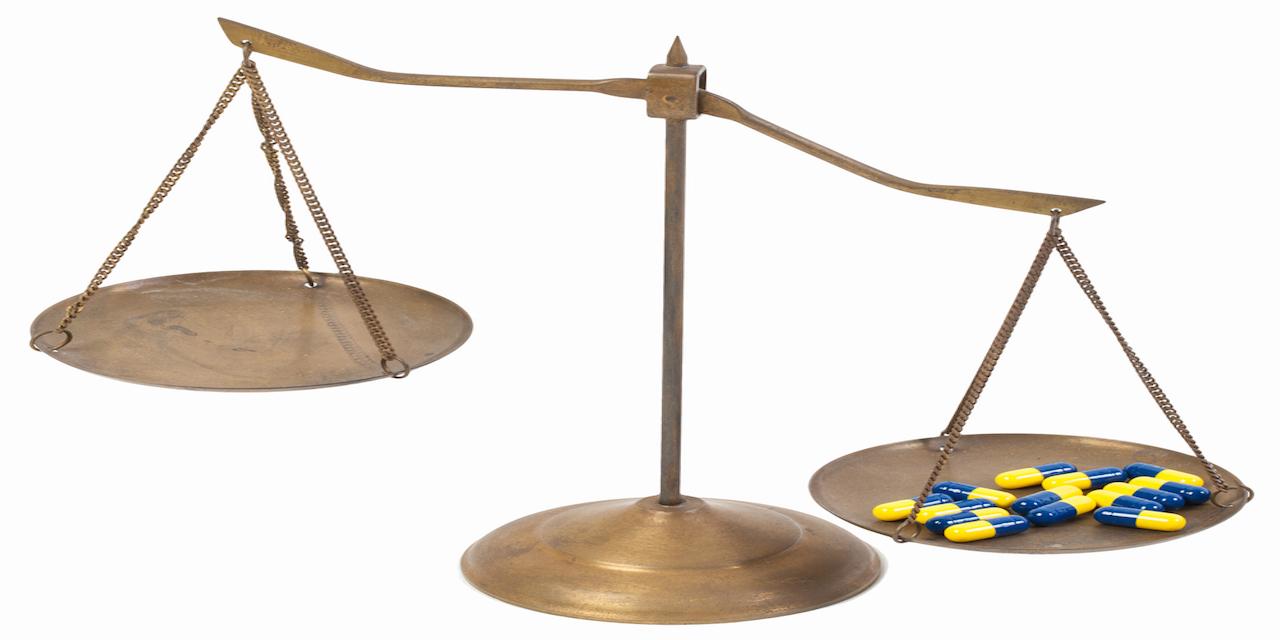 ST. LOUIS — Parents of a deceased toddler are suing St. Louis Children's Hospital, Washington University, Vanessa Mondestin MD and other health care providers, alleging medical negligence.
Michael Miles and Susanne Michels, personal representative of the estate of Stella Michels, filed a complaint on Feb. 19 in the St. Louis Circuit Court against the defendants alleging that they failed to use the degree of learning and skill ordinarily used by qualified health care providers.
According to the complaint, the plaintiffs allege that, as a result of the defendants' negligence, their daughter Stella Michels suffered serious, painful and progressive injuries. She died on Sept. 9, 2016 at the age of 13 months due to hyperammonemia.
The plaintiffs holds the defendants responsible because they allegedly failed to recognize and properly treat the decedent's medical condition, failed to timely obtain genetic and pediatric nephrology consults, and failed to order monitoring for potential seizures, apnea and arrhythmia at home after discharge.
The plaintiffs request a trial by jury; and seek judgment against the defendants in an amount in excess of $25,000, with interest, costs of court, and all other relief that are just and proper. They are represented by Burton M. Greenberg of Burton M. Greenberg Attorney at Law in St. Louis and Frank Niesen III of the Law Office of Frank J. Niesen III in St. Louis.
St. Louis Circuit Court case number 1822-CC00358