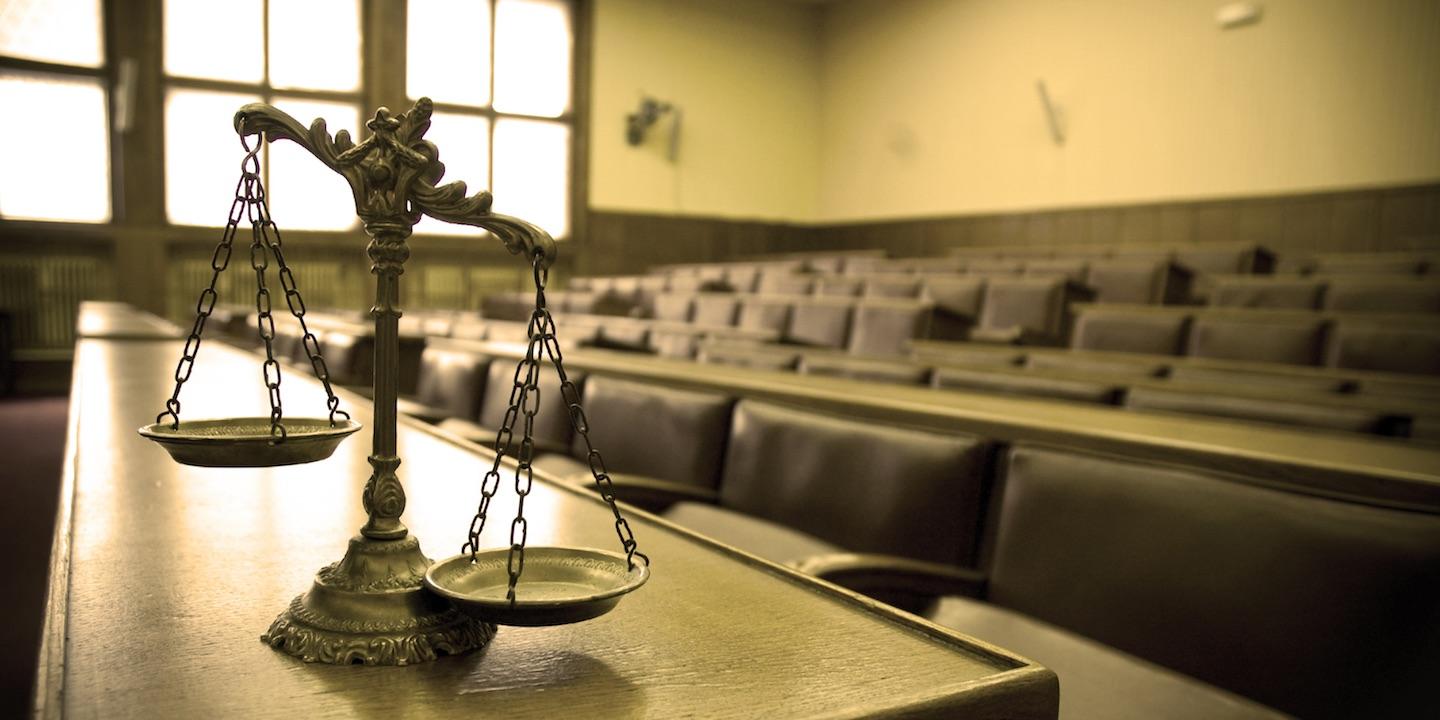 Liberty attorney Jerome M. Patience has been voluntarily disbarred following a Feb. 23 Missouri Supreme Court order after he was sentenced last month to 6 years in prison for attempted sexual exploitation of a child.
The state high court issued its order following Patience's motion that he voluntarily surrender his Missouri law license and a chief disciplinary counsel report and recommendation, according to the order. Patience also was ordered to pay costs.
Patience also voluntarily surrendered his law license in Kansas in October and he was disbarred by the Kansas Supreme Court the following month, according to a Kansas Bar Association announcement and the Kansas Supreme Court's order of disbarment.
Patience, 40, was sentenced Jan. 18 to 6 years in prison after he was charged following "a lewd computer chat with an undercover officer posing as a 13-year-old girl," said the announcement issued Jan. 23 by Platte County prosecuting attorney Eric G. Zahnd. Patience's sentence was handed down following his guilty plea in the Platte County Circuit Court when he admitted to chatting online with someone he thought was a teenager from May to June in 2016, according to the prosecuting attorney's announcement.
During those sexually charged chats, Patience and the undercover officer mentioned the "girl's" age nine times and Patience said he wanted to meet her but that could happen "that I can trust that it doesn't get me arrested", the prosecuting attorney's announcement said. Patience also revealed during the chats that he chatted with "her" only while at work and not during the evening and weekends, according to the announcement.
The following August, investigators served a search warrant at Patience's law firm, where they found his computer was open to the Yahoo account from which he had been chatting with the undercover officer, the prosecuting attorney's announcement said.
"Those who would attempt to use the Internet to exploit children can come from any walk of life," Zahnd said in the announcement. "Sadly, this is not the first lawyer we have prosecuted. Doctors, pastors, and teachers from across America have been convicted of Internet-based child sex crimes. I urge parents to be continually mindful of their children's usage of any device capable of reaching the Internet."