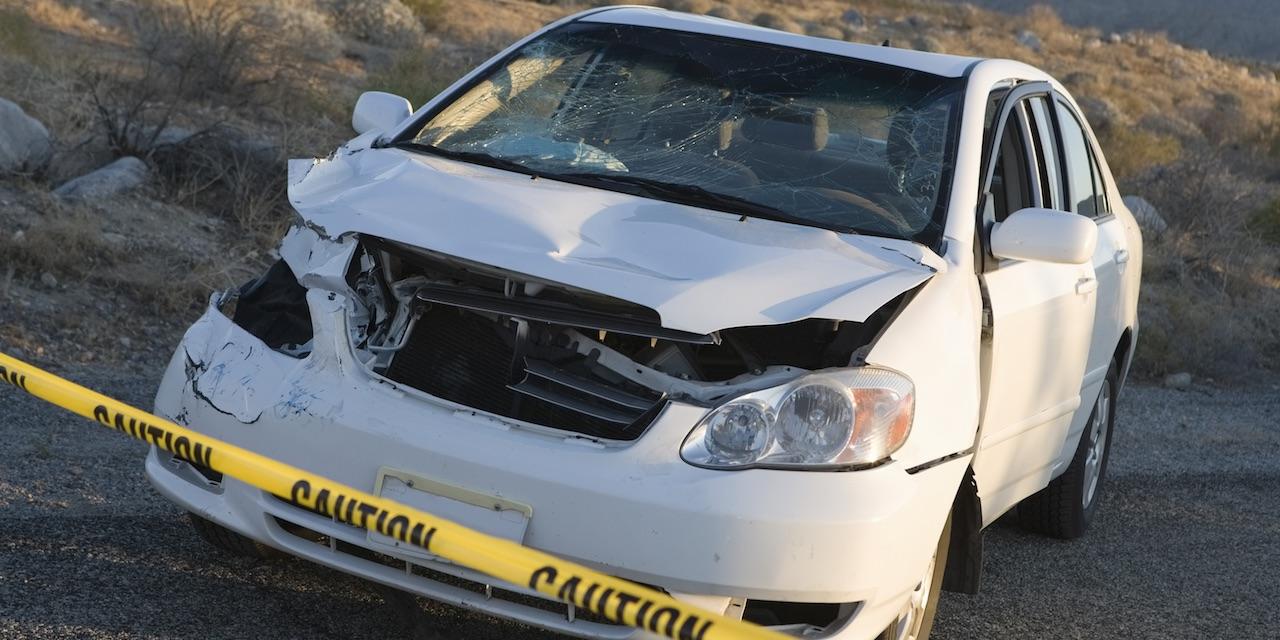 ST. LOUIS — A motor vehicle driver is suing Christy Astasauskas, alleging insufficient measures were taken to prevent injuries.
John Baumgartner filed a complaint on March 7 in the St. Louis 22nd Judicial Circuit Court alleging that Astasauskas breached her duty to exercise the highest degree of care for the safety of others and their properties.
According to the complaint, the plaintiff alleges that on Jan. 20, 2014 he was traveling on Chippewa Street near its intersection with Ivanhoe Avenue when the defendant carelessly attempted to turn left across the plaintiff's lane of traffic, causing a collision. He suffered serious and permanent injuries to his head, neck, right shoulder, right arm, right wrist and right hand.
The plaintiff holds Astasauskas responsible because the defendant allegedly failed to keep proper lookout and failed to yield the right of way.
The plaintiff requests a trial by jury; and seeks judgment against the defendant in an amount in excess of $25,000, plus costs herein expended, and all other relief that are just and proper. He is represented by Ely Hadowsky of Brown & Brown in St. Louis.
St. Louis 22nd Judicial Circuit Court case number 1822-CC00486