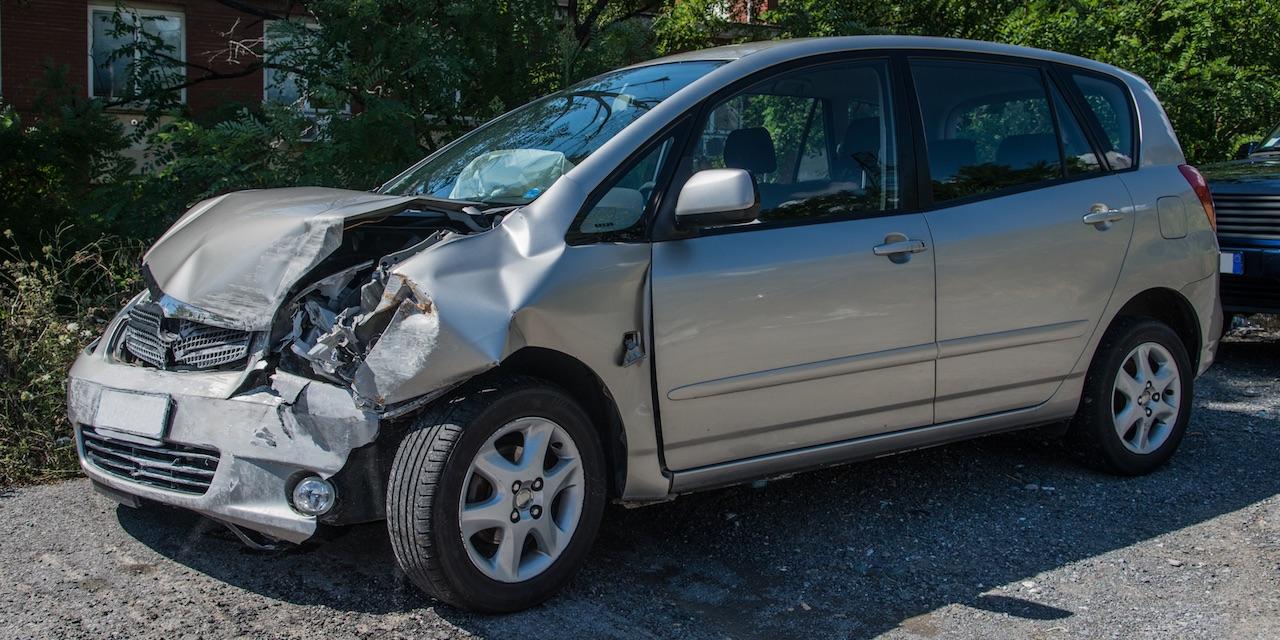 ST. LOUIS — The U.S. District Court for the Eastern District of Missouri, Eastern Division on March 20 partially ruled in favor of a plaintiff who collided with a truck driver.
Tiffany Pugh filed suit after a collision with a tractor-trailer owned by Ying Lan Trucking Express and driven by Fang JunQing, according to information in the opinion.
Pugh filed suit against Fang with claims of negligence as well as negligence and liability claims against Trucking Express.
After moving to the US from China in November 2011, Fang took English language classes in Los Angeles and got a driver's license in May 2012, according to the court.
Having never driven in China, Fang took a six-month course in a commercial truck driving school in Los Angeles and received his commercial driver's license in September 2013, the court said.
"At some point, Fang contacted Ying Lan about a driving job with Trucking Express, owned by Ying and her husband. She manages the company; her husband maintains the trucks," the court said. "Ying testified Fang's parents asked her to give Fang a chance and informed her she would have to train him. She had known Fang's parents in China."
According to the court, Ying hired Fang for four reasons: He had a college degree, his parents told her he is responsible, they entrusted him to her care and her husband could train him.
Ying knew that Fang never worked as a commercial truck driver and didn't require him to fill out an application because she trusted him, the court said.
"Fang testified that the forms he completed, including one titled 'Driver Proficiency and Authorized Vehicles,'" were explained to him in Mandarin," the court said. "Had they not been, he could have taken the forms home and looked up the terms in order to understand them."
According to the court, Fang was not tested for drugs after he rear-ended Pugh's sedan on Interstate 44 in St. Louis County on Nov. 12, 2015.
In their motion for summary judgment, defendants argued that Pugh "failed to make a submissible case that their conduct was so outrageous and their mental state so willful, wanton, or malicious as to support a claim for punitive damages."
Trucking Express said there is no relationship between the accident and Fang's English proficiency or the failure to submit Fang to drug testing, hiring him without truck driving experience or not requiring him to submit a written application, according to the opinion.
The defendants also claimed there is no punitive damage case because there is no relation between Fang's lack of driving experience and ability to read road signs or his alleged failure to submit drug testing after the accident.
The court cited the Department of Transportation requirement that "a person is qualified to drive a motor vehicle if he/she - [c]an read and speak the English language sufficiently to converse with the general public, to understand highway traffic signs and signals in the English language, to respond to official inquiries, and to make entries on reports and records."
The court added that there is conflicting information about Fang's English proficiency.
"The police report includes his explanation in English of what he was doing at the time of the collision, but he completed his incident report in Mandarin," the court said.
Based on the DOT requirements, the court said "Trucking Express's English requirement was relevant to a duty it had - to make sure Fang was qualified to drive its truck."
The court dismissed Pugh's punitive damages claim against Fang, but her punitive damages claim against Ying Lan Trucking Express was not dismissed.
The court also denied the defendants' request to hold a separate trial for Pugh's claim of compensatory damages.