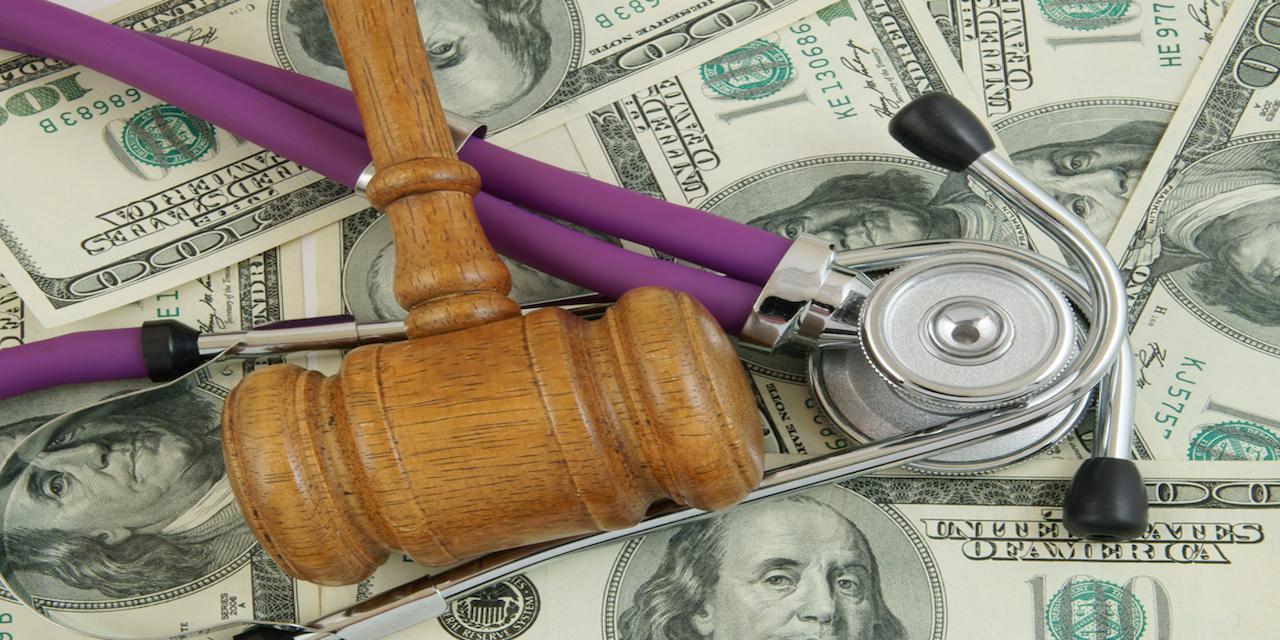 ST. LOUIS – U.S. Magistrate Judge David D. Noce granted a permanent injunction in favor of CNS International Ministries and Heartland Christian College in their fight against the Affordable Care Act's contraceptive mandate on March 28.
In their initial suit, Sharpe Holdings Inc. v. U.S. Department of Health and Human Services, brought in 2012, plaintiffs had claimed the contraceptive mandate had violated their religious freedom, free speech and free exercise and establishment rights.
They further had sought a declaration that the ACA's contraceptive mandate and enforcement violated the First Amendment, Fifth Amendment, the Religious Freedom Restoration Act and the Administrative Procedures Act.
The U.S. District Court for the Eastern District of Missouri had previously granted plaintiffs a temporary restraining order on Dec. 31, 2012, and then a preliminary injunction on June 28, 2013.
In the March 28 ruling by Noce, the court notes that the action comes back from the U.S. Court of Appeals for the 8th Circuit and the U.S. Supreme Court on remand.
According to the ruling, as the underlying case was being litigated, an 8th Circuit decision in September 2015 affirmed the Eastern District of Missouri's ruling in favor of CNS and Heartland but then created "a split in the circuits." That led to the U.S. Supreme Court granting petitions for certiorari brought by other religious claimants in similar cases in November 2015.
The Supreme Court granted defendants petition for writ of certiorari in June 2016, vacating the 8th Circuit's decision and remanding for further proceedings.
Later in October 2017, the government issued new interim final rules that "greatly expanded the scope of permissible religious objections to the contraceptive mandate."
After further litigation, the government in effect dropped its challenge and adopted "no position as to the appropriateness of permanent injunctive relief in this case," the ruling states.