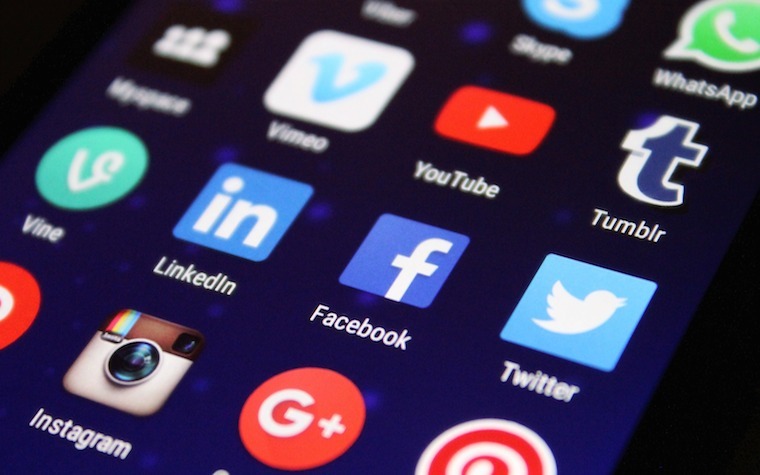 ST. LOUIS — Missouri Attorney General Josh Hawley appears to be trying to find out whether personal information held by Facebook can be connected to what consumers share by using Google's Android phones, according to a lawyer following the Hawley's aggressive pursuit of the companies.
Hawley, the Republican candidate for the U.S. Senate, recently sent an investigative subpoena to Facebook, demanding answers about the extent of the social media giant's data breaches.
A total of 37 state attorneys general wrote a letter requesting information from Facebook. Hawley said he was taking further action, similar to a demand made to Google last November.
Lucie Huger, a St. Louis-based attorney with expertise in digital privacy, said it remains to be seen whether Facebook or Google will pass on all the information that he wants.
"I know that companies take very seriously requests for information from attorneys general, and issuing a subpoena certainly takes it a step further," Huger told the St. Louis Record, adding that it was her understanding the Federal Trade Commission has initiated an investigation into the privacy practices of Facebook.
Huger, of the Greensfelder Law Firm, said she had no information on the status of the Google subpoena, but noted that "Attorney General Hawley has publicly stated that in addition to wanting to know more about how third parties may have accessed personal information of Facebook users, he believes that there may be a connection between Google's actions and Facebook's actions."
"He has said that he would like to understand how much personal information the Facebook app tracked on Google Android phones, whether Android users were aware of this tracking and whether users consented to it," she added.
"I believe his two subpoenas are aimed at understanding whether there is a connection."
Huger had no thoughts on whether the moves against the companies were political as Hawley gears up for his Senate race against incumbent Democratic Sen. Claire McCaskill.
"I do not know about the political side, but attorneys general have a responsibility to protect consumer rights," Huger said.
Hawley announced his move against Facebook this month. This came after reports emerged that data linked to tens of millions of users were shared with an outside organization.
"There is no excuse for this irresponsible handling of user data," Hawley said after announcing he was sending the demand for information to Facebook. "Missourians need to know that they can trust the companies and platforms that have access to as much user information as Facebook does."
The investigative demand seeks to determine whether Facebook exercises the appropriate care regarding the extensive private consumer data it collects and whether Facebook accurately discloses to its users how sensitive data will be used.
"As the chief law enforcement officer in Missouri, I must protect the privacy of internet users," Hawley said. "As technology develops at a rapid pace, Silicon Valley needs to ensure that the proper protections are in place to guard consumer privacy. If they do not do this, my Office will pursue those responsible."