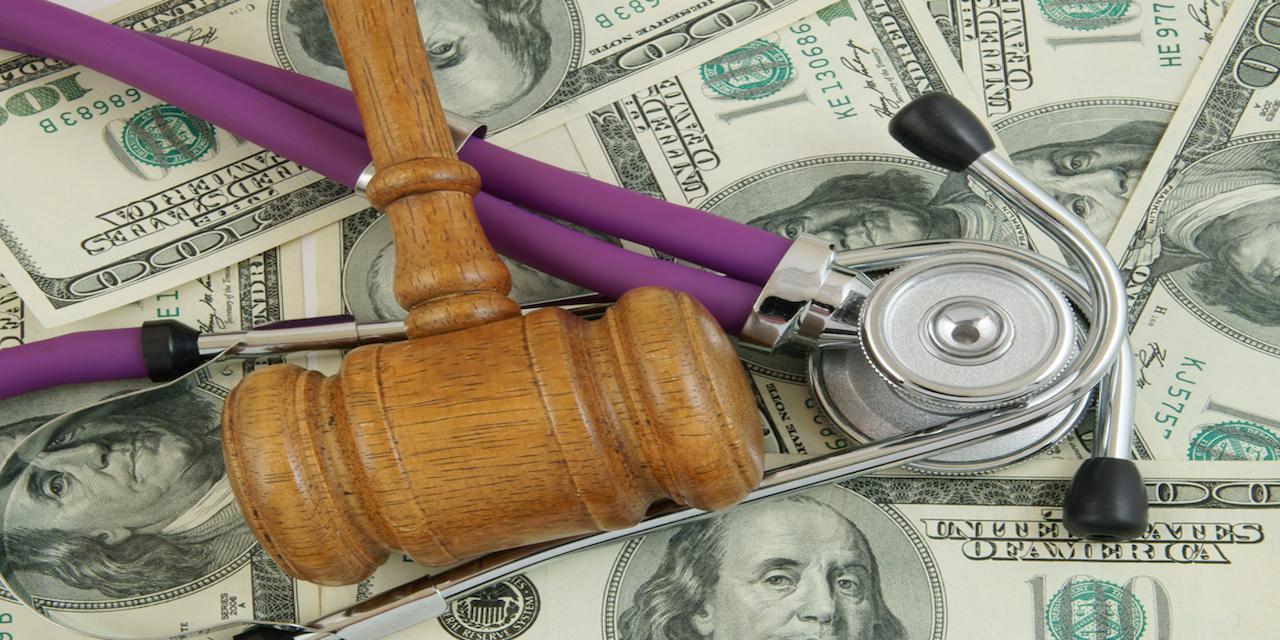 ST. LOUIS – A Litchfield couple alleges the husband was caused injuries because of two health care facilities' failure to diagnose a large gastric ulcer.
Danny Foster and Kathleen Foster filed a complaint on April 12 in the St. Louis Circuit Court against Barnes-Jewish Hospital and Washington University alleging medical negligence.
According to the complaint, the plaintiffs allege that on July 8, 2012, Danny Foster presented at defendants' emergency facility due to severe abdominal pain, nausea and constipation. Due to defendants' employees' alleged negligence, he continued to experience extreme pain and was brought to St. John's Hospital on July 10, 2012, via helicopter where he underwent emergency surgery and remained on a respirator for a long period, the suit states. The plaintiffs allege they incurred medical expenses of more than $500,000.
The plaintiffs hold Barnes-Jewish Hospital and Washington University responsible because the defendants' employees and/or agents allegedly failed to request a radiologist to read a CT scan, failed to timely order and obtain proper tests and failed to diagnose the plaintiff's large gastric ulcer that was perforated or in the process of perforating.
The plaintiffs seek judgment in their favor and against each defendant in an amount of more than $25,000, costs of court and all further relief that are proper and just. They are represented by Burton M. Greenberg of St. Louis, Daniel J. Brown of Brown & Brown in St. Louis and Eric C. Young of Joley, Oliver & Beasley PC in Belleville, Illinois.
St. Louis Circuit Court case number 1822-CC00755