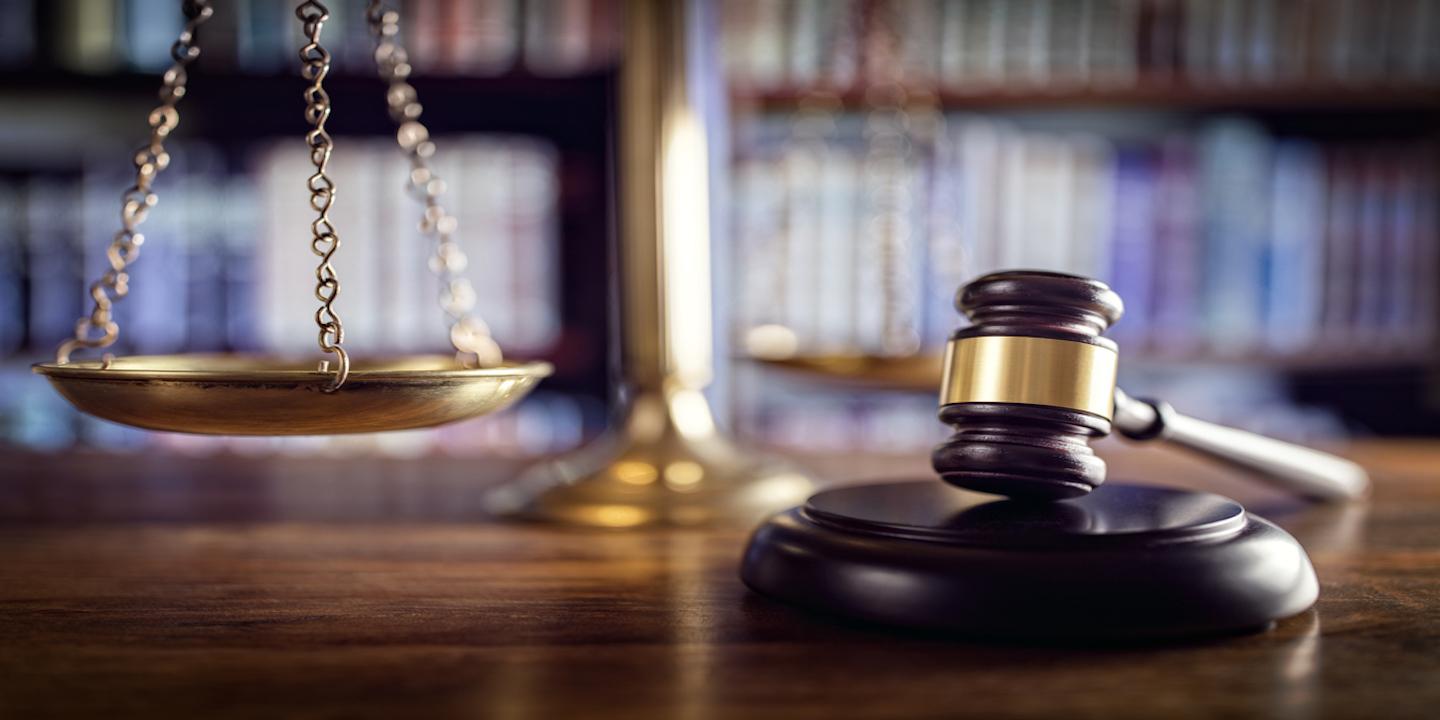 JEFFERSON CITY (St. Louis Record) — Two attorneys, one from Springfield and the other from Liberty, have been suspended following Missouri Supreme Court orders issued this week after probable cause was found that each "is guilty of professional misconduct."
In separate orders issued May 1, the high court indefinitely suspended Springfield attorney Debra J. Karpowicz and Liberty attorney Sherri L. Edwards following a filing with the court by the chief disciplinary counsel advising its findings of probable cause.
Both attorneys failed to timely file an answer to the disciplinary counsel's findings, so their suspensions were entered by default, rendering both ineligible to practice law in Missouri, according to the orders signed by Missouri Supreme Court Chief Justice Zel M. Fischer.
The court will entertain no petition for reinstatement from either from two years from the date of the order. Also, both are required to comply with court procedures for attorneys who are disbarred or suspended and both have been ordered to pay all costs in their proceedings, according to the orders.
Proceedings against Karpowicz were first filed with the court in January while proceedings against Edwards were first filed in February, according to information available at the state court administrator's website. Karpowicz already was not in good standing when proceedings against her began.
Proceedings against Karpowicz and Edwards are being pursued by deputy chief disciplinary counsel Sam Scott Phillips. Alan David Pratzler is acting as co-counsel for the office of chief disciplinary counsel in the proceedings against Edwards.
Information concerning Karpowicz's default, sent to her in January, was returned marked "Karpowicz, Dedra [sic] moved left no address unable to forward return to sender", according to the clerk's notations in her proceedings available online.
Information concerning Edward's default sent to her in February was returned marked "UTF", unable to forward, according to the clerk's notations in her proceedings available online.