JEFFERSON CITY – The Missouri Supreme Court has dismissed wrongful death claims against Blue Springs chiropractors, ruling that plaintiffs' claims over the death of Michael Lang in 2009 are time-barred.
According to the April 3 ruling, plaintiffs Paul Lang and Allison Boyer - children of Michael Lang - initially timely filed their action against Dr. Patrick Goldsworthy, Dr. Aston Goldsworthy and their practice over the Dec. 21, 2010, death of their father, which they claimed was due to negligent chiropractic treatment. This filing was the only action the plaintiffs filed within the three-year statute of limitations, the ruling states.
Plaintiffs then voluntarily dismissed their suit in March 2013, and as permitted by statute filed a second suit in March 2014 within one year of the nonsuit of the first action.
The ruling states that the circuit court dismissed their second action without prejudice in December 2014 because plaintiffs failed to file a health care affidavit within 180 days. They appealed to the Supreme Court claiming violations of their right to access to a court and jury trial, however, the high court affirmed the circuit ruling.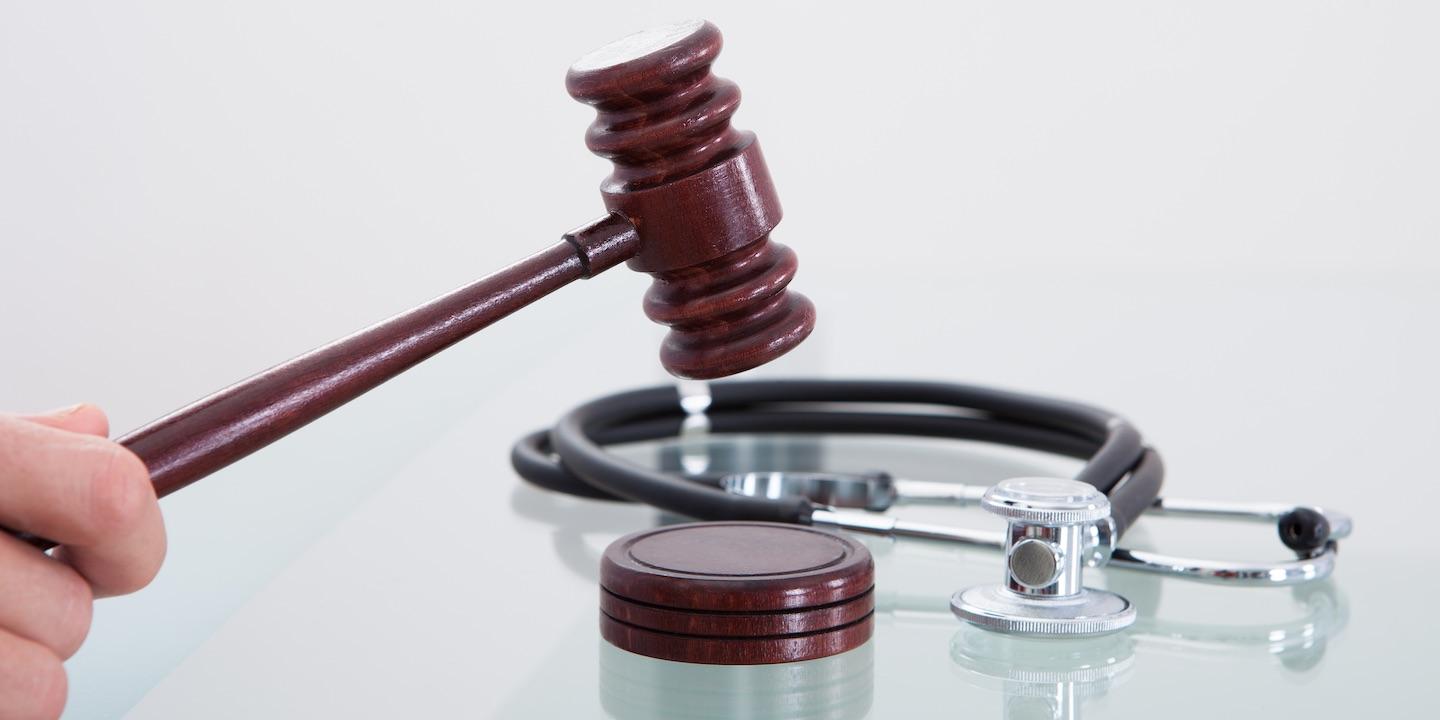 That led to a third action filed in December 2015, which led to the doctors' motion to dismiss on the grounds that claims were time-barred and that a "savings provision" was not applicable. The circuit court denied their motion to dismiss, which prompted the doctors to petition for a writ of prohibition with the Supreme Court seeking to prevent the trial court from taking any action "other than to dismiss."
"(The savings provision) does not provide for an additional one-year savings period following the nonsuit of an action filed within the savings period," wrote Justice Patricia Breckenridge for the court.
"Because the plaintiff's third action was filed outside the savings period, it is time-barred. Prohibition lies because the doctors are entitled to have the plaintiffs' third action dismissed as a matter of law. The writ of prohibition is made permanent," she wrote.