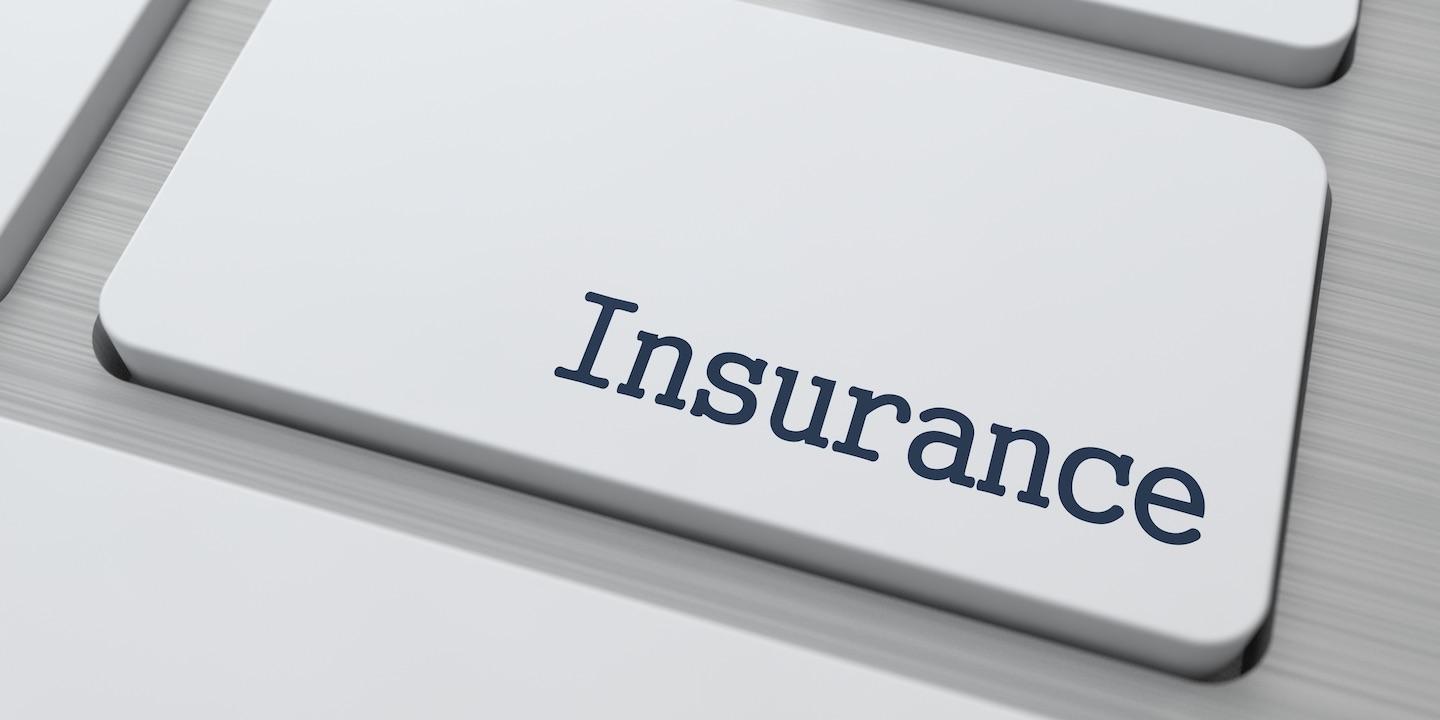 KANSAS CITY – U.S. District Court for the Western District of Missouri, Western Division Judge Greg Kays granted summary judgment to Oak River Insurance Co., agreeing that the company owed no duty to defend or indemnify a used car dealer that settled class action claims for $19 million over alleged deception in repossessing cars.
According to the April 30 ruling, Oak River had sought summary judgment from a class of plaintiffs led by Quenton Shelby who sought to recover insurance policies following settlement of a case brought against Miller Investment Group.
In the underlying litigation, Miller Investment Group - which sells used cars in Kansas and Missouri - sued Shelby for "a deficiency on his secured car loan," the opinion states. He allegedly failed to make payments and Miller Investment Group ultimately repossessed the vehicle and sued to recover money owed on the loan.
Shelby countered with a class action, alleging that Miller Investment Group engaged in a deceptive pattern in repossessing cars in violation of the Uniform Commercial Code (UCC). Specifically, the class alleged that after repossession Miller Investment Group sent Shelby and others presale notices that did not comply with the UCC in class members' states, the opinion states.
Miller Investment Group settled with plaintiff and assigned any claims it had against its insurers to the plaintiff class.
Oak River denied Miller Investment Group's request for coverage saying that claims did not come within definitions of "accident," "bodily injury," and "property damage," but were statutory in nature, the opinion states.
Miller Investment Group defended claims on its own for three years before deciding to settle.
Of all arguments brought by Oak River, Kays found "garage operations" to be dispositive.
Kays held that the underlying claims did not stem from garage operations and granted Oak River's motion for summary judgment.
"Because the court holds the claims in the underlying litigation do not result from garage operations, there is no coverage under the policies, and Oak River is entitled to summary judgment," Kays wrote.