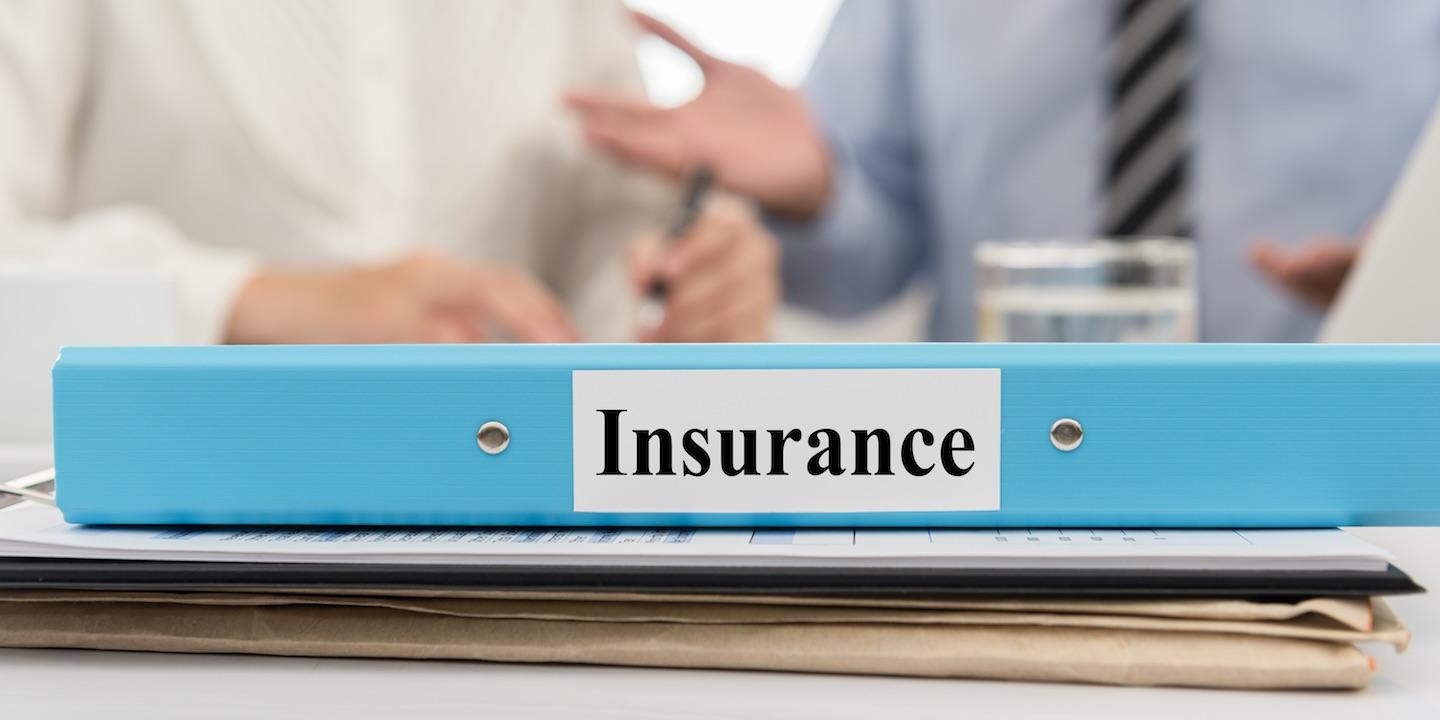 ST. LOUIS – A woman alleges her insurer has failed to pay the full value of her claim for uninsured motorist benefits.
Dorriam Johnson filed a complaint on June 8 in the St. Louis Circuit Court against Progressive Advanced Insurance Co. alleging breach of contract.
According to the complaint, the plaintiff alleges that on Sept. 26, 2016, she was injured in an auto accident due to the negligence of Shanae Johnson, an uninsured motorist at the intersection of Ferry and North 20th streets in St. Louis. She alleges she suffered severe and permanent injuries to her neck, back and lower left extremity and incurred medical expenses of more than $11,000.
The plaintiff alleges she made a claim under the insurance policy provided by the defendant, which has a payment limit of $25,000 per person.
The plaintiff holds Progressive Advanced Insurance Co. responsible because the defendant allegedly refused to pay the fair value of plaintiff's claim.
The plaintiff seeks judgment against the defendant in the amount of no less than $25,000, with interest, costs, legal fees and expenses. She is represented by Thomas Traube of Sorrell & Traube in St. Louis.
St. Louis Circuit Court case number 1822-CC10471