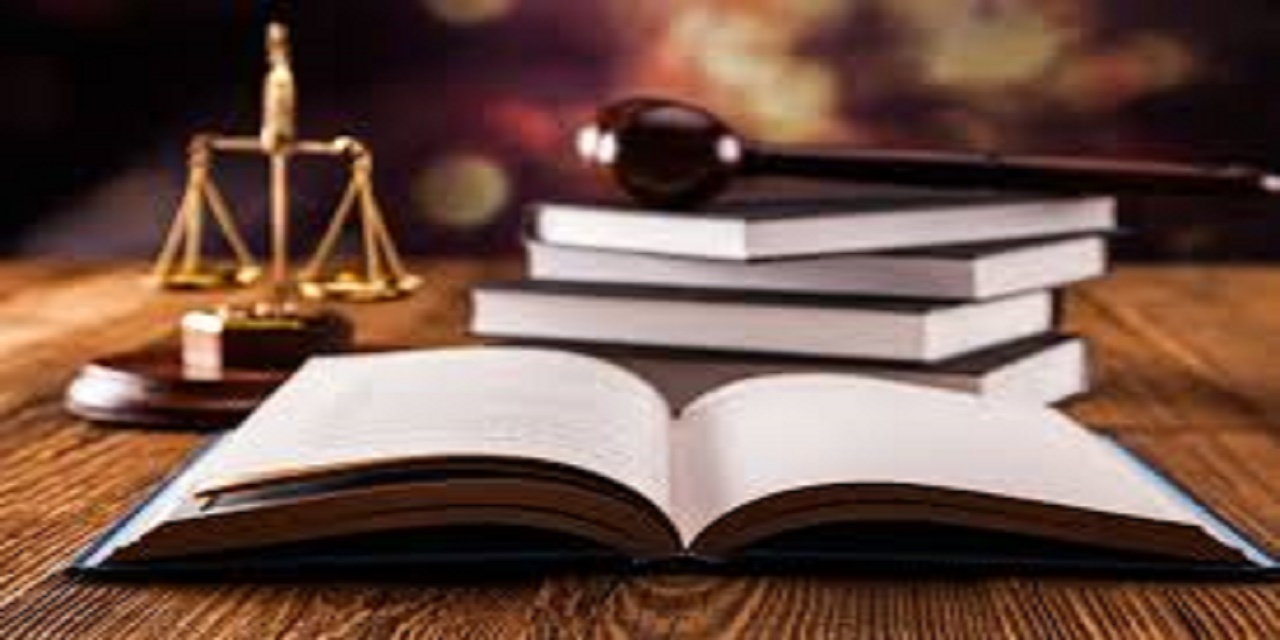 ST. LOUIS – A federal judge in the U.S. District Court for Eastern District of Missouri, Eastern Division, recently denied a motion for summary judgement and a motion to exclude reputed experts by defendants in a lawsuit that alleged injuries resulting from the collapse of a hunter's tree stand.
James Connor filed suit against WW Industrial Corporation and Menard Inc. after sustaining injuries that allegedly resulted from the collapse of a hunter's tree stand he had constructed when he was setting it up at a hunting location.
Court records indicate that Connor had failed to watch a DVD giving instructions on putting the tree stand together before he attempted to do so. After assembling the tree stand, he then moved it to a hunting location. When he attempted to climb up to it, the tree stand collapsed causing unspecified injuries.
Connor's attorneys produced two experts, Clifford Bigelow and Mark Ezra, who claimed that the manufacturer was negligent in the construction of the tree stand. As stated in the court documents, "Bigelow performed testing on the tree stand, including inspection and dimensional measurements of the subject tree stand and materials testing of the square steel tubing compromising the ladder sections of the tree stand, including tensile testing, hardness testing, and chemical analysis of the tubing alloy. Based upon this testing, he concluded that the wall thickness of the tubing was insufficient."
Ezra, the other expert, said that "James' fall was the result of defendants' failure to instruct/warn James as to the specific middle ladder section rung to which the stabilizer bar should be attached; and that not assembling/erecting the tree stand's stabilizer bar in accord with the instructions would result in injury." In addition, Ezra said that the instruction manual contained misleading diagrams and that the warnings were ambiguous and could mislead the user in interpreting how to assemble the tree stand and where to install the stabilizer bar.
Defendants alleged that the testimony of Bigelow and Ezra is unreliable and should be excluded. They also said that they are entitled to summary judgment because of the deficient expert testimony.
In his June 7 ruling, U.S. District Judge Ronnie L. White said, "The court denies defendants' motions and motion for summary judgment. As an initial matter, defendants do not challenge Bigelow's and Ezra's qualifications as experts as part of their challenge. Therefore, the court only addresses whether defendants' opinions are reliable and relevant."
"The court holds that Bigelow's and Ezra's opinions are based upon sufficient facts or data and that their testimony is the product of reliable principles and methods," White said in the ruling. "The court holds that Ezra's expert opinion is sufficiently reliable to preclude exclusion. In conclusion, the court finds that both Bigelow and Ezra should be allowed to testify, It is far better where ... there exists a close case ... to allow the expert opinion and if the court remains unconvinced, allow the jury to pass on the evidence."
Regarding defendants' demand for summary judgment, White ruled, "Because the court denies the motions with respect to Bigelow and Ezra, the court holds that there is no basis for granting summary judgment to defendants. Accordingly, the court also denies defendants' motion for summary judgment."