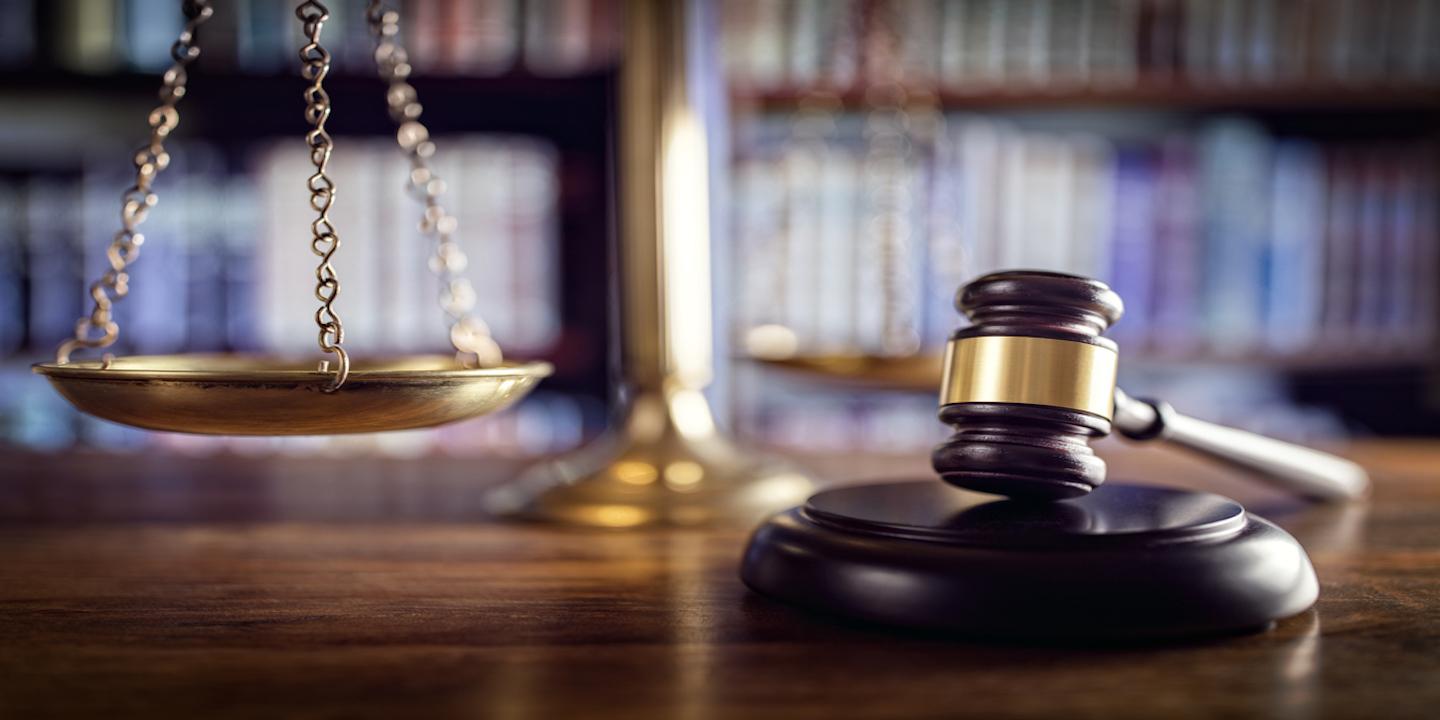 ST. LOUIS – A mother and son are seeking damages from a school and a driver over injuries the son allegedly sustained in a rear-end collision.
Damontay Stewart, a minor, by and through his mother, Lakiesha Stewart, filed a complaint on June 15 in the St Louis Circuit Court against Hancock and Lift for Life Academy Inc. alleging negligence.
According to the complaint, on Sept. 15, 2016, Damontay Stewart was a passenger in a vehicle driven by Hancock and owned by Lift for Life and was injured when Hancock rear-ended another vehicle at the intersection of Sarah and Enright in St. Louis. He alleges he suffered injuries to his neck and back and incurred medical and chiropractic expenses of more than $3,400 as a result.
The plaintiffs hold Hancock and Lift for Life Academy Inc. responsible because Hancock allegedly failed to stop or swerve to avoid the collision.
The plaintiffs seek judgment against the defendants in excess of $25,000 but no more than $75,000. They are represented by Thomas Traube of Sorrell & Traube in St. Louis.
St. Louis Circuit Court case number 1822-CC10577