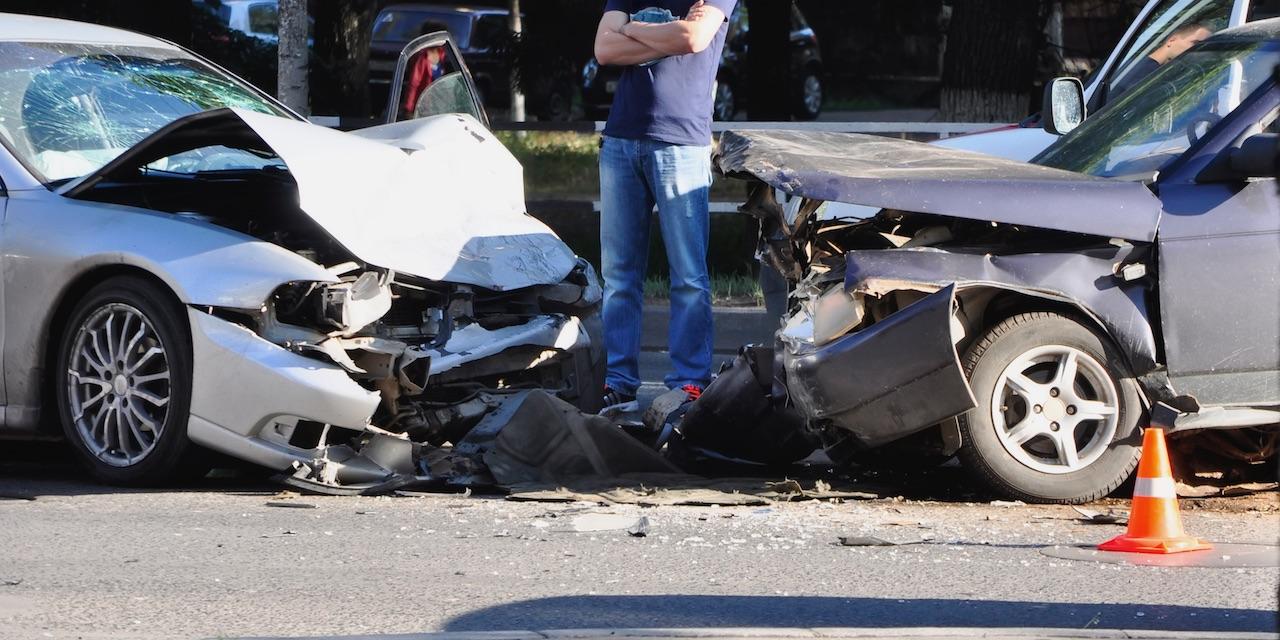 ST. LOUIS – A San Diego man alleges he was injured when his vehicle was rear-ended in St. Louis.
Mohamed Saaty filed a complaint on June 28 in the St. Louis 22nd Judicial Circuit Court against Corey Randle alleging negligence.
According to the complaint, the plaintiff alleges that on April 8, 2017, the defendant rear-ended his vehicle on Dr. Martin Luther King Boulevard near Prairie Avenue in St. Louis.
He alleges he suffered serious painful and permanent injuries to his head, neck, left arm and back as a result of the collision. He claims he also incurred lost wages of more than $18,000.
The plaintiff holds Randle responsible because the defendant allegedly failed to keep appropriate lookout and negligently allowed his vehicle to collide with plaintiff's vehicle.
The plaintiff requests a trial by jury and seeks judgment against the defendant in a sum of more than $25,000 but less than $75,000, plus costs and all other relief that are just and proper. He is represented by Ely Hadowsky of Brown & Brown LLP in St. Louis.
St. Louis 22nd Judicial Circuit Court case number 1822-CC10633