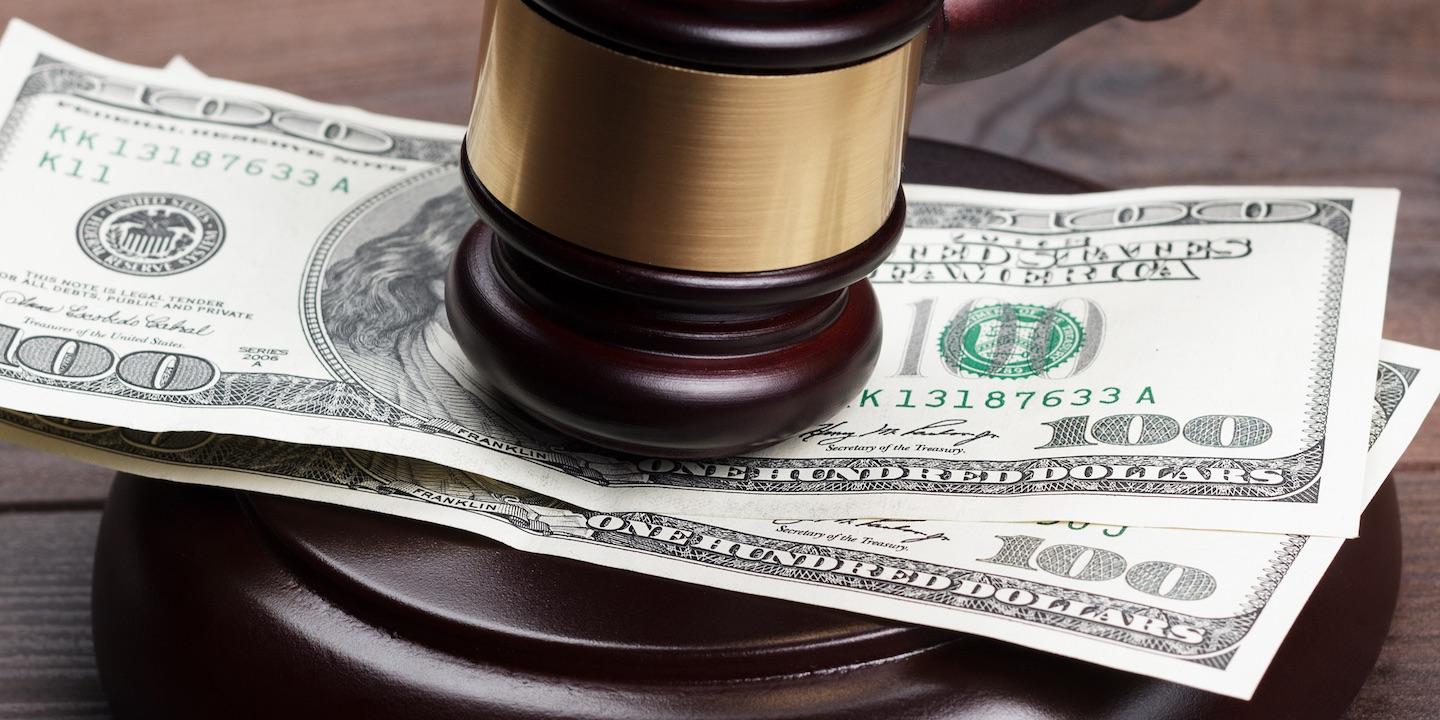 Jurors hammered Johnson & Johnson with a $4.69 billion verdict that includes more than $4.1 billion in punitive damages over claims that asbestos in talcum powder products caused 22 women to develop ovarian cancer.
The four-week trial in St. Louis City Court focused on whether J&J's talc in its signature products Baby Powder and Shower to Shower contained asbestos.
Attorneys for both sides claimed the other fabricated science during closing arguments on July 11.
Represented by Peter Bicks of Orrick Herrington & Sutcliffe in New York, J&J argued that the women got their cancer because of inherited prior family histories of cancer and mutating genes unrelated to talc use.
Plaintiffs' attorney Mark Lanier of Houston contended the company, concerned with profits, ignored the evidence and used less stringent testing methods to avoid finding asbestos in their talc powder.
Gavel to gavel coverage of the trial was streamed by Courtroom View Network.