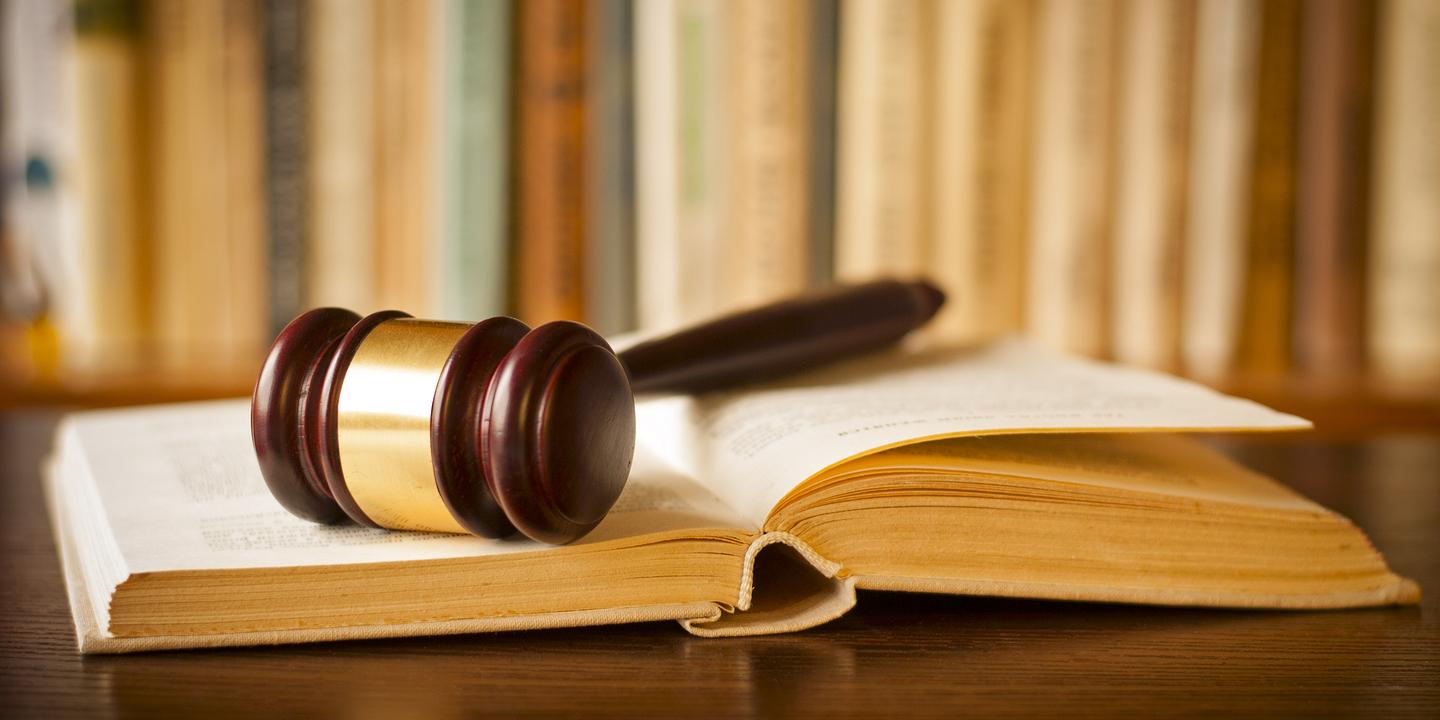 Atkins Nutritionals, which makes weight control nutrition products, was partially successful in its motion for summary judgment in a case alleging false labeling on its diet bars.
The U.S. District Court for the Western District of Missouri, Central Division, in a July 12 ruling, granted Atkins Nutritionals' motion for summary judgment regarding labels on two of the five bars.
A suit filed by Michael Johnson alleged Atkins Nutritionals made false statements on labels concerning "Net Carbs," or net carbohydrates on its Meal Advantage Chocolate Peanut Butter Bars, Day Break Peanut Butter Fudge Crisp Bar, Advantage Chocolate Chip Cookie Dough Bar, Caramel Nut Chew Bar and Endulge Chocolate Candies.
U.S. District Judge Douglas Harpool granted the motion for summary judgment regarding the labels the Peanut Butter Fudge Crisp Bar and the Chocolate Peanut Butter Bar but denied the motions for summary judgment on the other three products.
"Defendant argues summary judgment is appropriate on two products because plaintiff's deposition testimony demonstrated that plaintiff did not rely on the 'Counting Carbs?' label in making his purchase decision," Harpool said in the order. "Defendant says it is entitled to summary judgment on the remaining three products because plaintiff's own complaint failed to allege an entitlement to relief based on the 'Counting Carbs?' label in connection with the purchase of those products."
Harpool noted that "three of plaintiff's claims remain at issue: Count I alleges violation of the Missouri Merchandising Practices Act (MMPA), Count II alleges breach of express warranty, and Count IV alleges unjust enrichment."
In the order, Harpool said, "Plaintiff's own decision to distinguish 'seeing' from 'reading' in his testimony leads to the natural conclusion that he was generally aware of the label but not relying on its contents to make a purchasing decision."
Harpool concludes the order detailing each count.
"The court denies defendant's motion for summary judgment as to Count I regarding all products and both the 'Counting Carbs?' and 'Only Xg Net Carbs' labels," Harpool wrote. "The court grants defendant's motion for summary judgment as to Counts II and IV regarding the 'Counting Carbs? label on the Peanut Butter Fudge Crisp Bar and the Chocolate Peanut Butter Bars."
"The Court denies defendant's motion for summary judgment as to Counts II and IV regarding the 'Counting Carbs?' label on the Chocolate Chip Cookie Dough Bar, Caramel Nut Chew Bar and Endulge Chocolate Candies," Harpool wrote. "The Court denies defendant's motion for summary judgment as to Counts II and IV regarding the 'Only Xg Net Carbs' label."