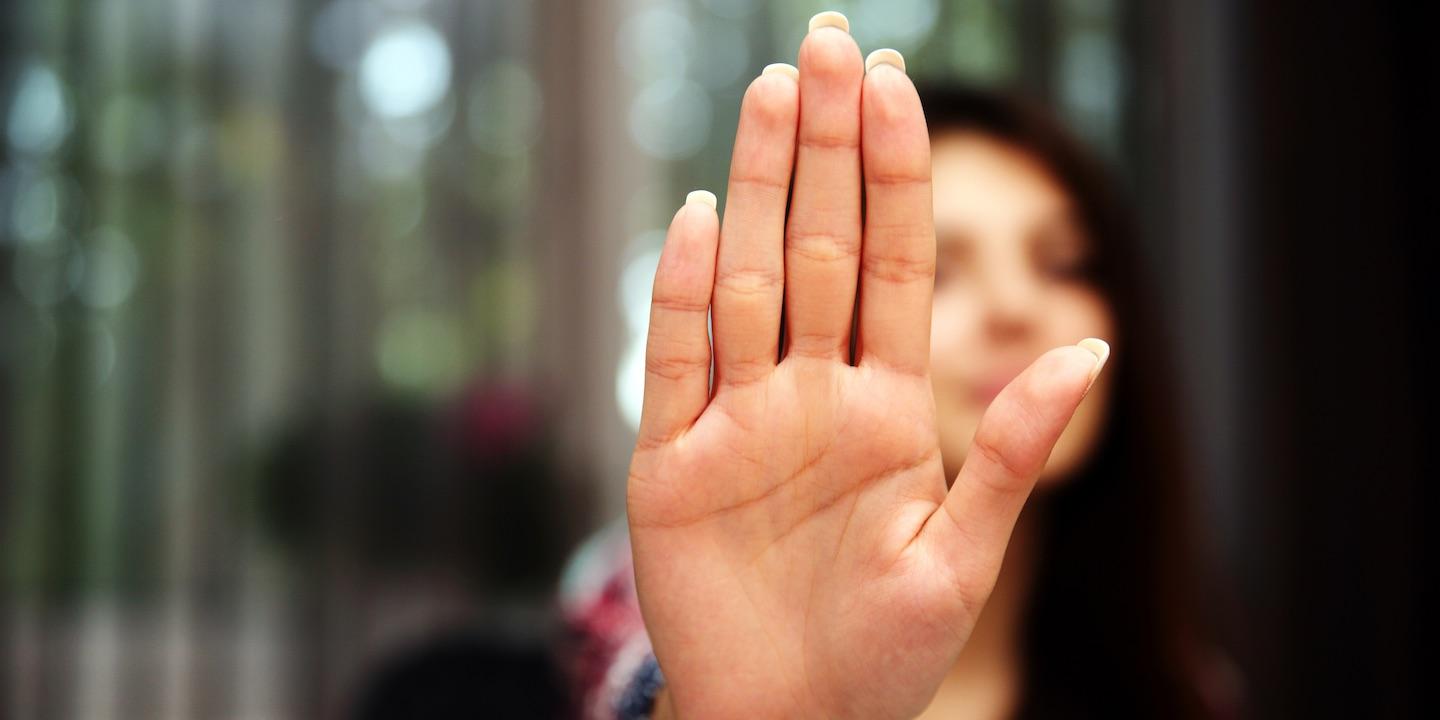 ST LOUIS – A former employee for St. Louis County's Department of Public Health had his disability discrimination suit shot down last month when he failed to prove he disclosed his disability before leaving his position.
U.S. District Judge Patricia Cohen, on the bench in Missouri's Eastern District, St. Louis Division, granted St. Louis County summary judgment on June 29, deciding not to go to trial because the plaintiff failed to prove his discrimination claim.
In order to prove his claim, the plaintiff, Theoda Mills, had to prove his employer knew about his disability, that he requested accommodations for his disability, that his employer didn't accommodate the disability, and that Mills' disability could have reasonably been accommodated for, according to Peyton v. Fred's Stores of Arkansas. Inc.
After resigning from his position as a restaurant inspector for St. Louis County's Department of Public Health, Mills claimed the department failed to accommodate his shellfish allergy, which constitutes a disability under the Americans with Disabilities Act.
He filed a three-count petition against the county and several of his supervisors alleging disability discrimination.
His supervisors countered that he never informed them of his disability before resigning
He resigned on May 6, 2014, claiming the "stifling of one's freedom of expression" among other reasons for his resignation, according to email in which he resigned.
Mills never mentioned his allergies in the email; and at his disposition, he admitted he never put in writing to anyone that he had the allergy, states the summary judgment.
The judge ruled he did not prove his employer knew of his disability nor did he prove he requested any accommodations for his allergy.
"The plaintiff did not request an accommodation," Cohen said in her summary judgment. "There is no evidence…that he informed any of his superiors about his alleged allergy or need for accommodation."