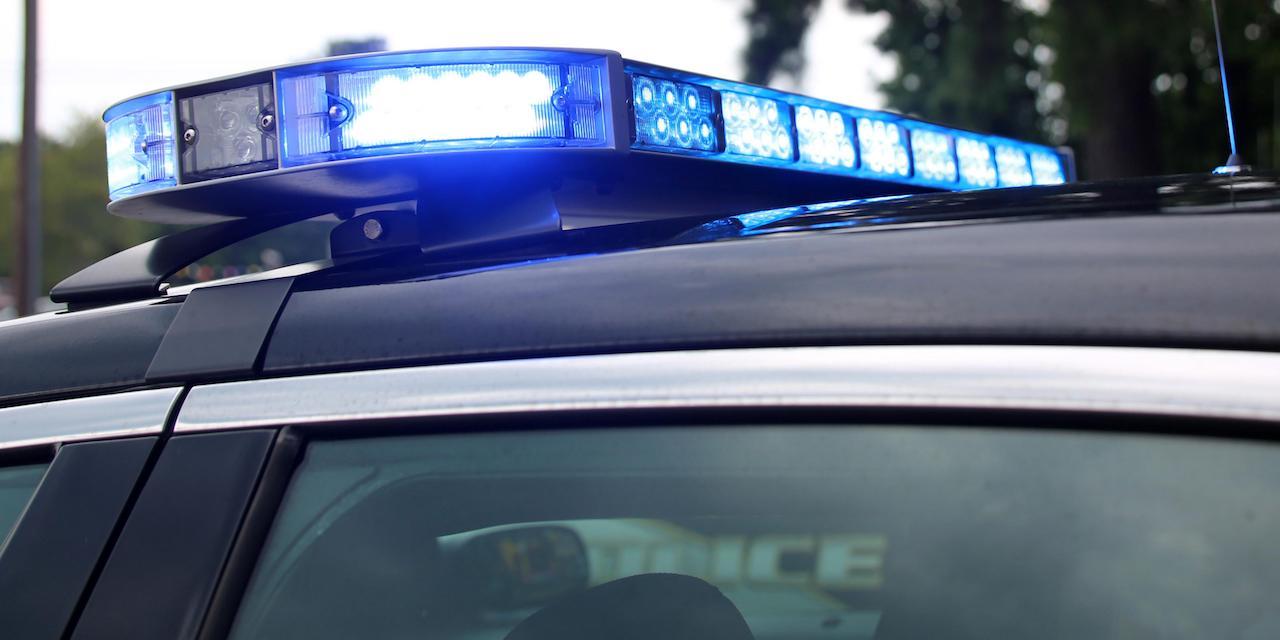 SPRINGFIELD – On Aug. 6, seven former Christian County employees sued the county, its sheriff, and a handful of its commissioners in the U.S. District Court for the Western District of Missouri, Southern Division after they were all fired or demoted the same day a new sheriff took office allegedly for supporting another candidate for sheriff.
Christian County Sheriff Brad Cole, Presiding Commissioner Ray Weter, Western Commissioner Hosea Bilyeu and Eastern Commissioner Ralph Phillips are named as defendants in the suits, which were filed by John Burns, Tyler L. Clark, Michael S. Denton, Joseph A. Gallant III, Joseph Simmons, Keith Mills and Michael A. Wells.
Their suits state each of the plaintiffs supported Mills, who ran for Christian County sheriff against Cole in 2015. They all allege that Cole fired or demoted them because of their open and very public support of Mill's campaign. They reiterated they were let go or demoted the exact same day Cole took office.
Burns, who worked as an officer from June 2002 to August 2015, filed his lawsuit over allegations he was demoted and forced to resign because of his support for Mills.
Mills, who worked for the sheriff's office from 2010 to 2015, filed a lawsuit against the same defendants over allegations Cole fired him the same day he took office. He ran against Cole for the position of sheriff.
Wells was with the Christian County Missouri Sheriff's Department from May 2008 through September 2013 and then from November 2013 to August 2015, his suit states. He alleges he was terminated the same day Cole assumed the duties as sheriff.
Simmons alleges was a corporal for the county when he was demoted the same day Cole took office. His suit states he was employed by the sheriff's office from 2012 to 2016 and he was forced to resign because of the demotion.
Gallant, Denton and Clark were deputies when they were terminated when Cole assumed the office, their suits state.
They filed their lawsuits with claims that Cole violated their freedom of speech rights under the First Amendment. They all allege they suffered emotional and physical damages as a result of Cole's decision.
The plaintiffs are represented by Kevin A. Graham of the Graham Law Group in Liberty and by Lyle M. Gregory in Raymore.