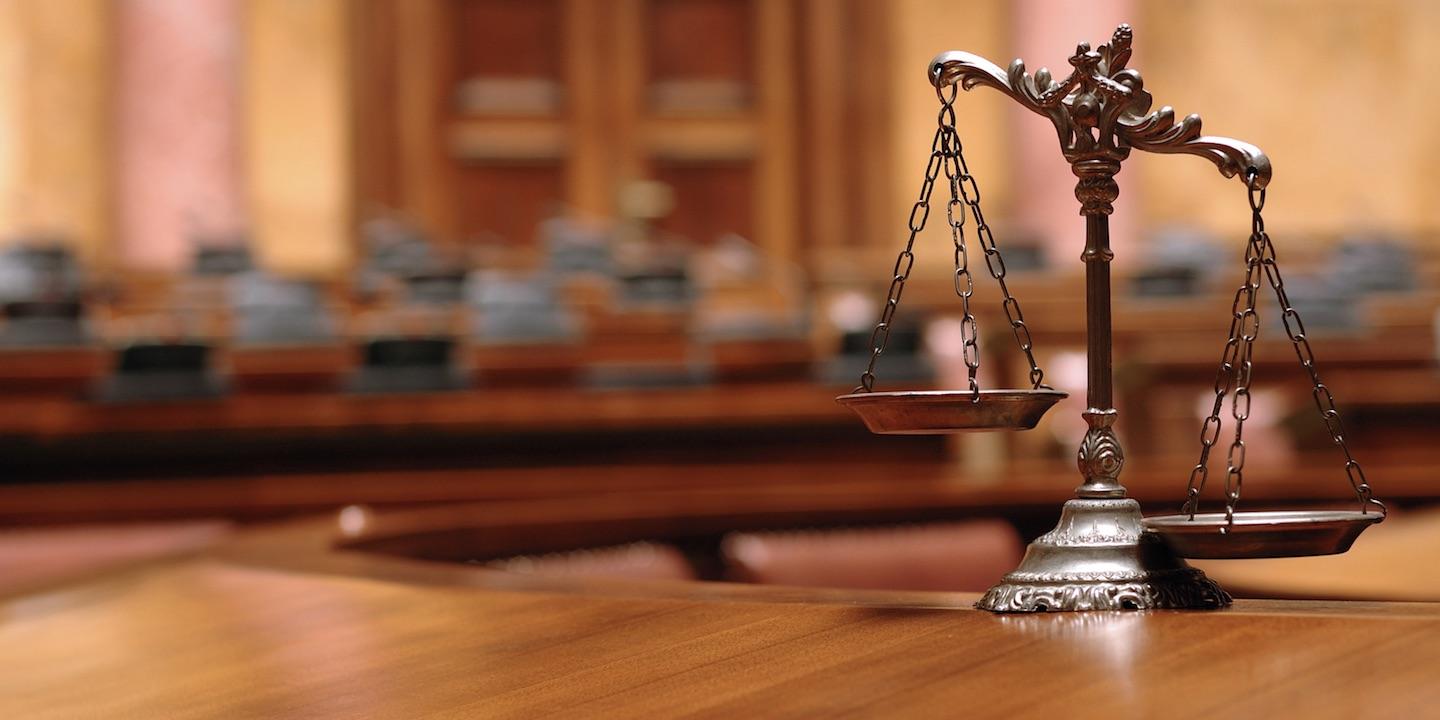 ST. LOUIS – A Cape Girardeau County couple alleges the husband was injured while walking on a sidewalk because a grate cover was not secured.
Orville Norman Ehlers and Linda Sue Ehlers filed a complaint on Aug. 7 in the St. Louis Circuit Court against the city of St. Louis alleging breach of ordinary care.
According to the complaint, the plaintiffs allege that on May 21, 2016, Orville Norman Ehlers was walking just off the intersection of Seventh Street and Lafayette in St. Louis when he stepped onto a grate in the sidewalk that gave way, causing him to fall into a hole. He alleges he suffered a fracture to his right ankle as a result of the incident.
The plaintiffs hold City of St. Louis responsible because the defendant allegedly failed to inspect the grate cover to ensure it was securely in place, failed to maintain the grate cover and failed to warn of the condition.
The plaintiffs seek judgment against the defendant in an amount of more than $100,000, plus costs and all other relief that are just and proper. They are represented by Andrew R. Tarry of Tarry Law Firm in Cape Girardeau.
St. Louis Circuit Court case number 1822-CC10925