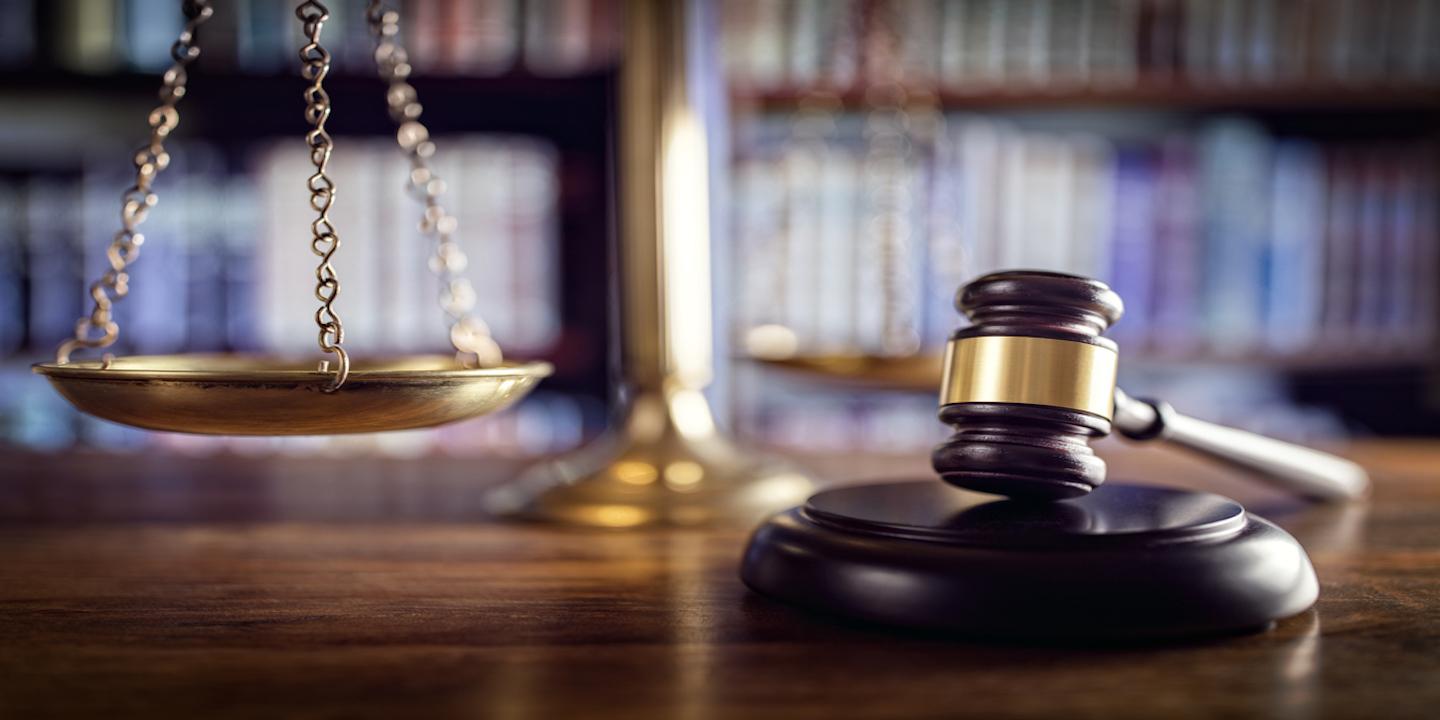 ST. LOUIS – The U.S. District Court for the Eastern District of Missouri recently denied an insurance company's claim that it was not obligated to defend Lincoln County and Detective Michael Merkel in a civil rights suit related to a murder case.
U.S. District Judge John Ross issued an 19-page ruling on Aug. 8 denying a summary judgment request by Argonaut Great Central Insurance Company relating to a civil rights case filed by Russell Scott Faria against the county, Merkel, and three other officials.
According to court documents, Faria "was detained in furtherance of an investigation in December 2011 and formally arrested in January 2012 for the murder of his wife, Betsy Faria." He was convicted of the crime in November 2013 and sentenced to life imprisonment. Faria appealed and was acquitted of the murder in a new trial in November 2015.
Seven months later, on July. 2016, Faria filed the lawsuit suit against Lincoln County and its officials, according to court documents, "alleging that defendants violated his Fourth and 14th Amendment rights by arresting and prosecuting him for his wife's murder."
He also accused the defendants of fabricating evidence, ignoring exonerating evidence, and failing "to investigate the obvious suspect – Pamela Hupp."
In its motion, Argonaut was seeking "a declaratory judgment that it has no duty to defend or indemnify the Lincoln County defendants and Merkel in the underlying action (Faria's rights suit)," and due to the fact that "the dispute between the parties involves the interpretation of an insurance policy and pleadings in the Faria action, the material facts are not disputed."
Ross, in his ruling, noted that Argonaut issued "a liability insurance policy," that covers, among other things, "law enforcement liability, public officials' liability, commercial general liability, and commercial excess liability."
Argonaut claimed that the coverage for the officers "is defeated by the policies' exclusion for malicious, fraudulent or criminal acts, errors or omissions and for knowing violations of the law," pointing to Faria's claims that the officers "knowingly violated the law" and that their conduct was "truly egregious and extraordinary," amounted to a "brutal and inhumane abuse of official power," and "went far beyond mere negligence."
Ross stated in his decision that "Argonaut has failed to meet its burden to show this exclusion applies and precludes all possibility of coverage."
The same document concluded that "the claims alleged in the underlying action are potentially covered under the policies," and that Argonaut "has a duty to defend the Lincoln County defendants and defendant Merkel in the underlying action."
In regards to a pleading regarding Argonaut's duty indemnify, Ross said, "The Court is unable to make any determination at this time given the unresolved status of the uderlying action."
U.S. District Court for the Eastern District of Missouri, Eastern Division, case number 4:17-cv-00762-JAR