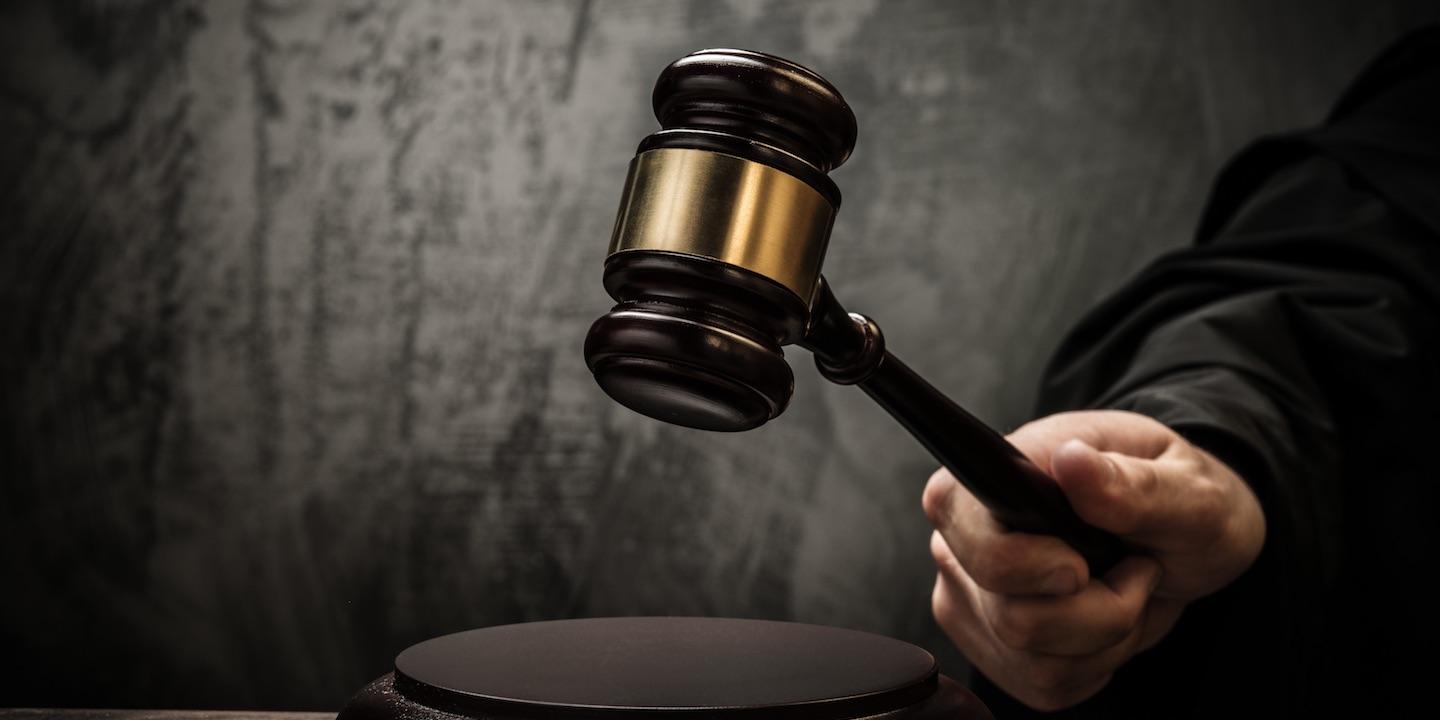 JEFFERSON CITY (St. Louis Record) — Suspended Gladstone attorney Kenneth J. Geniuk has again been indefinitely suspended following an Aug. 21 Missouri Supreme Court order and his disbarment earlier this year in Kansas.
Geniuk was reciprocally suspended indefinitely with leave to apply for reinstatement in two years, according to the Supreme Court's order. Geniuk, who was eligible to apply for reinstatement following a suspension handed down about two years ago, failed to respond to a show cause order issued in May, according to the court's order.
The state high court also ordered Geniuk to pay costs.
Geniuk was indefinitely suspended with leave to apply for reinstatement after one year following a June 2016 Supreme Court order after the court found he had violated professional conduct rules regarding diligence and communication.
Geniuk was admitted to the bar in Missouri on April 16, 2008 and in Kansas on Sept. 28, 2007, according to the Kansas Supreme Court's decision to disbar him in February.
In April 2017 the office of disciplinary administrator in Kansas filed a formal complaint against Geniuk, alleging professional conduct rules violations, according to the Kansas Supreme Court's decision. Geniuk did not respond to the complaint and did not appear for a hearing before a Kansas disciplinary panel in June.
The board found Geniuk engaged in misconduct that included unauthorized practice of law, improperly communicating his services, failing to report professional misconduct and failure to file an answer in disciplinary proceeding.
Allegations against Geniuk stemmed from counsel he provided in a child-in-need-of-care case filed in Wyandotte County, Kansas, in 2015 while he was suspended. Geniuk allegedly entered his appearance using a generic form, included his Kansas bar number next to his name and three times appeared in court on behalf of his client.
Geniuk had previously been suspended following a September 2013 Kansas Supreme Court order for failing to comply with the annual requirements to maintain his law license, according to the Kansas Supreme Court's decision. Geniuk had also been suspended in September 2012 but was reinstated the following month, according to the decision.