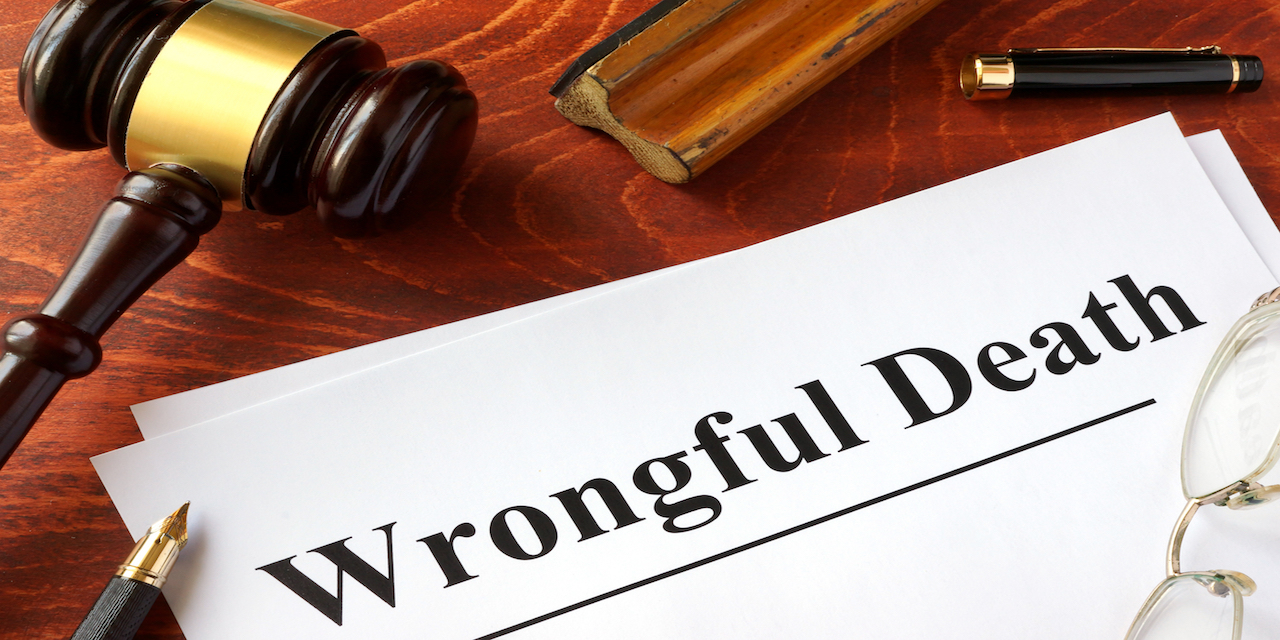 SPRINGFIELD – On Aug. 20, a St. Louis woman sued an entertainment company after an accident with its popular duck boat ride took the lives of nearly 20 people last month, which included her father.
Jennifer Asher filed the lawsuit against Ripley Entertainment on behalf of William Asher, who was one of the victims that died as a result of the high-profile duck boat accident on July 19.
Asher said in her complaint that DUKW, or "duck" boats have been known to be dangerous for roughly 20 years because of its alleged faulty and unreliable design. She also alleged that the company's failure to properly train its employees on proper safety procedures contributed to the fatal accident that killed 17.
The suit states Asher was on a two-week trip in Branson when he bought a ride on the defendant's boat on Table Rock Lake. A severe thunderstorm warning was also in effect on the same day from around 11:30 a.m. through 9 p.m., the suit states.
Allegedly in spite of the warning, an employee asked a duck boat worker to take the passengers on the water section of a tour prior to showing them the land section.
While the captain gave the passenger general safety procedures, passengers allegedly did not require passengers to wear life jackets. The boat went on to the water roughly 20 minutes after the severe weather warning for the area was given, according to the suit.
The suit states that no one was wearing a life jacket at the time of the accident.
Asher said in her claim that the duck boat industry was told several times to improve the design of the vehicle, which did not happen. As for Ripley specifically, the suit states it hired Steven Paul of Test Drive Technologies, who performed an inspection in 2017 and found that the design of its duck boats was dangerous.
Asher sued over allegations of strict product liability, stating that the specific vehicle that sank was "defective and unreasonably dangerous;" negligence; wrongful death; negligent infliction of emotional distress; intentional infliction of emotional distress; and violation of Missouri Merchandising Practices Act. She is suing for more than $75,000.
Asher is represented by John L. Wilbers of the Wilbers Law Firm in St. Louis