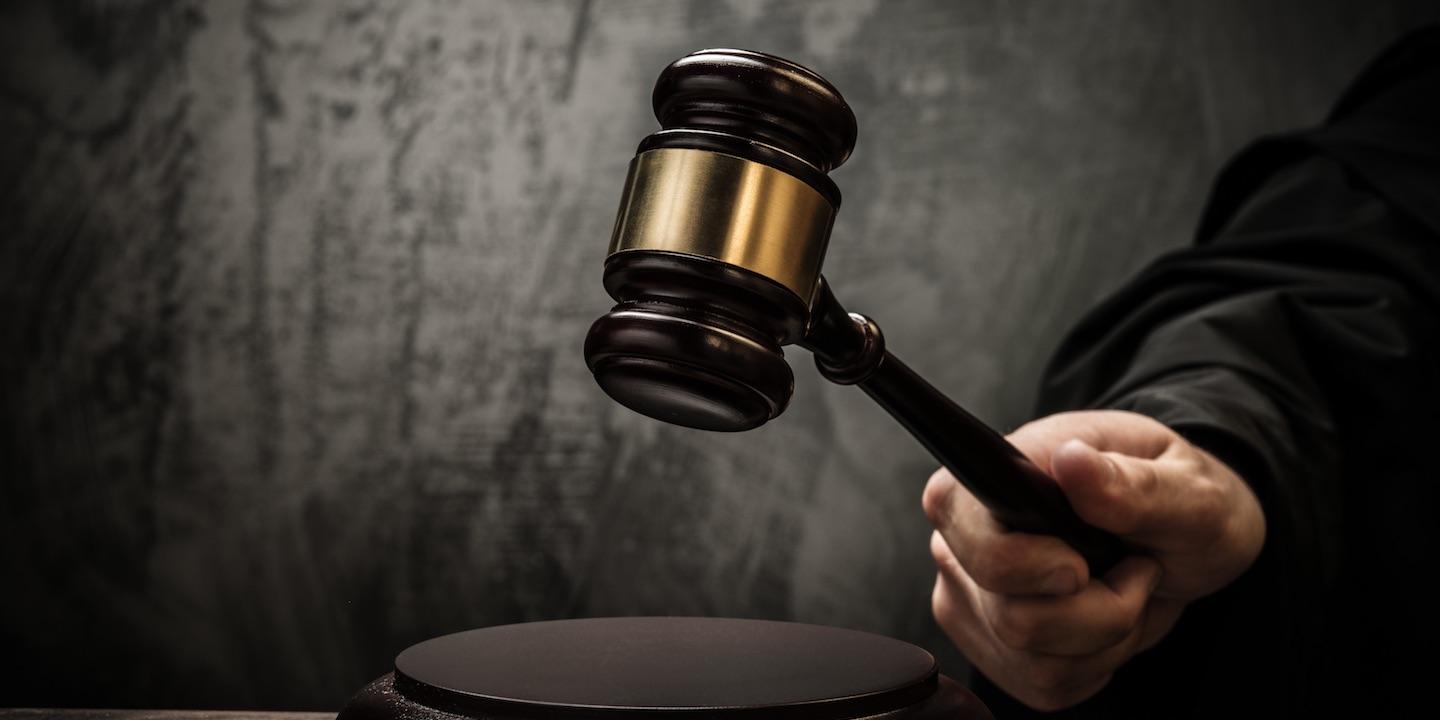 ST. LOUIS – Employees of a school district allege that their employer did not properly credit their compensations to their pensions.
James Ahearn, Osborne Black, et al., individually and on behalf of all others similarly situated, filed a complaint on Aug. 20 in the St. Louis Circuit Court against Richard Sullivan, Darnetta Clinksdale and the special administrative board of St. Louis Public Schools seeking declaratory judgment and alleging breach of fiduciary duty.
According to the complaint, the plaintiffs allege they are members of a class of employees who were affected by the school district's policies regarding the amount of money contributed to their pensions.
The plaintiffs allege that the school district has and continues to apply the wrong statute for the crediting of compensation of the plaintiffs and the class and that the school district has breached its fiduciary duty.
The plaintiffs seek an order certifying this action as a class action and declaring plaintiffs and their counsel as representatives, award for all damages, costs, disbursement, attorney's fees and all other relief that is just and proper. They are represented by Lawrence P. Kaplan and Catherine R. Grantham of Kaplan Associates LLC in St. Louis.
St. Louis Circuit Court case number 1822-CC11024