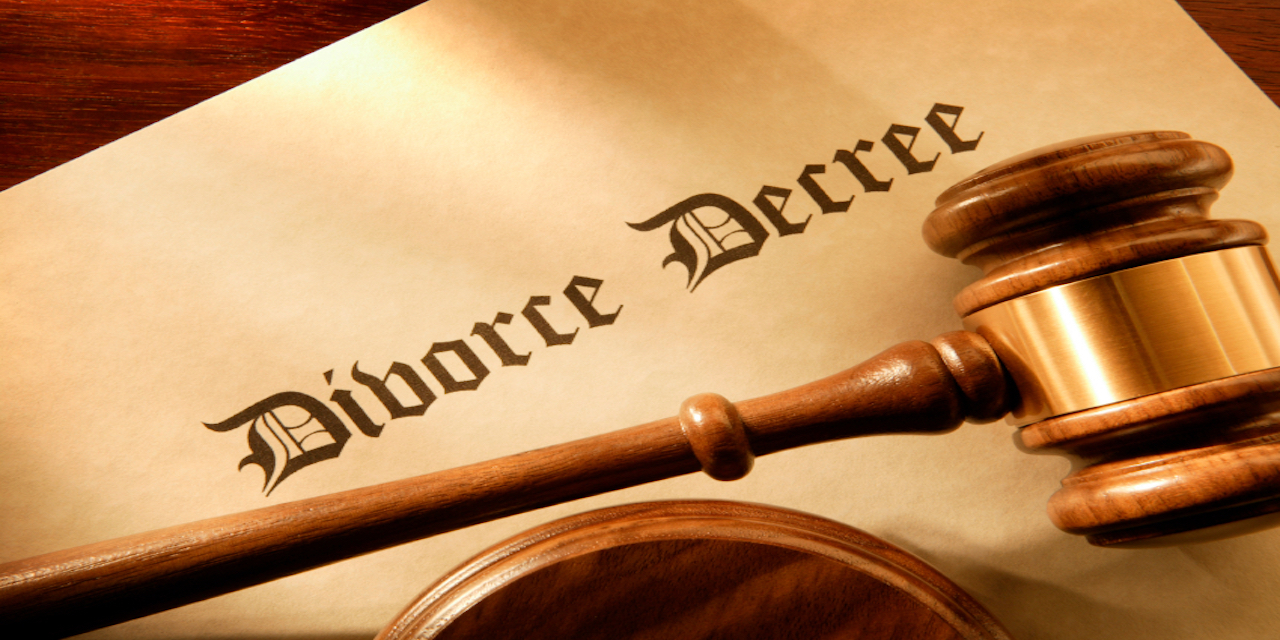 ST. LOUIS – A couple accused by the federal government of entering into a "sham divorce" in order for the husband to avoid paying restitution in a case in which he pleaded guilty to defrauding his employer lost their motion to dismiss the case.
On Aug. 28, U.S. District Judge Ronnie White of the Eastern District of Missouri denied a motion to dismiss filed by Steven and Lorraine Brazile. The Braziles alleged the court lacks subject matter jurisdiction "because the government's claims involve an impermissible invalidation and/or relitigation of a state court judgment" and for failure to state a claim.
According to the order, in 2013, Steven pleaded guilty to one count of transportation of securities obtained by fraud in the Northern District of Illinois. He served time in prison and is currently on supervised release.
Steven Brazile had worked as a vice president at Hillshire Brands and approved fraudulent invoices with funds diverted to accounts that he controlled, the order states.
As part of his plea agreement, he acknowledged owing restitution in the amount of $3.9 million, with the government placing a lien on his property and rights to property. As of the date when the government filed suit against the couple in January, Steven still owed $3.1 million, the order states.
White's order further indicates that the Braziles divorced on July 25, 2013, and a property settlement entered on Aug. 29, 2013, awarded Lorraine child support and a portion of Steven's pension benefit. Three years later, a state court awarded Lorraine all marital assets that were not subject to forfeiture, "and that defendants agreed to such arrangement in the divorce proceedings to avoid paying restitution in Steven Brazile's criminal case," the order states.
The government's suit against the Braziles was prompted in part by a probation officer's visit to the Brazile household in September 2017 where it was "discovered that Steven Brazile and Lorraine Brazile are living together with their children and are raising their kids together as a 'family,'" White wrote.
"The court finds that the government has sufficiently stated that Steven Brazile owed the government a debt pursuant to the criminal judgment before the transfer of property, and specifically the QDROs (qualified domestic relations order), to Lorraine Brazile, an insider," White wrote.